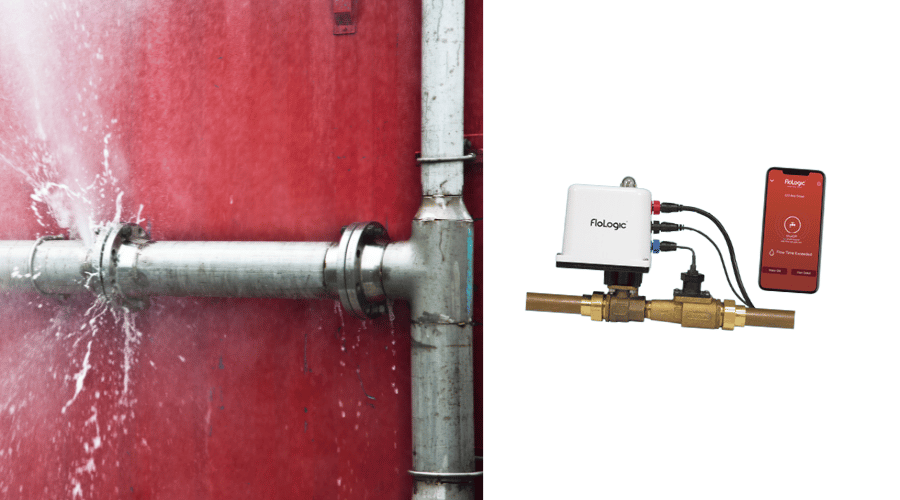 Claims related to water damage can damage both your property and your access to favorable insurance rates.  According to the Insurance Information Institute, water damage accounts for an average of 20% of property insurance claims. This can lead to significant financial losses, both in terms of repair costs and lost productivity.
Automatic water valve shutoff systems can help to prevent water damage by automatically shutting off the water supply when a leak is detected.
This can help to minimize the amount of damage caused by a leak and can also help to prevent mold growth, which can be a health hazard for employees.
Read more about The Benefits of Intelligent Flow Based Leak Detection and Water Shut Off Devices
Several companies offer automatic water valve shutoff systems to commercial customers. Here are a few of the most well-known:
---
FloLogic: FloLogic is a popular option for commercial leak detection and automatic shutoff systems. Brotherhood Mutual® recommends FloLogic, a comprehensive solution that can detect even the smallest water leak and automatically shut off the water to prevent flooding. This system is available at a discount to Brotherhood Mutual Customers to help protect ministries from experiencing costly water damage and disruptions.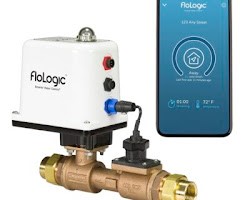 ---
Water Hero: Water Hero is a popular choice for commercial properties of all sizes. Their system uses a flow sensor, shut-off valves, and a traditional water meter to monitor water usage and detect leaks. Water Hero also offers real-time water usage data and mobile app alerts.
Hero automatic water valve shutoff system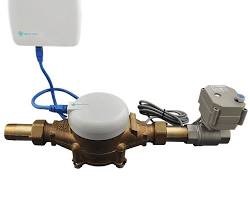 ---
DROP: DROP offers a Commercial Protection Valve that is specifically designed for commercial applications or large single-family homes. This system can automatically shut off water when a problem is detected or manually through the app. It also has a built-in flow meter and pressure sensor to identify a broad range of problems, such as continuous flow, leaky toilets, or even very small leaks from a faucet.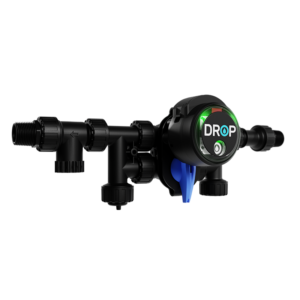 ---
WaterCop: WaterCop offers a family of automatic water shutoff systems for both residential and commercial properties. Their systems use a variety of sensors to detect leaks, and they can be connected to a central control panel or mobile app for monitoring and alerts.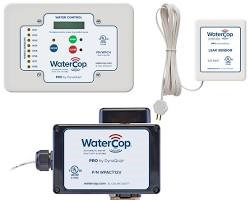 ---
Here are some factors to consider when choosing an automatic water valve shutoff system for your commercial property:
The size of your property: Larger properties will need a system that can monitor multiple water lines.
The type of plumbing in your property: Some systems are designed for specific types of plumbing, such as copper or PEX.
Your budget: Automatic water valve shutoff systems can range in price from a few hundred dollars to several thousand dollars.
Your desired level of protection: Some systems offer more comprehensive protection than others.
If your organization installs an Automatic Water Valve Shutoff Systems, contact our service department so that we can update your file.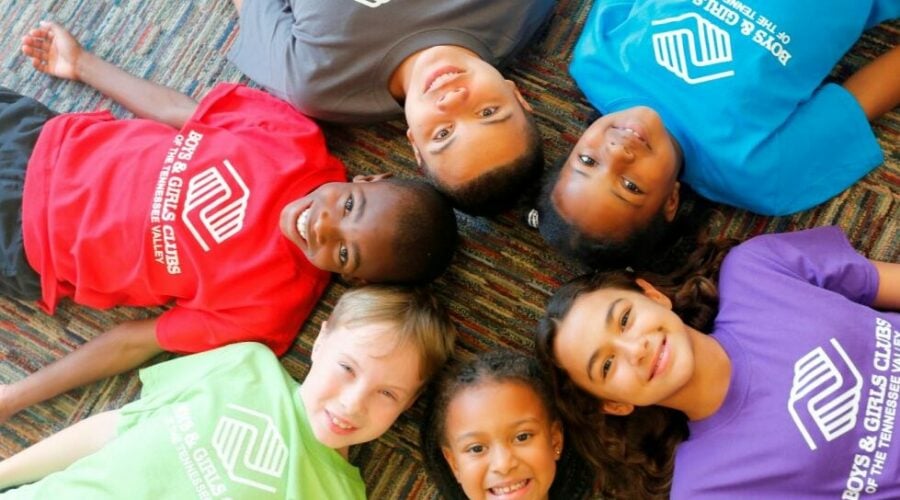 GuideOne has been insuring youth services for years and is now a preferred insurance carrier for the Boys & Girls Club of America.  Bitner Henry...
Read more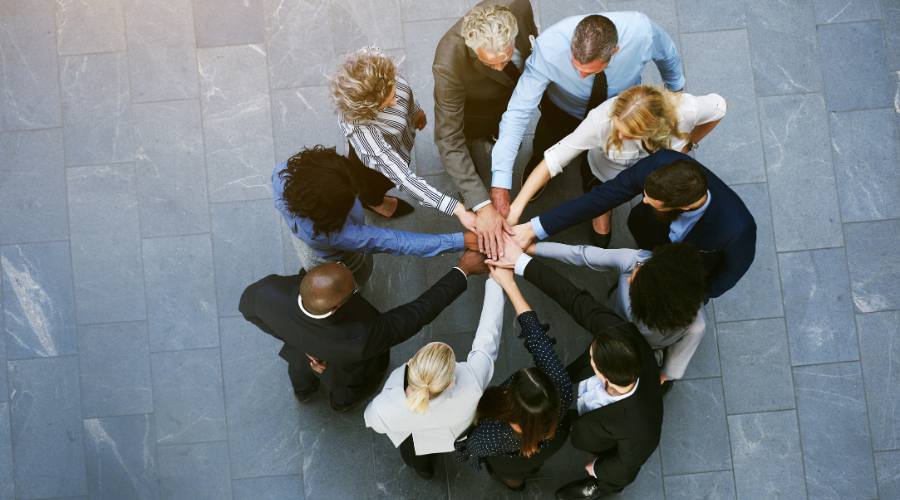 An article coauthored with Kevin Hyer from the Hyer Calling Foundation Working towards creating an inclusive environment is crucial for businesses...
Read more