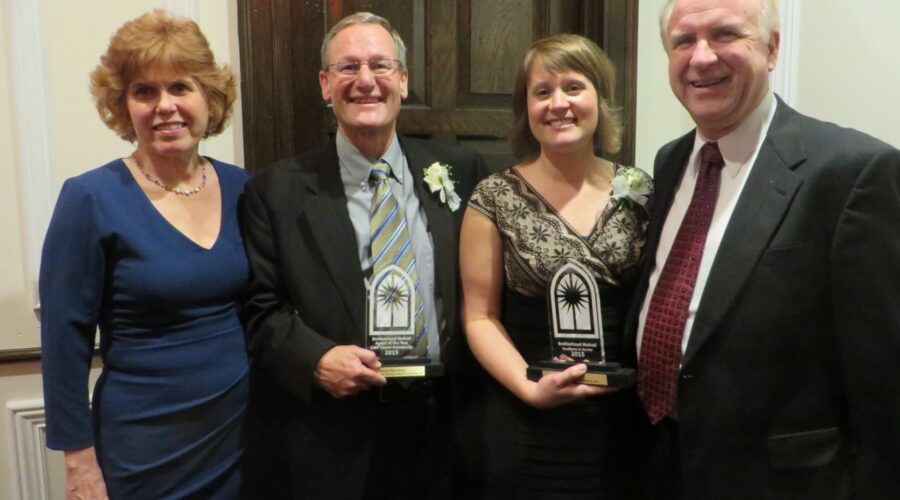 Every year, Brotherhood Mutual Insurance Company awards a customer service professional with the Excellence in Service Award. One of our very own, Jenel Myers, was selected for the award in 2015. Keep reading below to see what Brotherhood Mutual had to say about Jenel and her accomplishments.
"Jenel Myers is the Operations Coordinator/Senior Customer Service Agent at Bitner-Henry Insurance, where she has been apart of the customer service team for 12 years. Her "whatever I can do" outlook and resolve to treat customers as if they were her best friends make Jenel an exceptional customer service representative. Three years ago, Jenel developed a systematic approach to coordinating training services within the agency. The new approach enables staff members to succeed more quickly and allows the agency to track people, cross-train, shift work, and find people that shine.
Jenel is a youth leader and praise team member at the church she attends with her husband, Daniel, and their daughter in Hagerstown."
We are so blessed to have Jenel as a leader on our team! We are proud of all of her accomplishments, including being selected for this national award.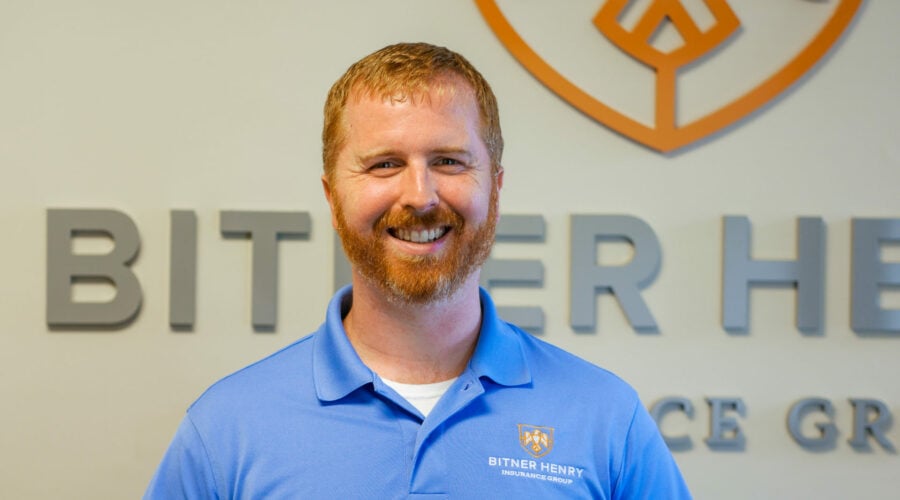 One of our sales agents, Daryl Henry was recently honored by Certified Risk Managers (CRM) for leadership and professionalism in the field of risk...
Read more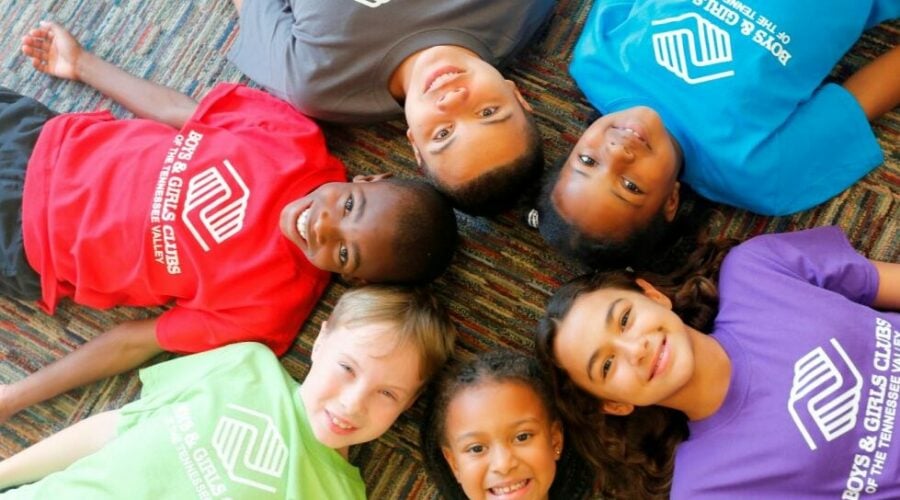 GuideOne has been insuring youth services for years and is now a preferred insurance carrier for the Boys & Girls Club of America.  Bitner Henry...
Read more