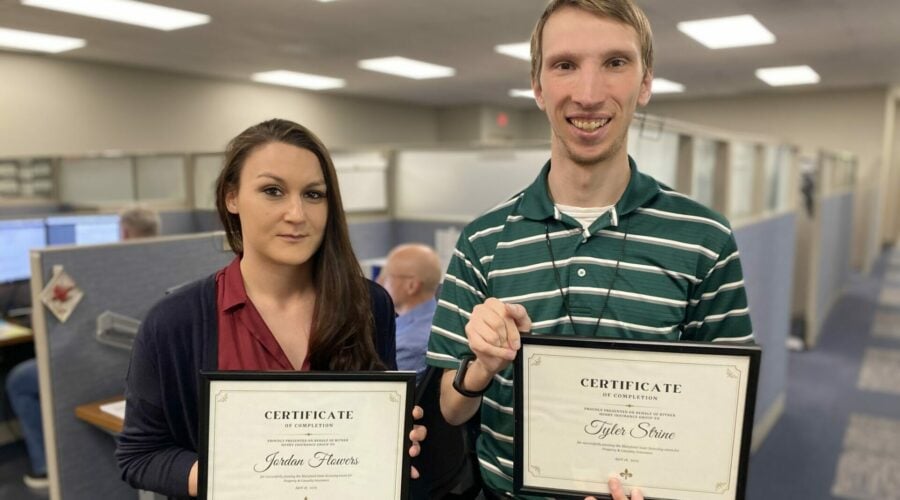 Two of Bitner Henry Insurance Group's newest customer service representatives have recently received their Property and Casualty insurance licenses after passing their Maryland State exams on April 18th.
Tyler Strine and Jordan Flowers joined Bitner Henry Insurance Group in the last half of 2022. Both are new to the insurance industry and began studying for the Property and Casualty state exam in February. As licensed agents, they can handle customer calls and assist them with insurance-related questions. They are grateful to take the next steps in their career.
The test is challenging to pass; many people need to take the exam multiple times. Both Tyler and Jordan passed on their first try. Robin Youngbar, a Customer Service team lead, is glad to have them on the team in their new roles. She explains, "As Bitner Henry's customer base grows, the need for licensed professionals increases. Having two more qualified agents on our team will enable us to provide even better customer service to our clients. I know Jordan and Tyler will be tremendous resources to our team in their new capacity."
Jordan is proud of obtaining her first professional license. She had received credentials at previous jobs, but none were considered professional licenses like what she has achieved now. She advises anyone preparing for the exam to "study the material but also give yourself some downtime during the training. Don't get too overwhelmed, and you'll do great on the test."
Tyler is excited to have his license because "I get to take on more responsibilities at work, and it is also important to me that I am moving further in my career in insurance," he said. When asked if he would recommend others to pursue an insurance career, Tyler says, "I do recommend it. It takes a lot of work to study for the exam, but helping people with their insurance needs is worth all the studying".
To learn more about becoming a Bitner Henry Insurance Group licensed agent, click here or email our Human Resources Representative at moc.yrnehrentib@noocd.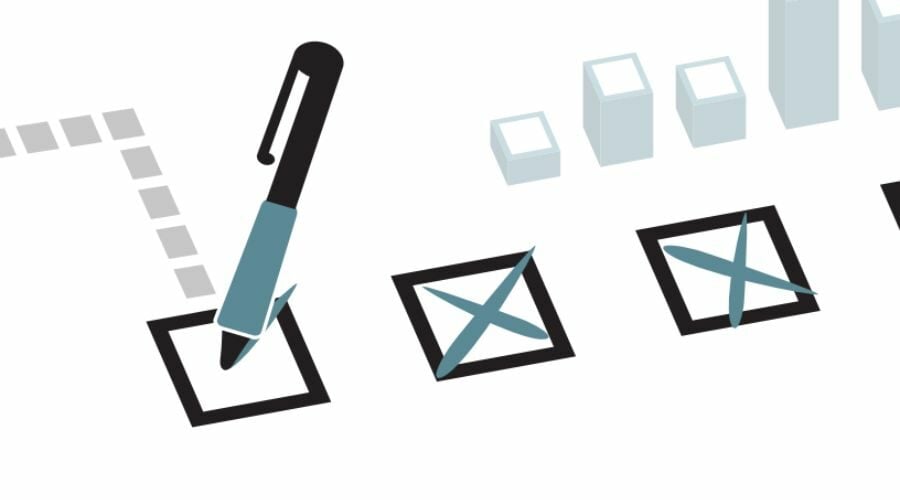 An HR compliance calendar is a valuable tool to help your business stay on track with key employment-related deadlines throughout the year. Use this...
Read more
Transcript: Here are some tips for healthy workstation ergonomics. Your chair should support your spine's...
Read more