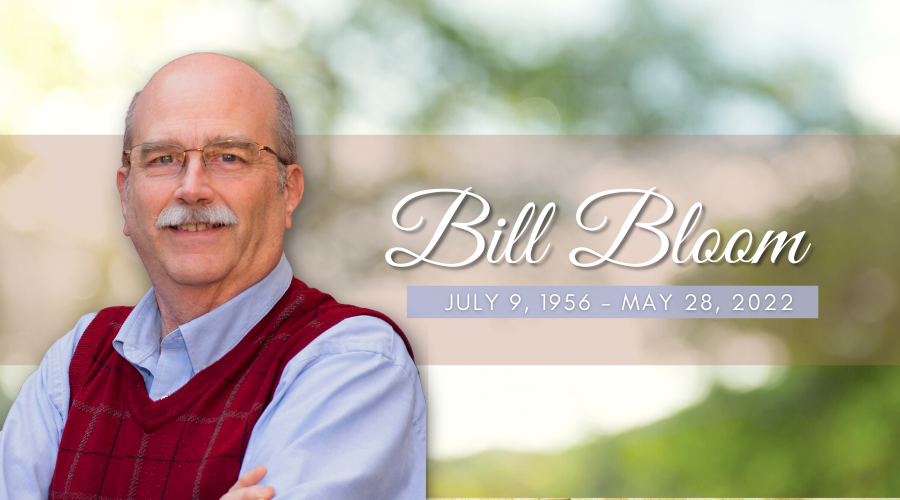 Bill Bloom, the agency's IT Manager since 2016, has passed away.  Bill truly displayed a servant's heart in his work. He was someone who could be counted on by others no matter the difficulty of the IT issue he was addressing.  His contributions to the agency's IT advancement were significant and came at a key time in the growth of the business.
Bill carried himself with absolute integrity and won the respect of co-workers, leaders, and vendors alike.    He will be sincerely missed.
Bill's abiding faith in Jesus Christ was the singular aspect of his life. He devoted much of his vocational work to Christian organizations, was active in his church, and invested in the lives of others.
Please uphold Bill's wife, Marcy, and their family in prayer.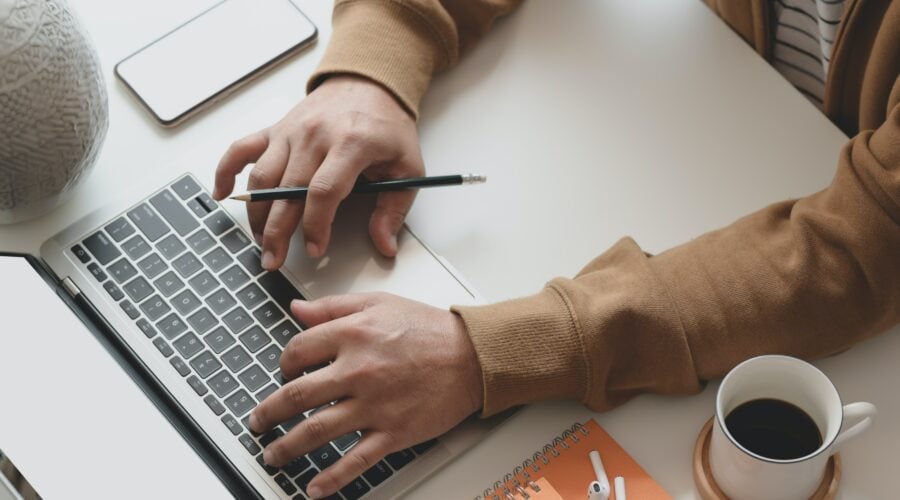 This weekend I received an upset call from my Mom. She got an email from Amazon claiming that a hold was being placed on all her pending orders. At...
Read more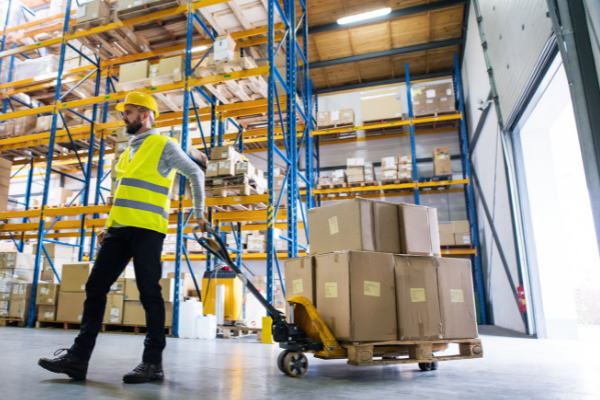 Since March of 2020, there has been so much instability in the real estate marketplace and supply chain channels that it can make a person's head...
Read more