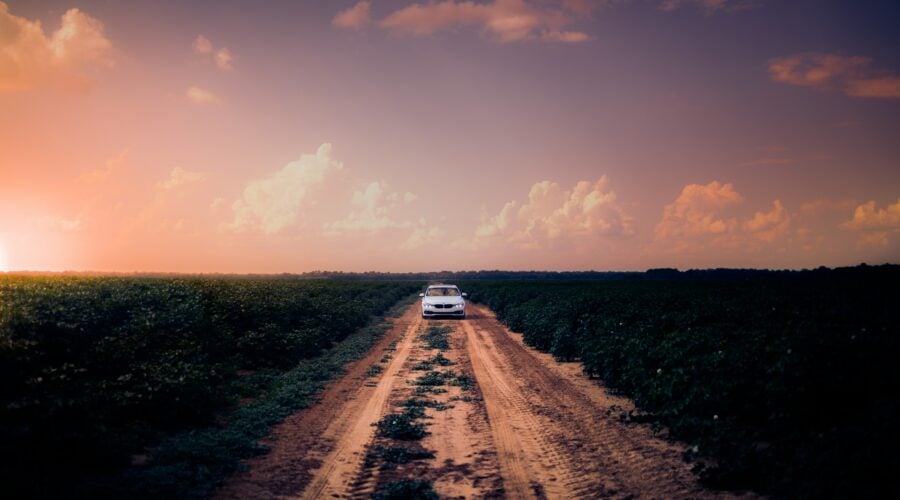 YES. In fact, most states require that you purchase a stated minimum limit of Liability coverage in order to drive. Liability coverage pays for damages to other vehicles and the financial responsibilities related to injuries of others. If you have a newer vehicle or an Auto Loan, it would be wise (and required by your lender) to purchase protection for your vehicle, which would include Collision coverage and Other Than Collision Coverage. Understanding insurance can be tricky, but we are here to help you make an informed decision about your car insurance!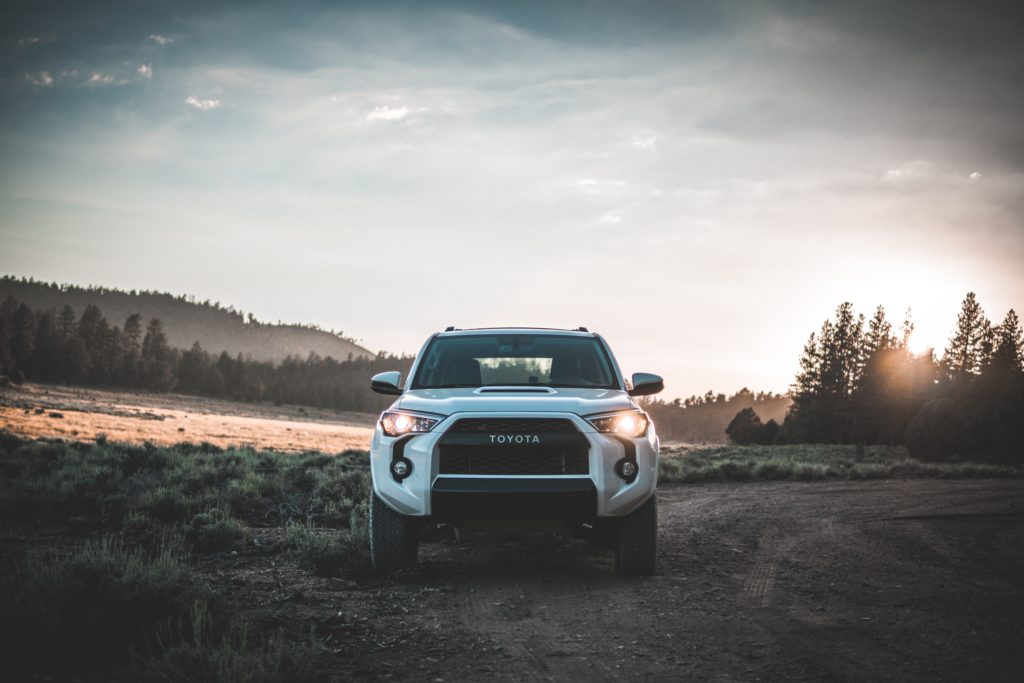 Some important things to know about Liability coverage for your vehicle:
Liability protects you when you are legally responsible for the injuries to others in an accident. This coverage can help pay for the injured persons' medical bills, as well as legal fees if you need to hire an attorney.
If you are at-fault and damage someone else's vehicle, your Liability coverage pays to repair the other person's vehicle. However, with only having Liability coverage, you will not receive any compensation to replace or repair your own car. You need collision coverage on your Auto Insurance policy to pay for the repairs to your vehicle.
Liability coverage doesn't have a deductible. If the liability limits on your vehicle are high enough to cover the other person's expenses, then you won't have to pay anything out of pocket.
While most states require that you have Liability coverage on your car, it is important to know that the minimum limits required by the states are low and may not be adequate, especially in an accident that has severe consequences. Be sure to check with an insurance professional to discuss what limits of liability will adequately protect you!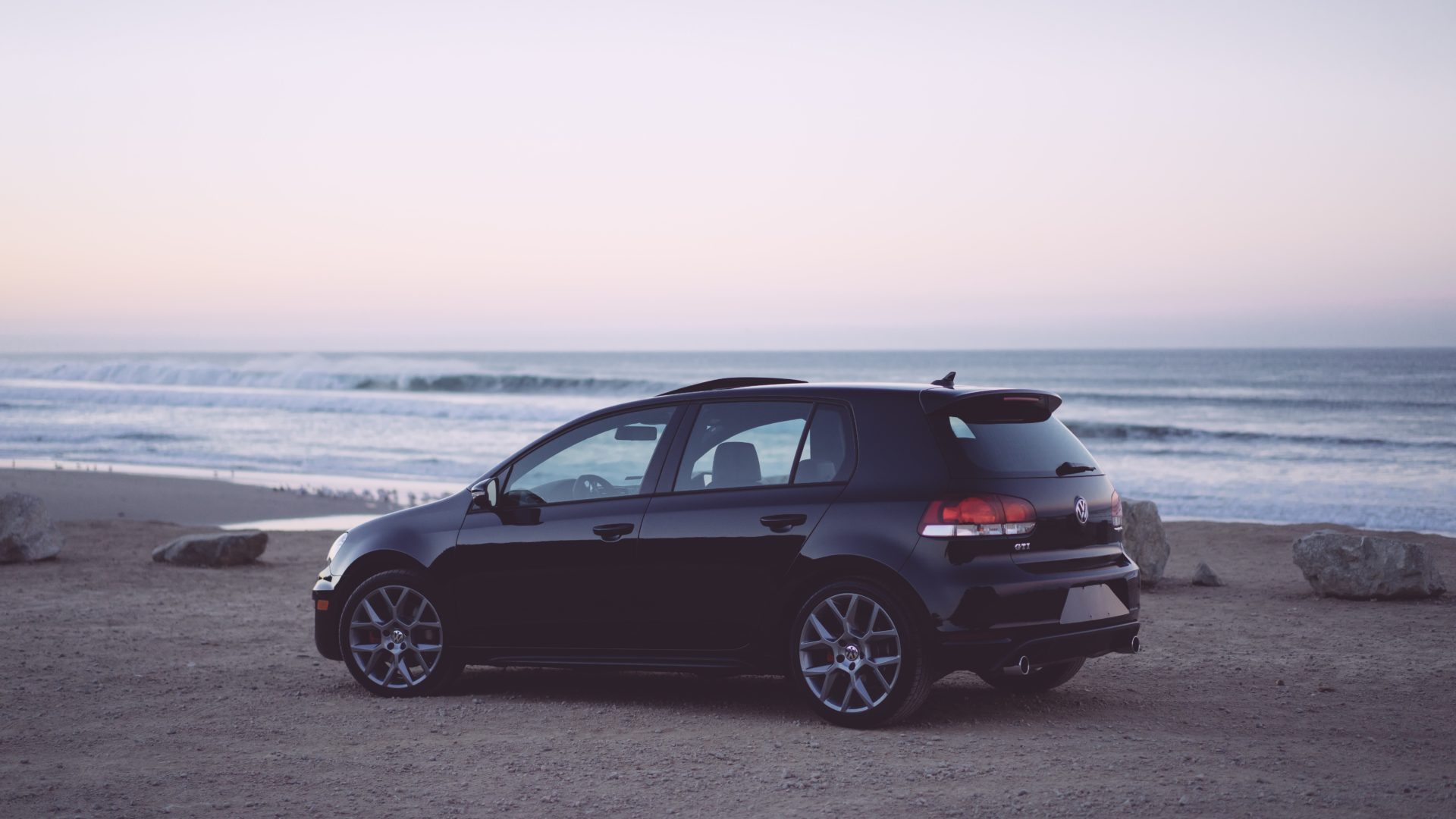 When is it okay to have only Liability coverage on my car?
There are circumstances when you may choose only Liability coverage on your vehicle.  For example, if your car is older and has little value, then you may choose to save money on the insurance premium by not including Other than Collision or Collision coverage.
If you are in this scenario and are responsible for damaging your car as well as another vehicle, you will most likely replace your car instead of paying for expensive repairs for a vehicle with a low book value. Meanwhile, your Liability coverage still pays for the other driver's damages. If you are wondering what type and amount of coverage is best for you, contact us! We have insurance professionals that can help you make the best decision for you.
Disclaimer: This content is for informational purposes only and may not be applicable to all situations. The above content does not guarantee insurance coverage, nor does it guarantee that your claim will be covered. Every insurance policy is subject to terms, conditions, exclusions, and availability. All policies have specified limits, and coverage is only guaranteed for covered losses up to the specified limit. Policy issuance is subject to qualifications. Always consult your local insurance professional to ensure that you are in accordance with all laws in your state.
It's back-to-school time, and, if you have school-age children, your household is likely bustling with activity and filling up with books and...
Read more