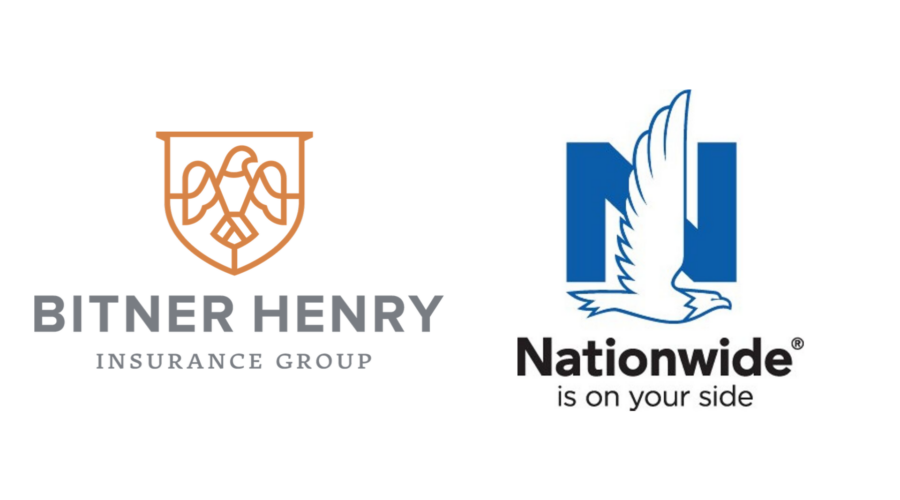 Bitner Henry Insurance Group is moving into the future in more ways than one; and adding more insurance companies to our line up of carriers is just...
Read more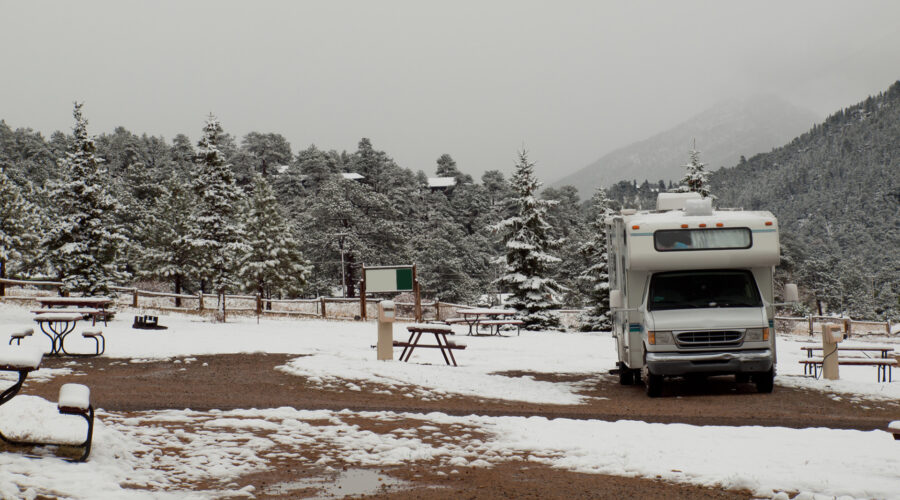 If you're a snowbird and you're headed away from the cold this winter to a sunnier and warmer spot, you can move on to the next article. Just know...
Read more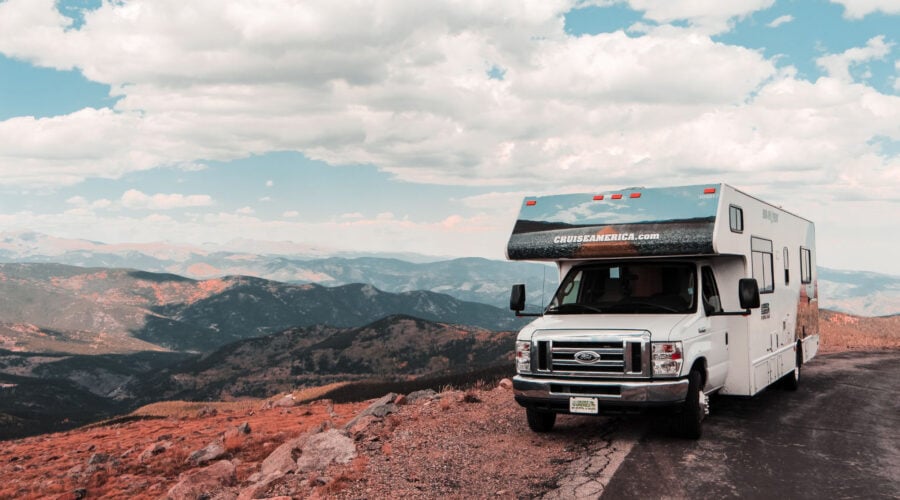 There's nothing quite like taking a road trip in an RV. Whether you're headed to somewhere nearby or somewhere farther away this summer,...
Read more