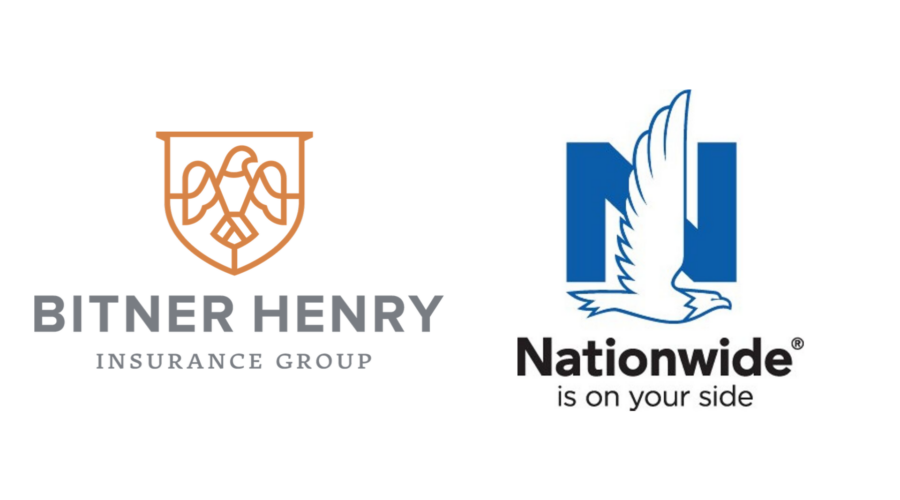 Bitner Henry Insurance Group is moving into the future in more ways than one; and adding more insurance companies to our line up of carriers is just one of those ways. Our most recent addition is Nationwide®. We now offer Nationwide® coverage at our agency, along with over 15 other carriers. Whether you need insurance coverage for your non-profit organization, or if you need car insurance for your family vehicle, our agency along with Nationwide® can help.
Here are some highlights of what Bitner Henry Insurance Group and Nationwide® can offer to you and your family:
Auto insurance
Boat, RV, Motorcycle and ATV insurance
Homeowners insurance
Renters insurance
Life insurance
Pet insurance
Umbrella insurance
Commercial Insurance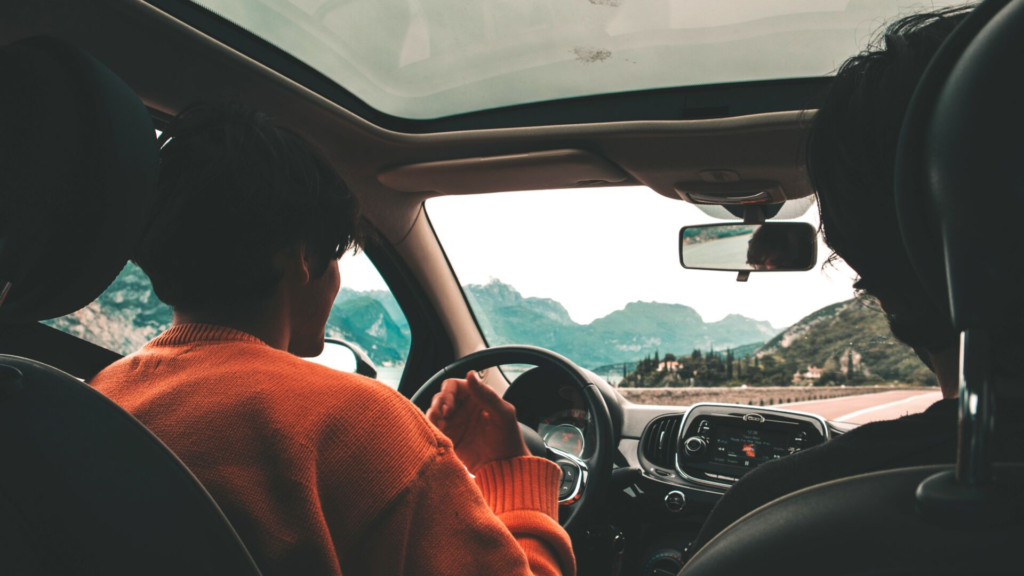 For a limited time only (while supplies last), Nationwide® is offering a Free Amazon Echo Auto with the purchase of a Nationwide® Auto Insurance Policy! The Echo Auto is a device that allows you to take "Alexa" on the road with you. Take advantage of this limited time deal! Click here to get a quote for Auto insurance. At Bitner Henry Insurance Group, we have been committed to providing our customers with the very best coverage and service for over 80 years. We are proud to be able to offer Nationwide® coverage with the same award-winning service that we are known for! Adding more insurance companies like Nationwide® to our lineup of carriers is just one more way that we are moving our agency into the future.
When purchasing a trailer in Maryland or elsewhere, stay within recommended capacity guidelines. When determining capacity, remember to include the...
Read more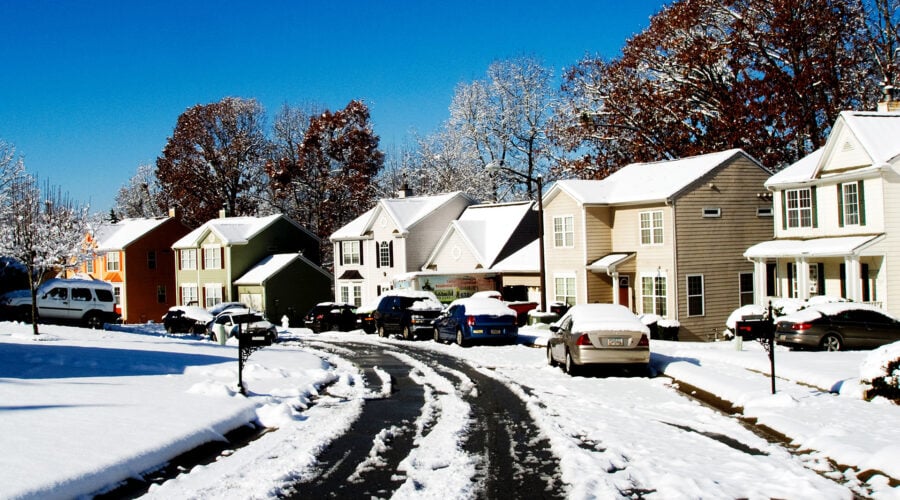 The "Polar Vortex" is affecting everyone from the Midwest to the East Coast of the United States. With the freezing cold temperatures, comes an...
Read more