These documents present Risk Insights for common assets in houses of worship.  Click each below for more details. Organs and Musical Instruments...
Read more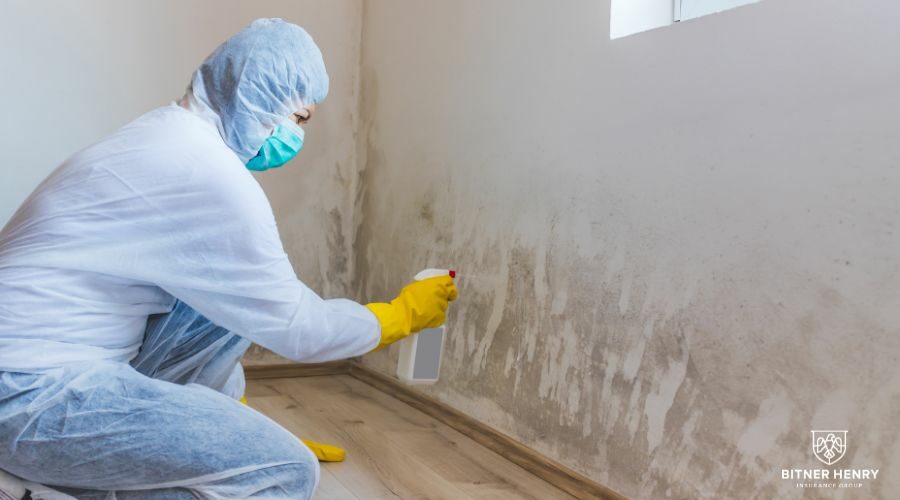 PDF DOWNLOAD OF THIS ARTICLE If an office or facility experiences reduced operations or is shut down for an extended period of time, it's important...
Read more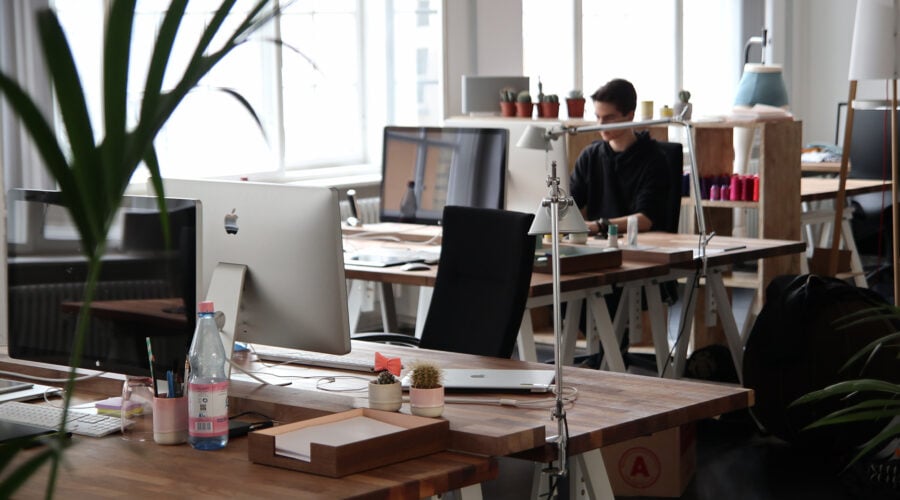 All types of organizations have the potential to be affected by a data breach or other cyber threat. No organization is truly immune, however, there...
Read more