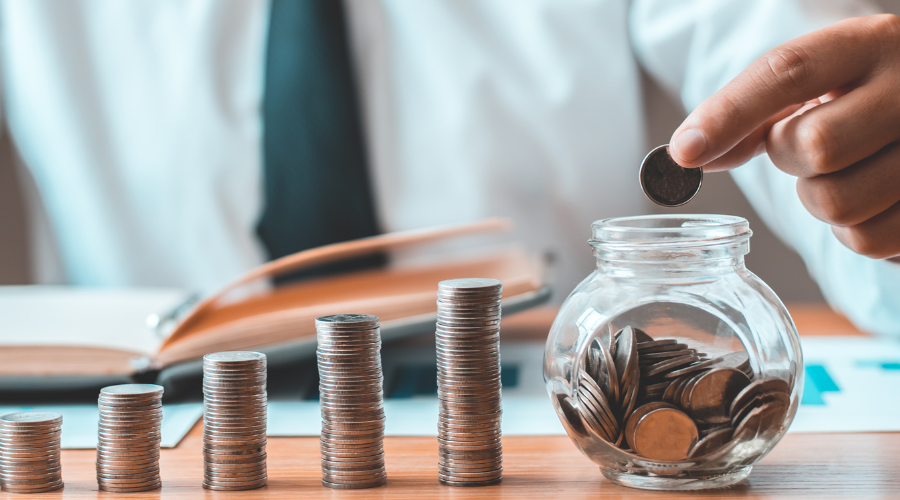 Why do my rates go up when I don't have any claims? Insurance companies raise rates to cover the cost of their overhead and the increase in the...
Read more
Our agency has seen a clear increase in the number of losses related to scams in the past two years.  Our Claims Corner team discusses real situations that have occurred to customers and ways you can help prevent your organization from suffering this kind of loss.
Read more
Download a Guide for Protecting AC Units
Read more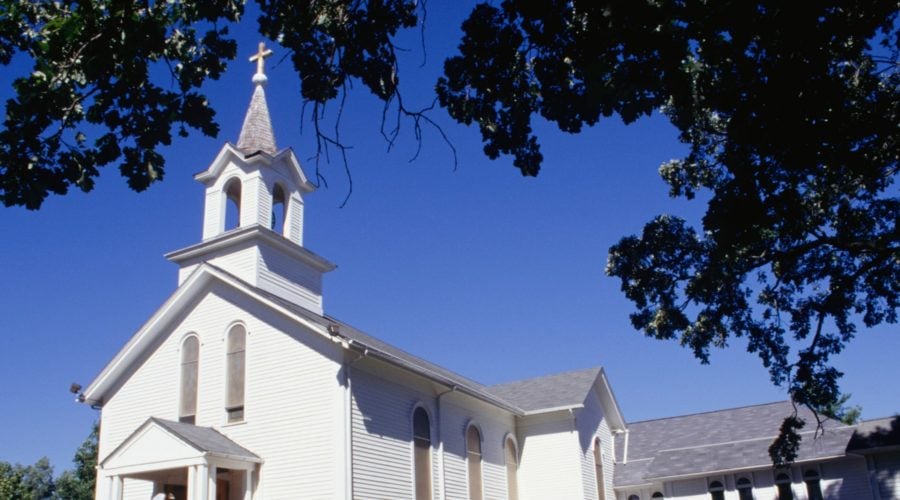 Like most people, burglars don't want to do any more work than necessary to get a job done. Therefore, making a criminal's work more difficult will...
Read more