Every business and industry is unique. Bitner Henry Insurance Group understands this and has the knowledge to identify ways to properly insure the particular needs of your business. Our agency can listen to and work with you on a variety of specialized business insurance products and assist you in managing your unique risks.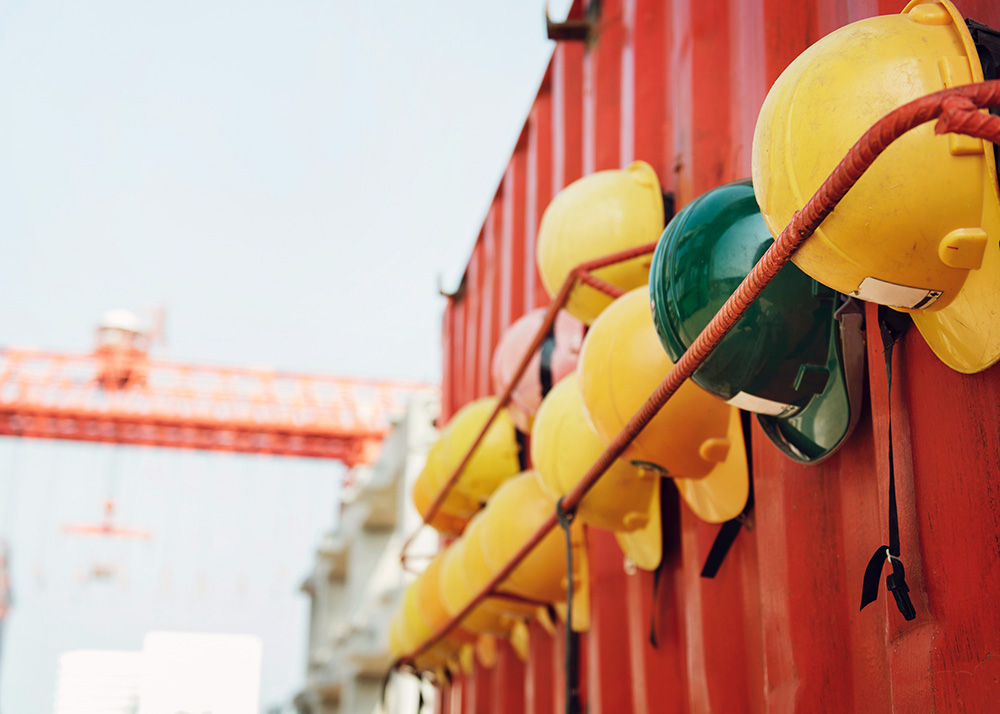 Property Protection
Commercial property insurance provides a wide range of coverage for buildings, inventory, equipment, tools and more. Losses from fire, theft, vandalism, wind and other natural disasters are examples of what is typically covered. Bitner Henry Insurance Group can help you determine the type of insurance coverage that is best for your business or commercial property.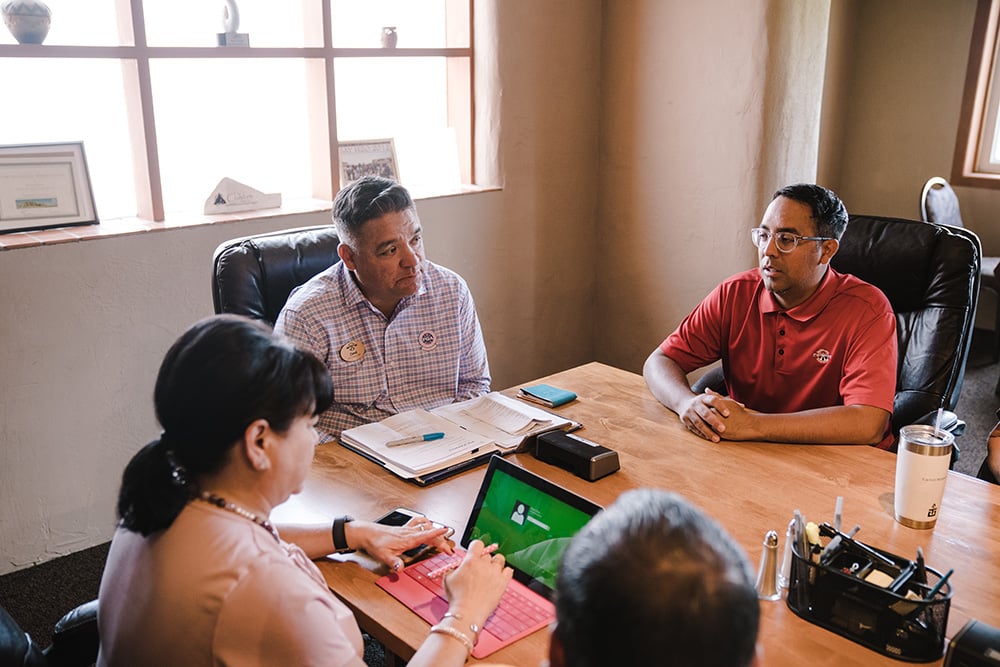 Liability Protection
Commercial liability insurance provides your business protection if found legally liable for damages caused by bodily injury or property damage. Businesses need to continue normal operations, even when dealing with claims of negligence or wrongdoing, and commercial liability insurance provides this continuity.
Workers' Compensation
Workers' Compensation Insurance pays for medical care and physical rehabilitation of employees injured at work and helps to replace lost wages while they are unable to work. Additionally, this coverage protects employers from being sued by an injured worker in most cases. Our agency can help your business find complete solutions to your unique workers' compensation insurance needs.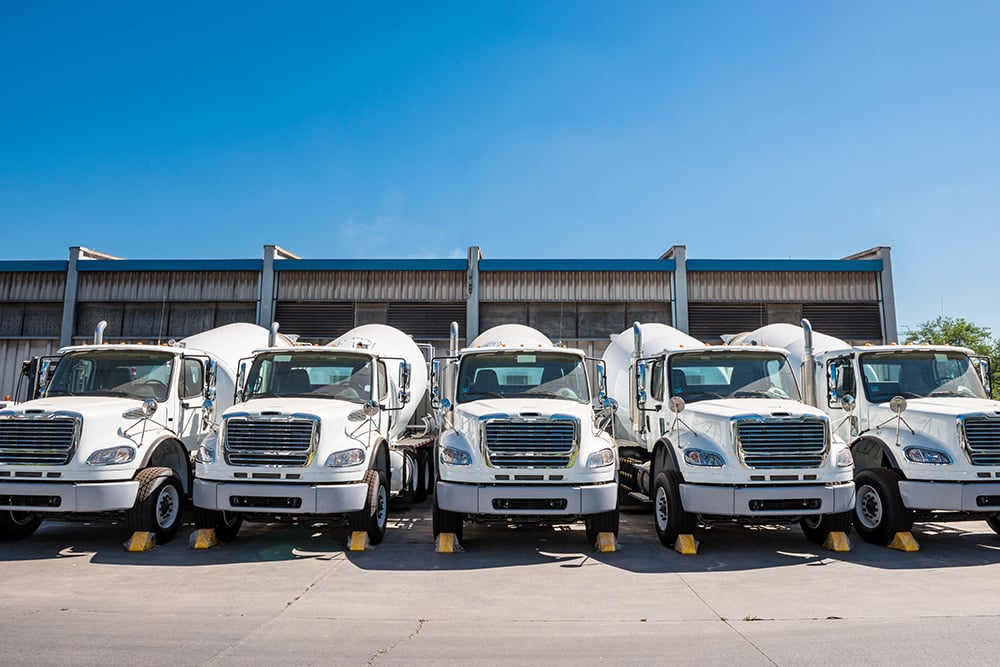 Vehicle Coverage
Commercial auto insurance can cover a combination of vehicle types (trucks, cars) and drivers, as well as some types of motorized equipment. It provides businesses with insurance coverage for bodily injury liability and property damage while operating a commercial or business automobile, and medical payments or Personal Injury Protection (PIP) for the driver and passengers of the policyholder's vehicle.