Choosing a reputable background check provider has never been more important. Unfortunately, not all background check providers are equal, and not all of them provide accurate results. Often times, background checks do not cross state lines. An offense that was committed in a different state, might not show us on a background check at all! This is just one flaw of single-source database background checks. Safe Hiring Solutions is a background check provider that is recommended by Brotherhood Mutual, particularly for ministries. Click here to read an article from Safe Hiring Solutions about a single-source background check failure, and how you can avoid a similar situation.
The Fourth of July—Independence Day—is uniquely an American celebration. Perhaps it's the largest, maybe even the loudest, but July 4 more than a...
Read more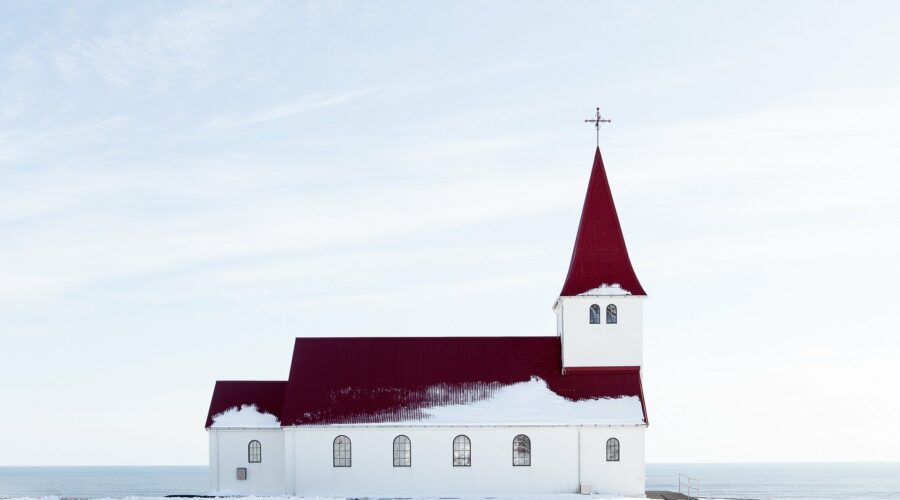 The topic of church security is no longer just a discussion that happens among church board members, or exclusively at mega churches. Church...
Read more