Commercial Auto Insurance has become invaluable to any business, organization, or ministry that owns and operates vehicles. It is not uncommon for organizations to see annual rate increases even when their drivers are safe and have a clean loss record. The truth is, that claims history is only one piece of the puzzle when it comes to your rates. There are high-level trends that affect rates on a national scale.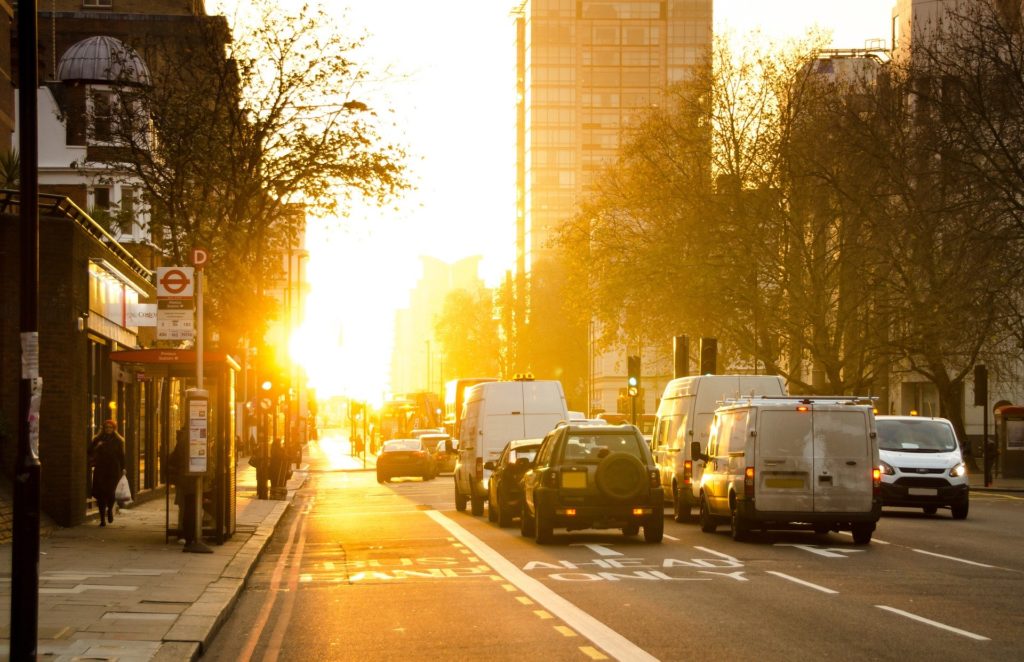 Here are a few factors that could be causing your rates to increase:
Distracted Driving Incidents – With accidents involving cellphones and other electronics on the rise, commercial auto insurance rates increase also.
Accident Costs – This includes the cost of medical care, and the costs to repair vehicle damage. As these costs increase, so does the cost of commercial auto insurance.
Driver Shortages – Many jobs for experienced drivers are going unfilled, forcing organizations to hire less inexperienced drivers. With less experience often comes more accidents. This results in commercial auto rates to increase.
More Vehicles on the Road – There are more drivers on the road than ever before. The more drivers there are, the greater the risk of an accident.
Litigation Trends – Auto liability claims have been steadily increasing over the years. That means there has been an increased number of lawsuits due to car accidents. This results in more legal fees, and greater claim severity if bodily injury is involved. Those two factors can cause commercial auto rates overall, to rise.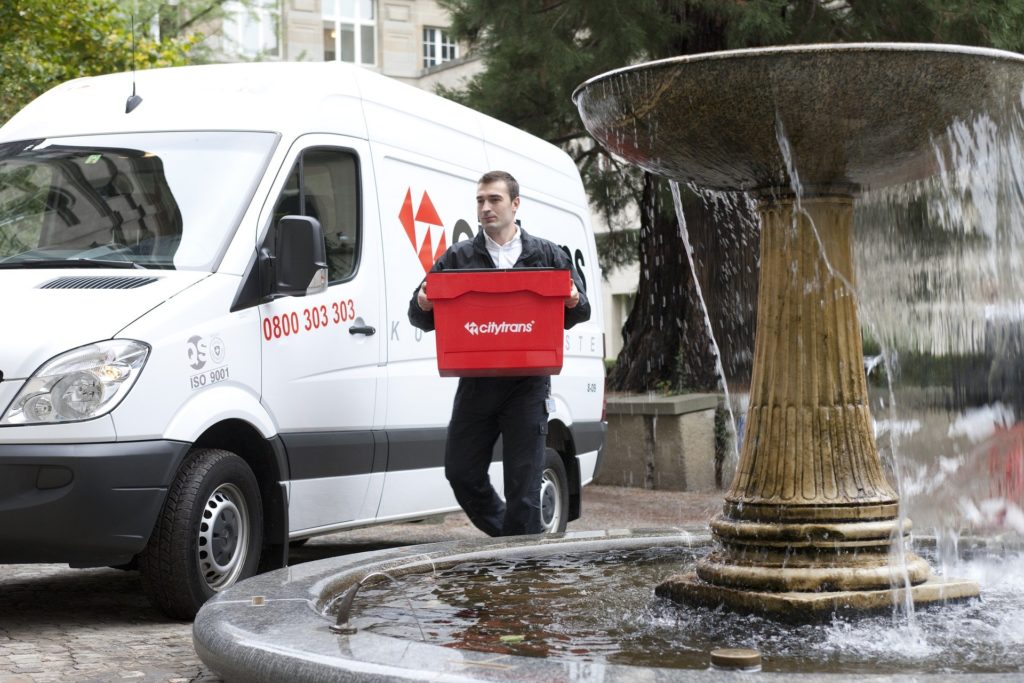 These factors can't be changed by one organization alone, but there are things you can do to secure better rates for your organization. Have a strong understanding of your exposures and regularly examine the root causes of collisions and similar commercial auto concerns. It is also helpful to seek advice from an insurance professional to help you improve your risk management program. Contact us for assistance with your commercial auto insurance needs!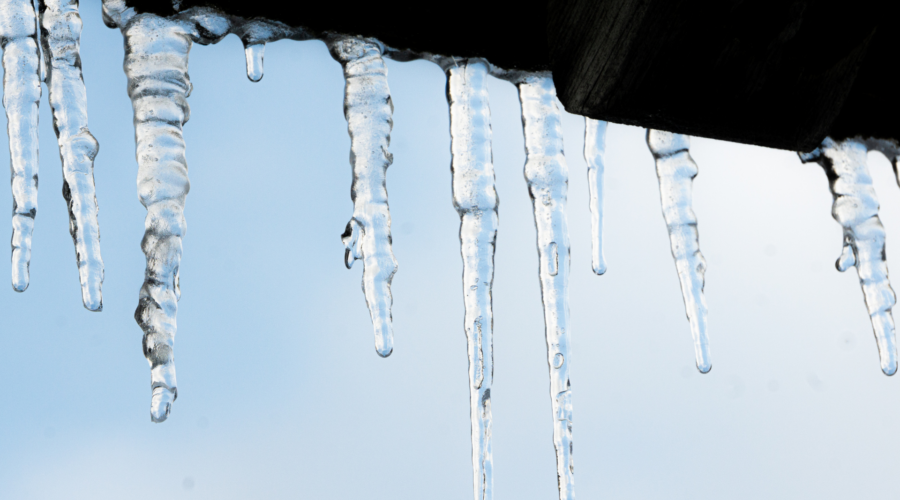 Download the handy Checklist in PDF or Word Doc Now is the time to get ready for winter! Snow, ice, and freezing temperatures cause the most common...
Read more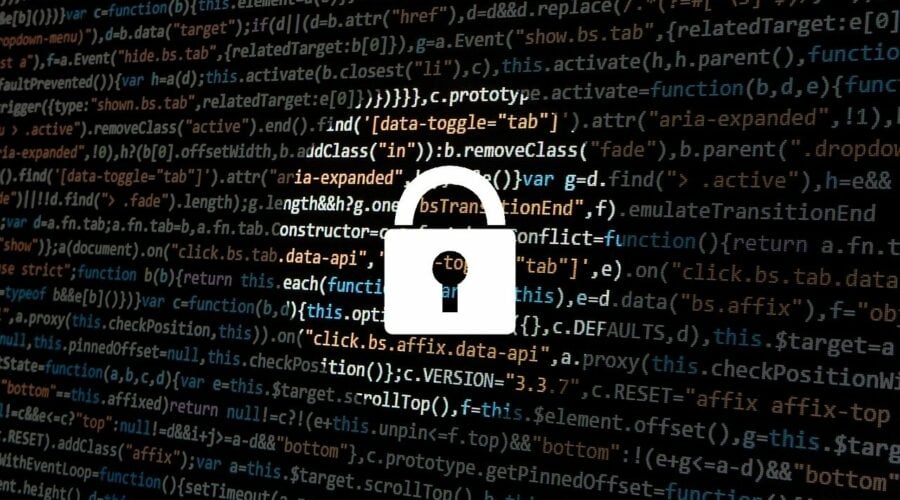 Technology is a valuable tool used for communication; however, digital communication comes with risk. Cyber criminals are becoming more...
Read more