The Claims Corner team discusses the theft of trailers, and ways to help prevent it from happening.
The digital age has ushered in a new era of financial management, offering online bill pay and ACH payments as powerful alternatives that provide numerous advantages over the outdated practice of mailing checks.
Read more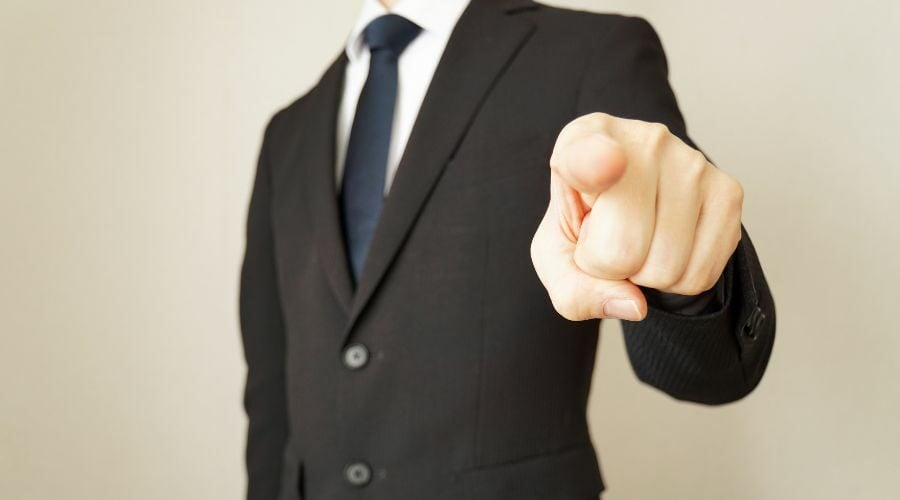 Also see: Video: Claims Corner looks at Scams Video: Employee Training Video: Social Engineering The "fake president fraud" is a type of scam in...
Read more