The Claims Corner team discusses the theft of trailers, and ways to help prevent it from happening.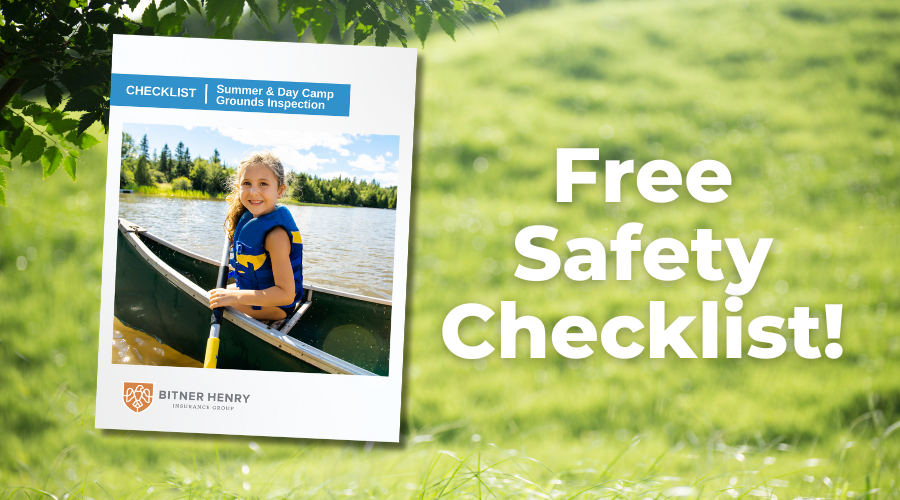 Inspecting your property before campers arrive ensures a safe and fun environment.  Broken locks, dysfunctional fire extinguishers, or a missing bunkbed railing are all easy fixes that can prevent major claims down the road.
Read more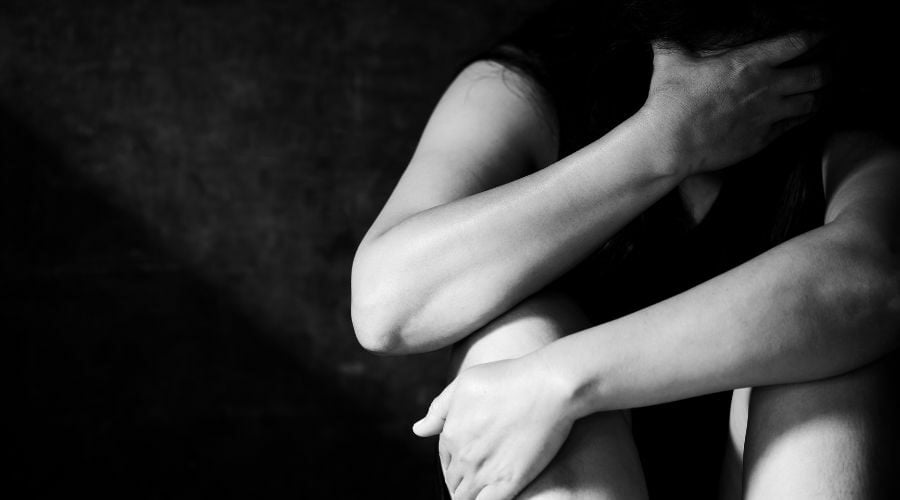 Child sexual abuse is all too prevalent. According to the Centers for Disease Control and Prevention, sexual abuse affects 1 in 4 girls and 1 in 13...
Read more