The Claims Corner team discusses the theft of trailers, and ways to help prevent it from happening.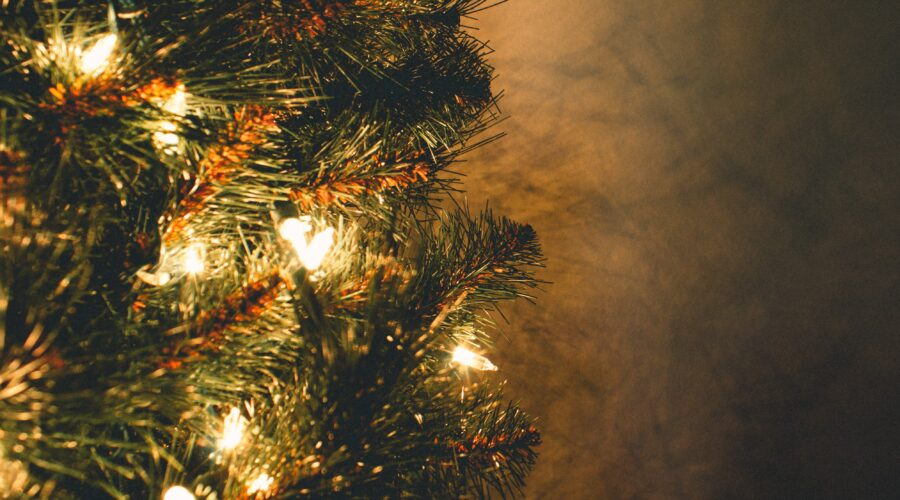 It's the holiday season—a time for decorations and festivities to celebrate the season. While we welcome your displays of holiday spirit, it is...
Read more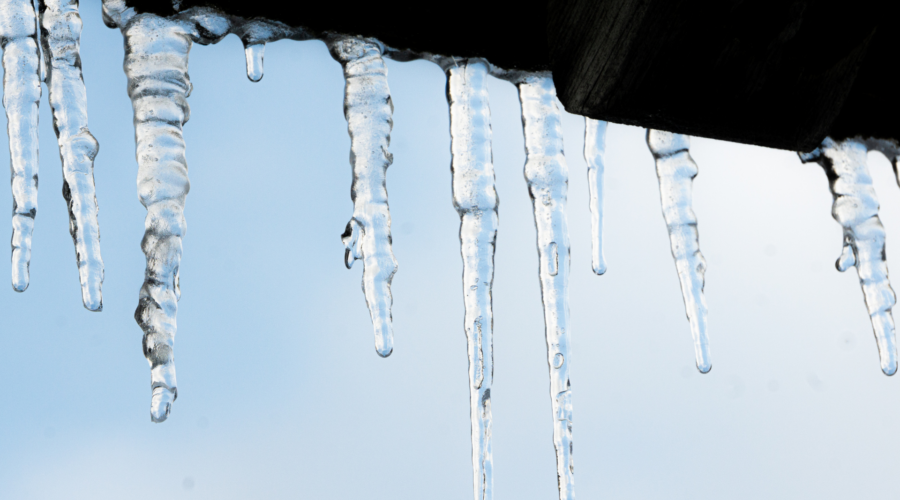 Download the handy Checklist in PDF or Word Doc Now is the time to get ready for winter! Snow, ice, and freezing temperatures cause the most common...
Read more