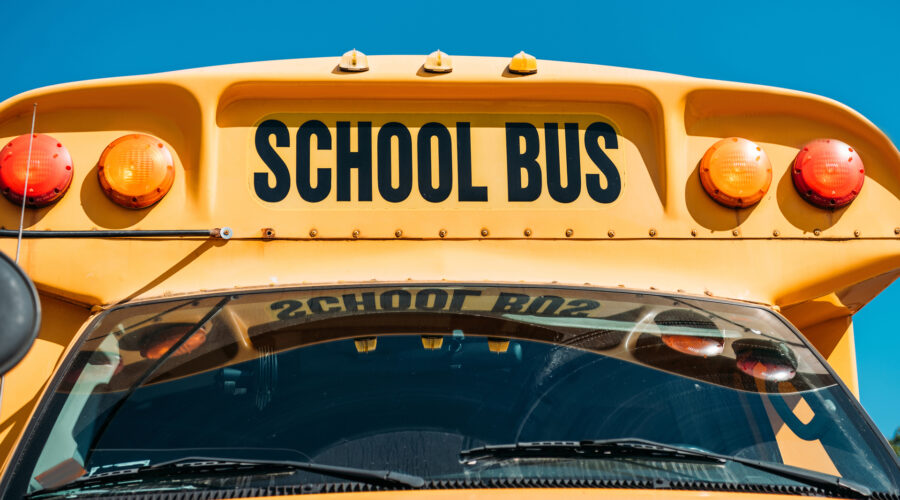 Has your church or school ever been asked to loan one of your vans or buses to another? Brotherhood Mutual recommends that you do not make your vehicles available to other organizations. If you want to help them, consider assisting them financially in leasing or chartering a vehicle from a rental agency, rather than running the risk associated with loaning or leasing your own vehicle. Read More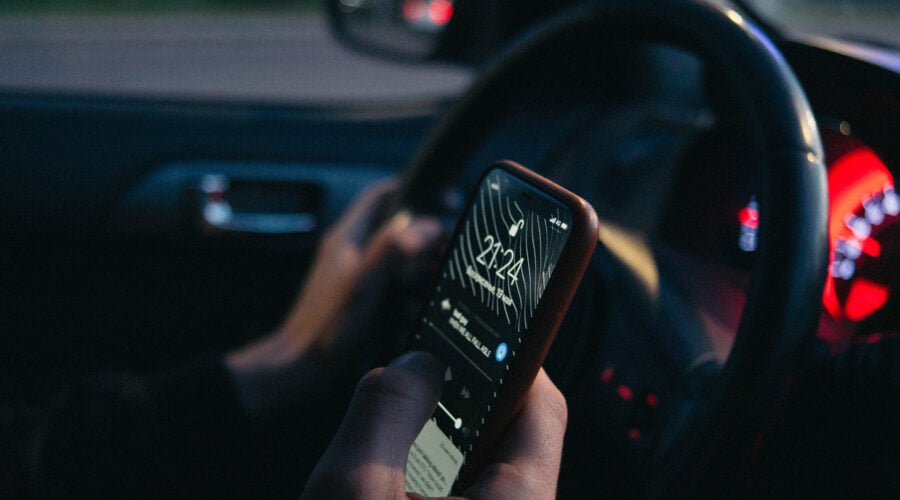 April is distracted driving awareness month, and we wanted to take this opportunity to talk about the dangers of distracted driving, and the...
Read more
Most people would say their car is one of the most valuable assets they own - if not the most valuable. Despite that, however, some people make it...
Read more