Like many organizations, we have started bringing our employees back to the office. Most of our team has been working from home the past few months due to the COVID-19 pandemic. Since this is a sensitive issue, we wanted to do what we could to make our team feel safe returning to the office.
We would like to share a summary of the steps we are taking to keep our team members safe and healthy. At Bitner Henry Insurance Group, we have a team full of hard working, kind, creative, and compassionate people. Each team member is so important to us and we want to do our best to keep them safe!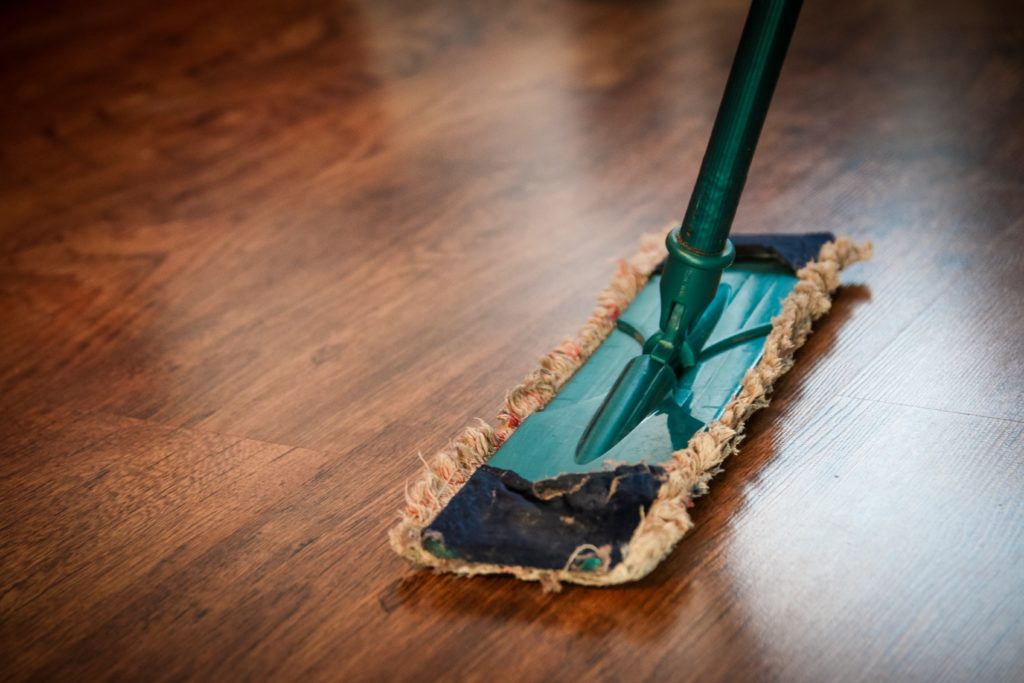 Avoiding unnecessary contact with others and high-touch surfaces
Viruses are often spread through close contact. So, our organization has set some ground rules to cut down on close contact between employees.
Whenever possible, team members are to stay 6 feet apart from others.
If there is a scenario when you must be in close proximity with others, masks are to be worn for everyone's safety.
Avoiding unnecessary contact among the people in our office such as handshakes and hugs.
If someone who works in our office is sick, it is imperative they stay home and receive medical care if necessary.
Viruses can also be passed on high-touch surfaces, so we put measures in place to cut down on that as well.
We leave all interior doors propped open to avoid passing germs on high touch areas like doorknobs and handles.
Using disposable plates and silverware (instead of our reusable dishes) in the break room to prevent the use of shared dishes.
Since we have a few different bathrooms in our building, we encourage our team members to use the bathroom that is closest to their workspace.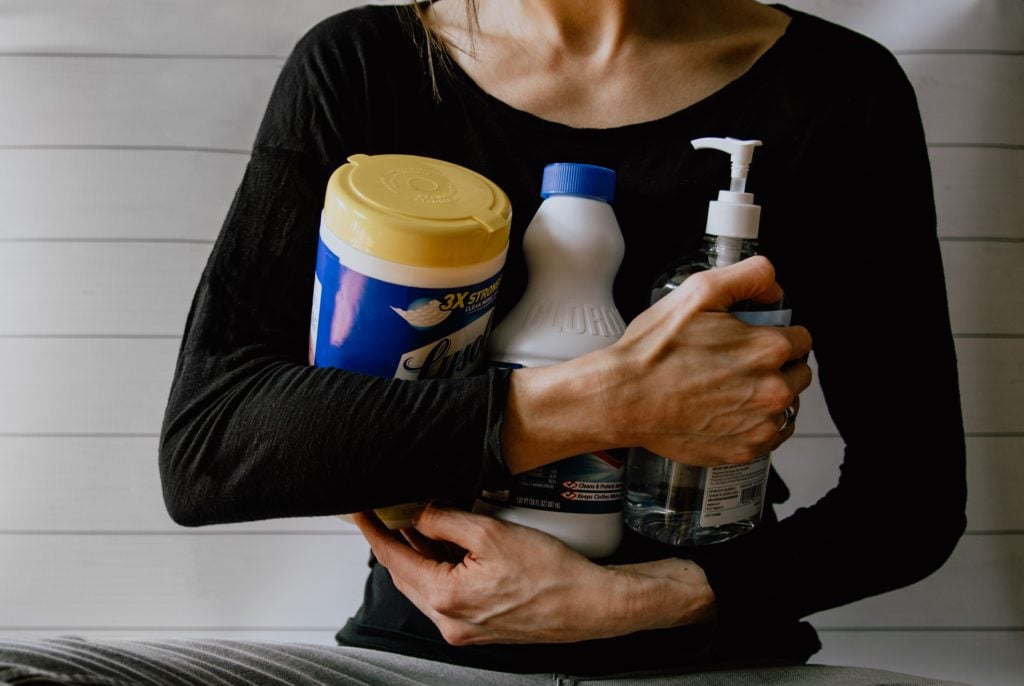 Cleanliness and hygiene
The frequency of cleaning and disinfecting at our office has increased in several ways.
Disinfecting wipes and spray are available in the break room so each person can clean up their area after they finish their break.
Each team member is responsible for disinfecting their own workspace (i.e. keyboard, phone, mouse, etc.) once per day.
At the end of the day, each employee should clear off their desks, so they can be accessed by our cleaning vendor.
When it comes to hygiene, we provide these reminders to our team members:
We encourage our team to frequently wash their hands thoroughly for at least 20 seconds.
If employees plan to use alcohol-based hand sanitizer, it must be at least 60% alcohol in order to be effective at killing viruses.
We all must practice respiratory etiquette by covering coughs or sneezes into a tissue or your elbow, not with your hand.
We encourage staff to avoid touching their eyes, nose, or mouth with unwashed hands.
These are just some of the things we are encouraging our team to consider. We care for our employees, and it is so important that we each do our part to keep everyone safe and healthy! As we slowly get back to normal, we hope to be an example for other organizations who are navigating this difficult time as well. We are all new to this experience, including our agency, so we will take it one day at a time!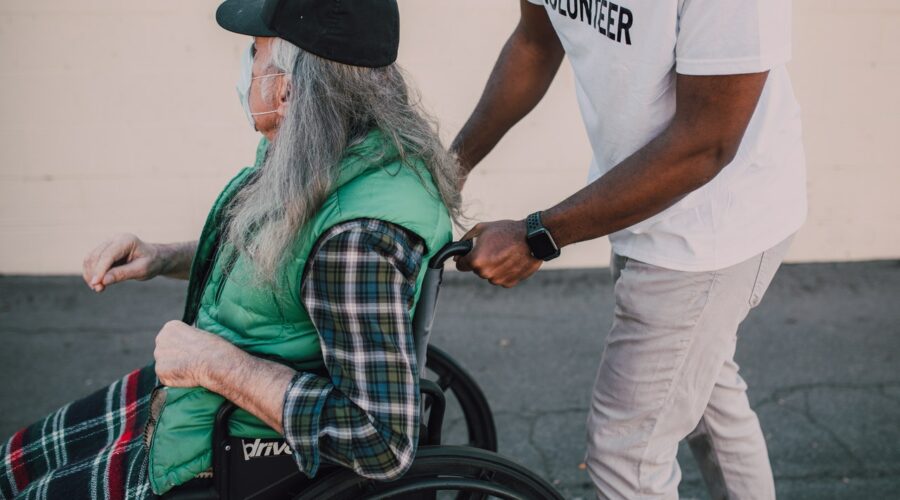 Download a PDF of this article. To promote volunteerism, the Volunteer Protection Act (VPA) was signed into law in 1997. This act pre-empts...
Read more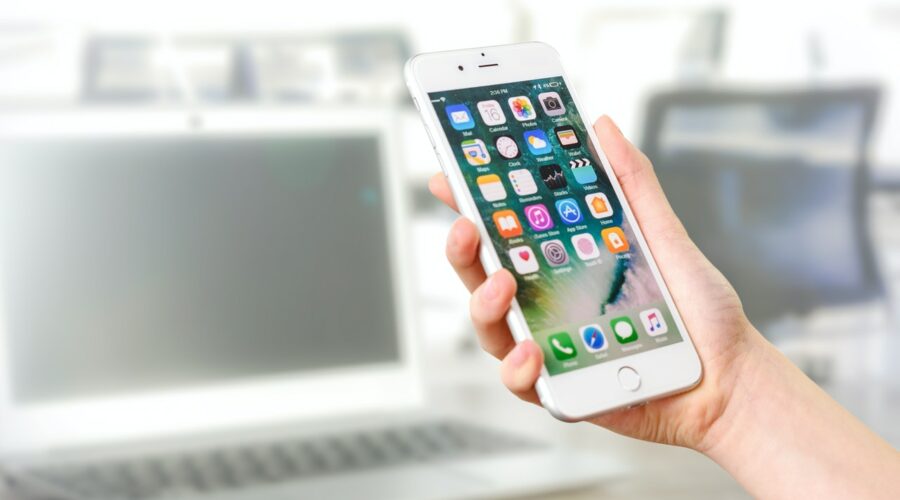 Download a PDF of this article. The prevalence of employee-owned smartphones and other devices in workplaces across the country has grown...
Read more