With pipes freezing and snow soon to be melting, we may be faced with over saturated soil and rising water levels in nearby lakes, rivers, and streams. Click here to download a free pdf to learn how to prevent water damage from happening at your place of business.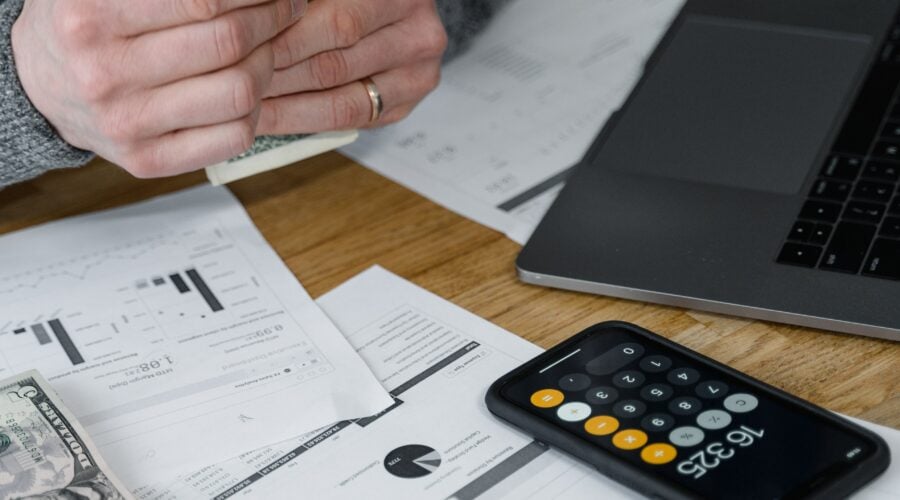 It's no secret that the COVID-19 pandemic has put a major financial strain on all sorts of organizations. Schools, non-profits, ministries, and...
Read more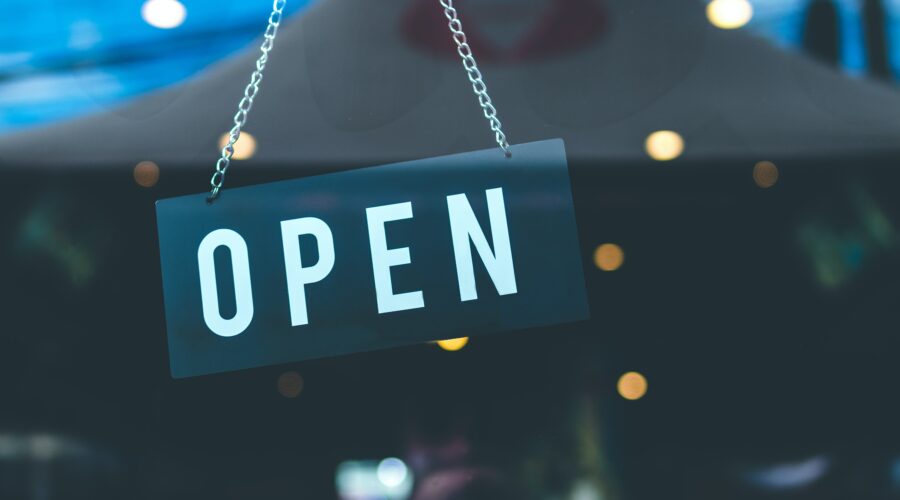 As the COVID-19 pandemic continues, many organizations are thinking about their reopening plan, so they can be ready to start that process when it's...
Read more