With pipes freezing and snow soon to be melting, we may be faced with over saturated soil and rising water levels in nearby lakes, rivers, and streams. Click here to download a free pdf to learn how to prevent water damage from happening at your place of business.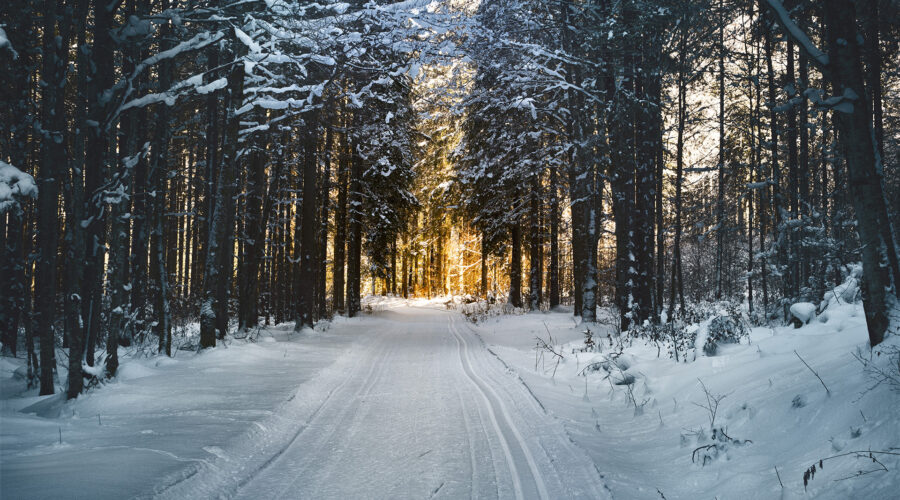 Organizations face risks year round, however, your organization may be especially vulnerable during the winter months. Fall is an ideal time to...
Read more
"Reduce, reuse, recycle." Most likely, you've heard that catchy phrase connected with information about saving natural resources and even saving...
Read more