With pipes freezing and snow soon to be melting, we may be faced with over saturated soil and rising water levels in nearby lakes, rivers, and streams. Click here to download a free pdf to learn how to prevent water damage from happening at your place of business.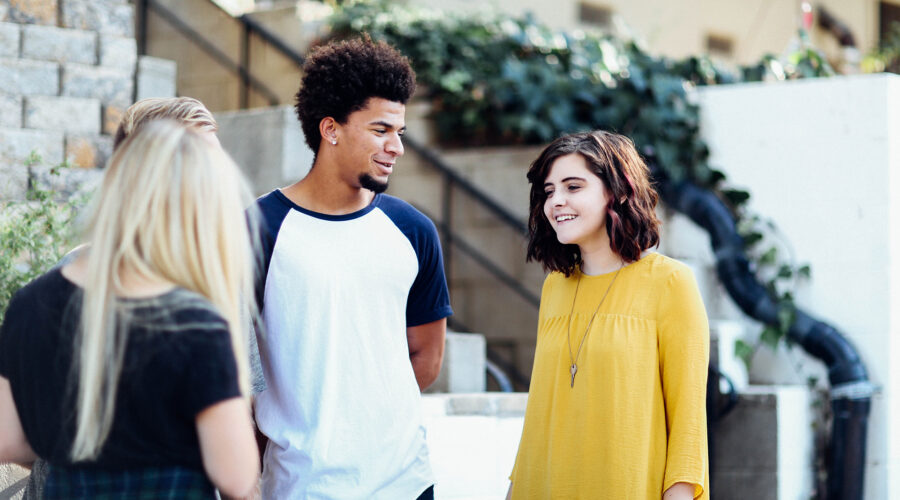 Business news often reports that it's difficult for teenagers to find work here in Maryland but nonetheless, as summer approaches thousands of...
Read more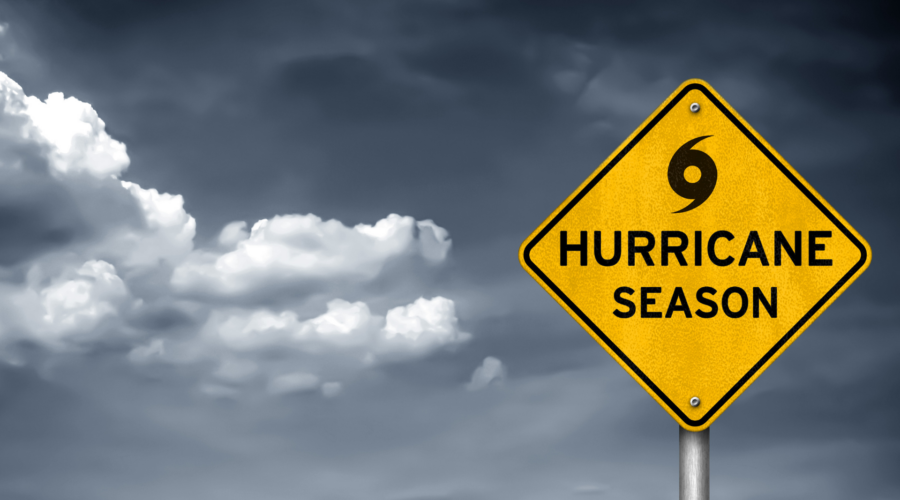 With hurricane season upon us, we wanted to share some tips on how to stay safe. These storms are serious and require a lot of preparation...
Read more