Winter 2013-14 was one of the coldest on record for parts of the Midwest, with snowfall totals approaching or exceeding all-time record highs across the country.
We don't need another record-breaking winter season for ice, snow, and slush to create driving hazards. It's important that your ministry's potential drivers familiarize themselves with church vehicles prior to challenging road conditions, and that all vehicles — cars, vans, and buses — are equipped for winter emergencies. Evaluate your winter preparedness with these winter driving tips and vehicle maintenance checklist.
Hope you're having a great ministry season!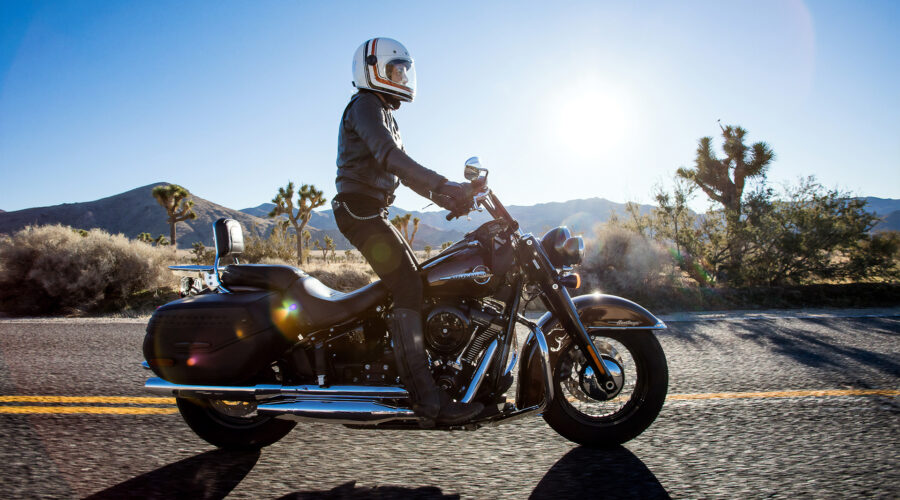 Summer's almost here. The sun will come out of hiding, and people will, too. As crowds swell at the beach, in parks, and even on roadways, it all...
Read more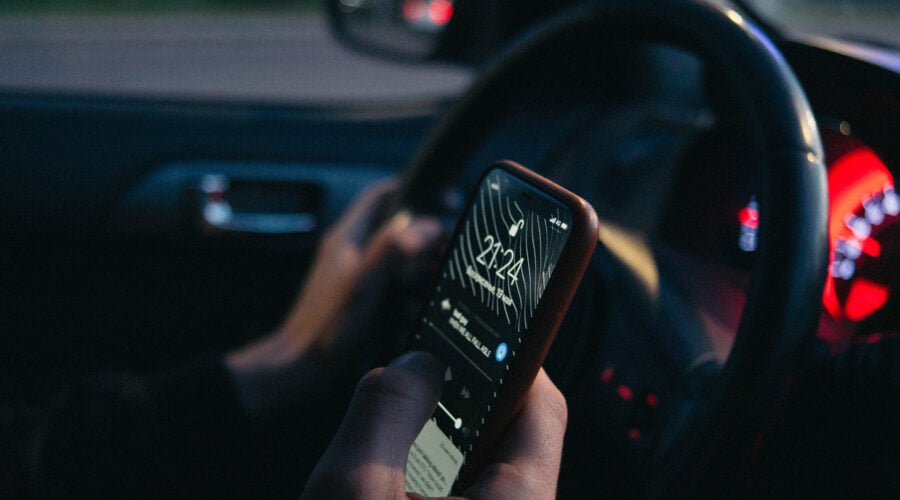 April is distracted driving awareness month, and we wanted to take this opportunity to talk about the dangers of distracted driving, and the...
Read more