Winter 2013-14 was one of the coldest on record for parts of the Midwest, with snowfall totals approaching or exceeding all-time record highs across the country.
We don't need another record-breaking winter season for ice, snow, and slush to create driving hazards. It's important that your ministry's potential drivers familiarize themselves with church vehicles prior to challenging road conditions, and that all vehicles — cars, vans, and buses — are equipped for winter emergencies. Evaluate your winter preparedness with these winter driving tips and vehicle maintenance checklist.
Hope you're having a great ministry season!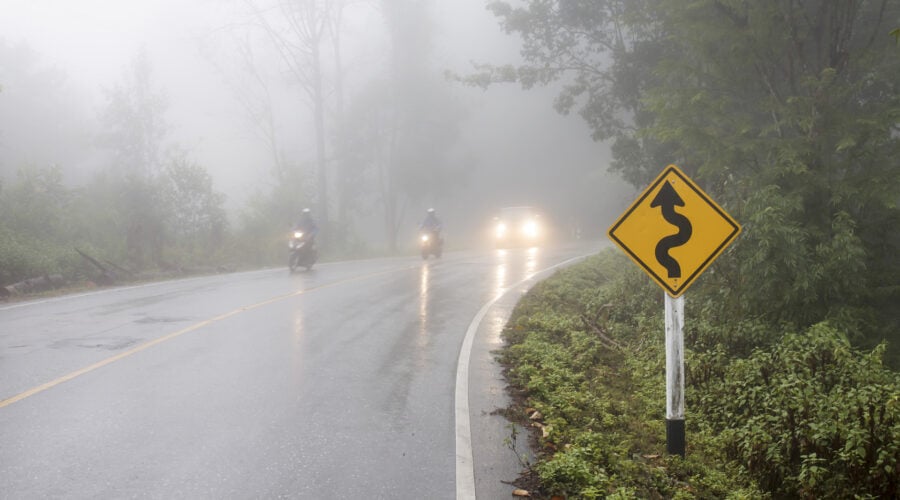 It's just rain — how much impact can it really have on your driving? The answer: a lot. You're likely to experience lower visibility, reduced...
Read more
It's an exciting time when your child heads off to college. Whether they're attending school in Maryland or have moved all the way across the...
Read more