Winter 2013-14 was one of the coldest on record for parts of the Midwest, with snowfall totals approaching or exceeding all-time record highs across the country.
We don't need another record-breaking winter season for ice, snow, and slush to create driving hazards. It's important that your ministry's potential drivers familiarize themselves with church vehicles prior to challenging road conditions, and that all vehicles — cars, vans, and buses — are equipped for winter emergencies. Evaluate your winter preparedness with these winter driving tips and vehicle maintenance checklist.
Hope you're having a great ministry season!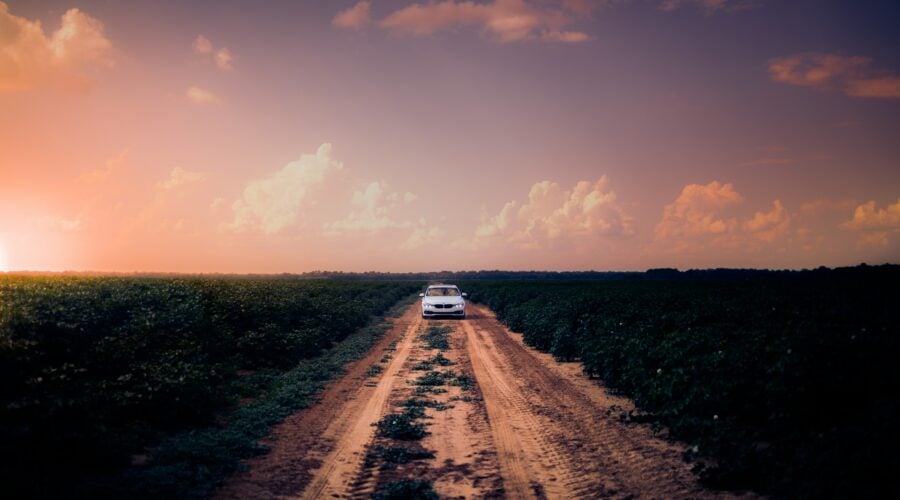 YES. In fact, most states require that you purchase a stated minimum limit of Liability coverage in order to drive. Liability coverage pays for...
Read more
About 2 million times every year, animals and cars collide on U.S. roadways — often causing serious and even fatal injuries to drivers and...
Read more