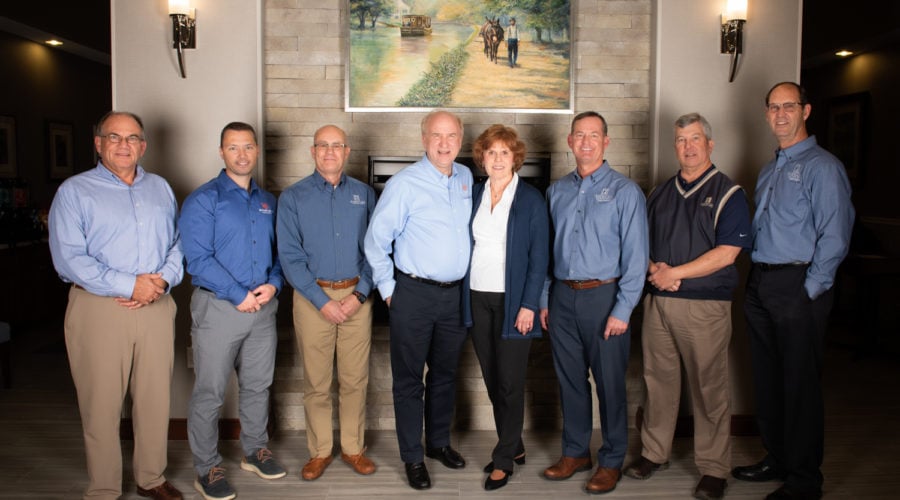 To see the most up to date North Carolina team info, see this page.
We have an amazing team in North Carolina that is made up of seven agents! In this blog post, we will introduce each one, so you can get to know them better!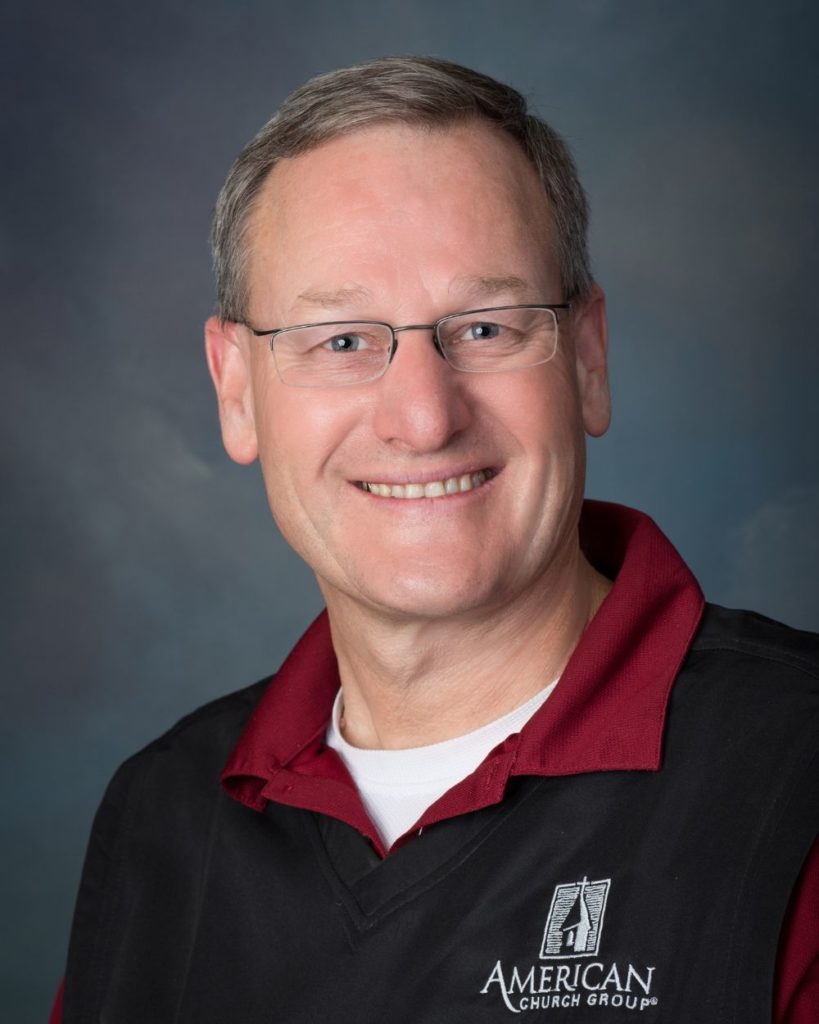 Meet Bruce!
Bruce has been with our agency for 20 years, and he has a total of 26 years of experience in the insurance industry. He currently lives in Concord, North Carolina with his wife. In his free time, Bruce enjoys watching college football, loving Jesus and serving ministries, BBQing for friends and family, and surprising neighbors with fresh cooked brisket! Bruce currently attends Providence PCA, and they are one of our agency's church customers! Bruce also enjoys cooking for non-profit ministries such as the MAC house of Concord and Jackson Park Ministries of Charlotte.
Meet Camille!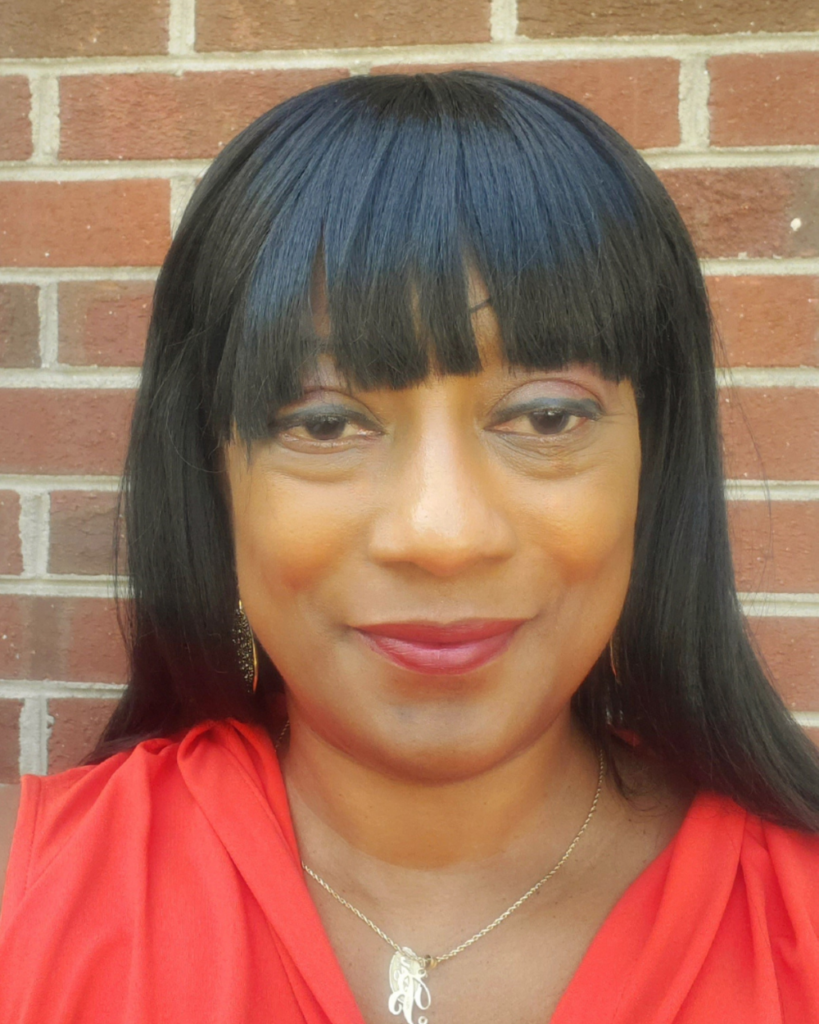 Camille is our newest team member in North Carolina! She just joined our agency this year and brings 25 years of industry experience. She currently resides in High Point, North Carolina and recently relocated from New York. Some of Camille's hobbies include reading, coaching cheerleading, and volunteering in her community! Camille previously attended Greater Springfield Community Church in New York, and now attends First Baptist Church of High Point, and they are a customer of ours in North Carolina! She is also involved with organizations such as Jamaica Athletic and Learning Center, G.R.A.C.E, and Who's That Girl?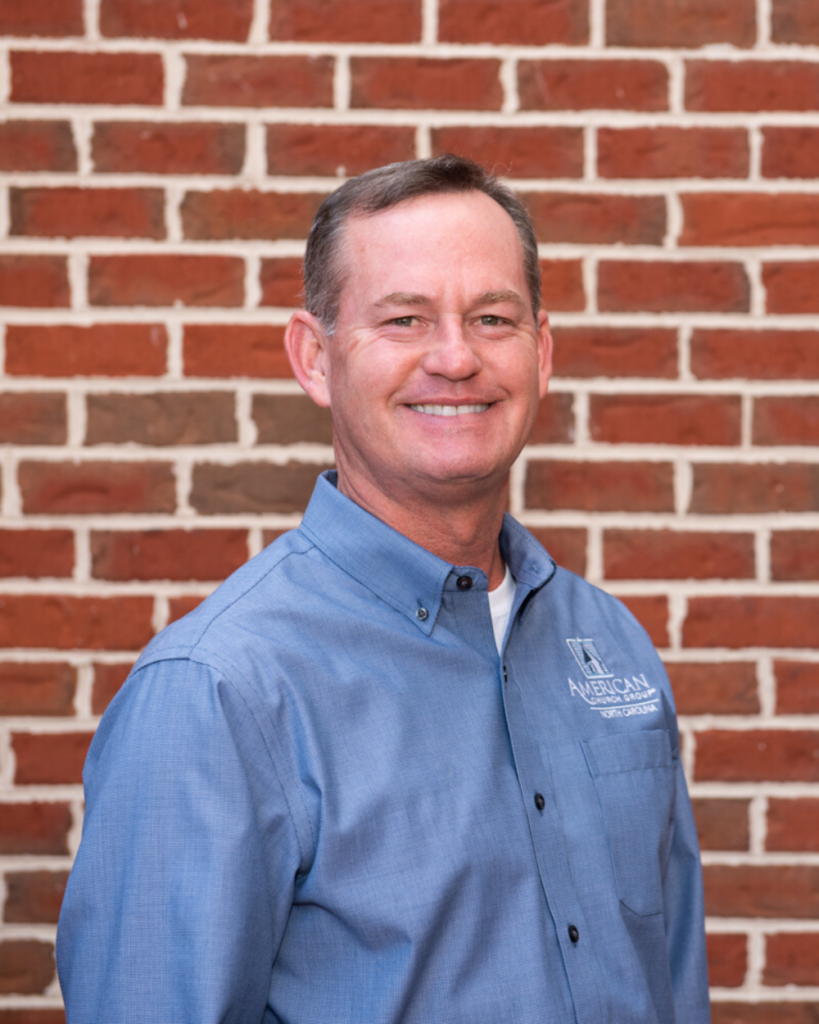 Meet Daniel!  
Daniel has been with our agency for the past 9 years but has been working in the insurance industry for a total of 29 years! He lives in Clayton, North Carolina and attends the First Baptist Church of Smithfield. This church is one of our customers in North Carolina! In his free time, Daniel enjoys golfing and is also an avid runner.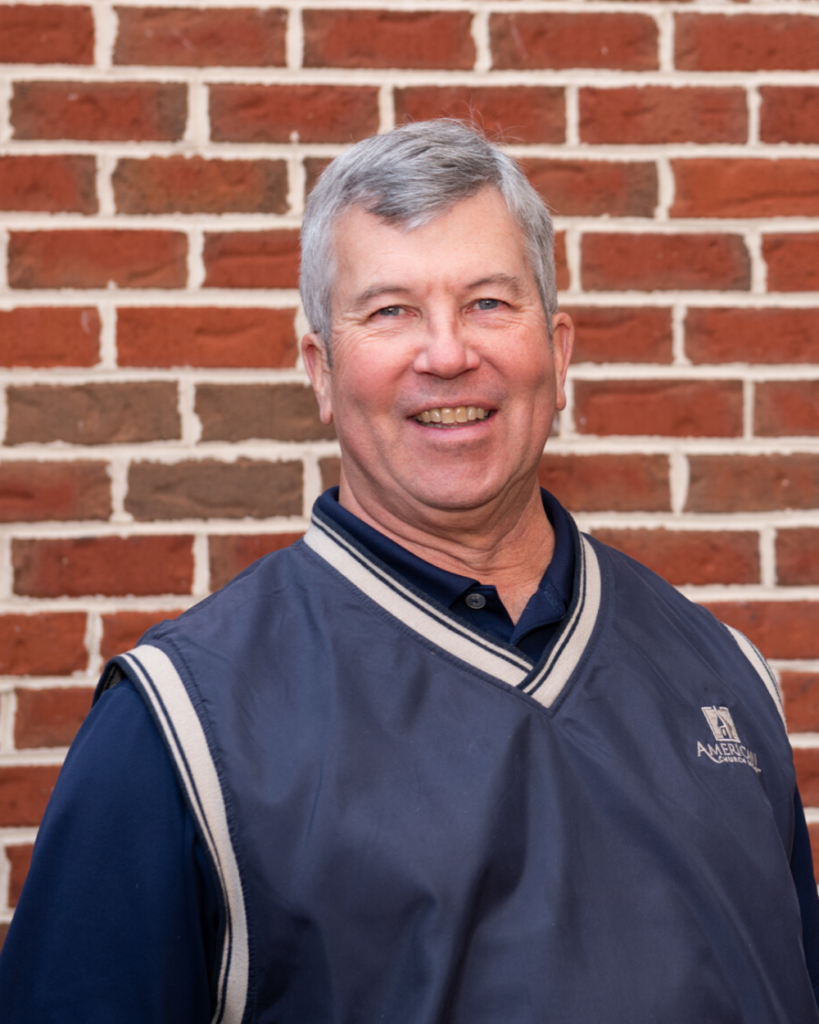 Meet Steve!
Steve is from Mooresville, North Carolina and he has been with our agency for 12 years! He has a total of 30 years of experience in the insurance industry. Some of Steve's hobbies include sailboat racing, playing golf, and going hiking! He currently attends Williamson's Chapel UMC in Mooresville, and they are one of our agency's customer's! Steve is also involved with Shining Hope Farms, which is a Therapeutic horse-riding organization for handicap kids, and they are also one of our customers.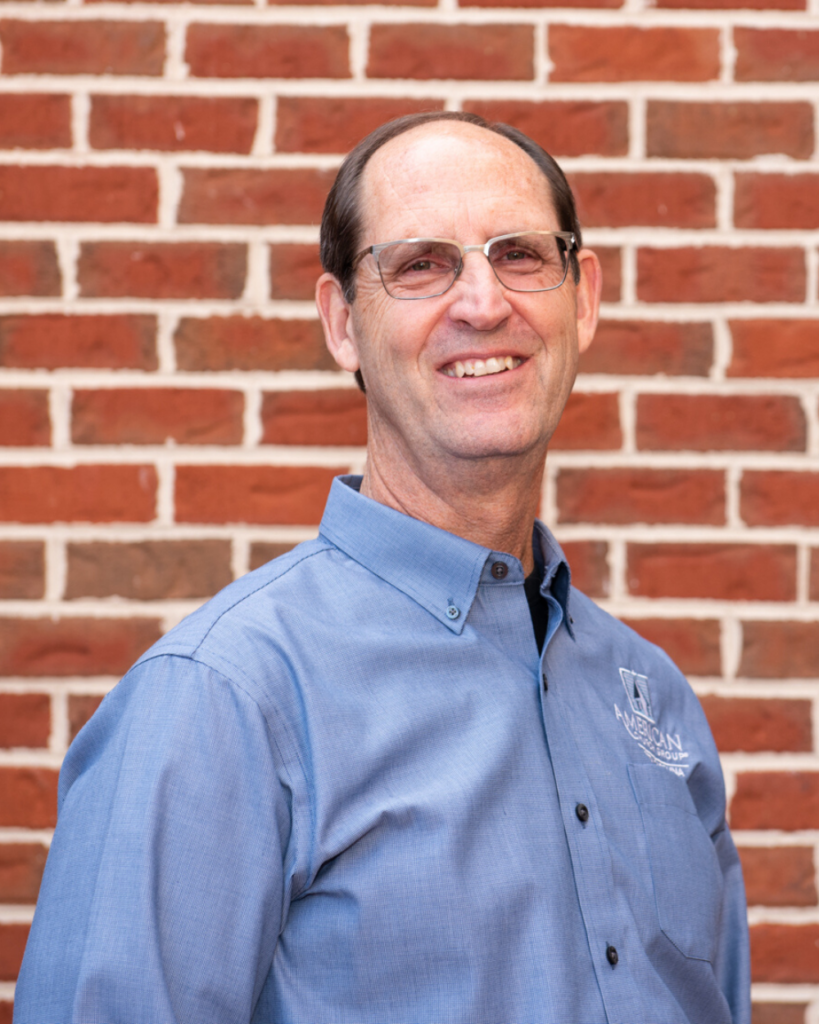 Meet Curt!
Curt was one of the first agents at our North Carolina agency and started working with us in 1999! He has been living in Clayton, NC since then. Curt has been selling insurance for Brotherhood Mutual for 25 years, and for our North Carolina agency for the last 21 years. In his free time, Curt enjoys spending time with his family, including his wife of 39 years, Roberta, their four adult daughters, son-in-law and new grandson! Curt and Roberta are taking a photography class together and are enjoying learning how to use their cameras. They especially like going to the beach and to the lake to visit their grandson. Their family enjoys traveling together. Some recent trips included Ireland, Prince Edward Island, Nova Scotia, and an Alaskan cruise. He also enjoys spending Sunday afternoons with his parents, watching the Denver Broncos and sharing a meal. Curt has attended Faith Community Church in Clayton for 21 years and has served with the youth group, children's ministry and as a deacon. This church has been our agency's customer since 2000.  Additionally, Curt has volunteered with local non-profits such as With Love From Jesus, and Reins From Above, which is a therapeutic horseback riding facility.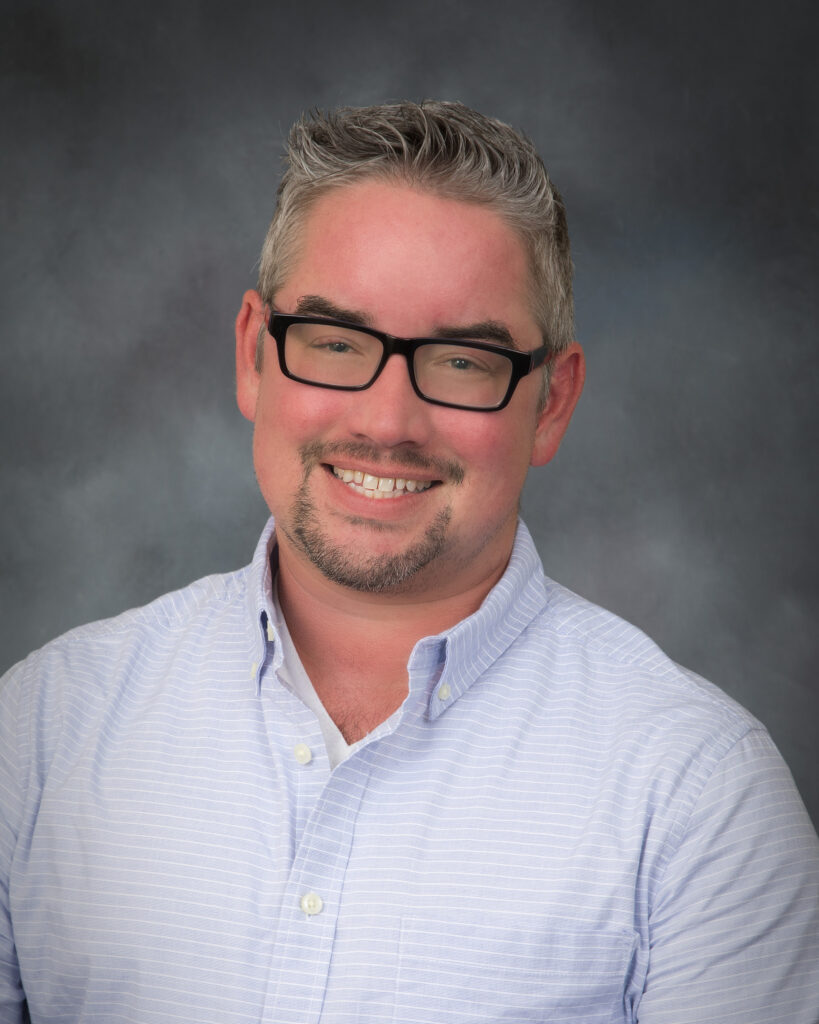 Meet Travis!
Travis brings 15 years of insurance experience to his role at Bitner Henry. He was born and raised in Piedmont and graduated from UNC-Greensboro with a degree in English. He currently lives in Hendersonville with his daughter Sadie, and her cat, Banjo.
When he isn't working, he enjoys acting in local theater, adventuring with his daughter, traveling, and serving in his church. He is passionate about assisting non-profits, churches, and organizations to find insurance solutions that help them reach their goals.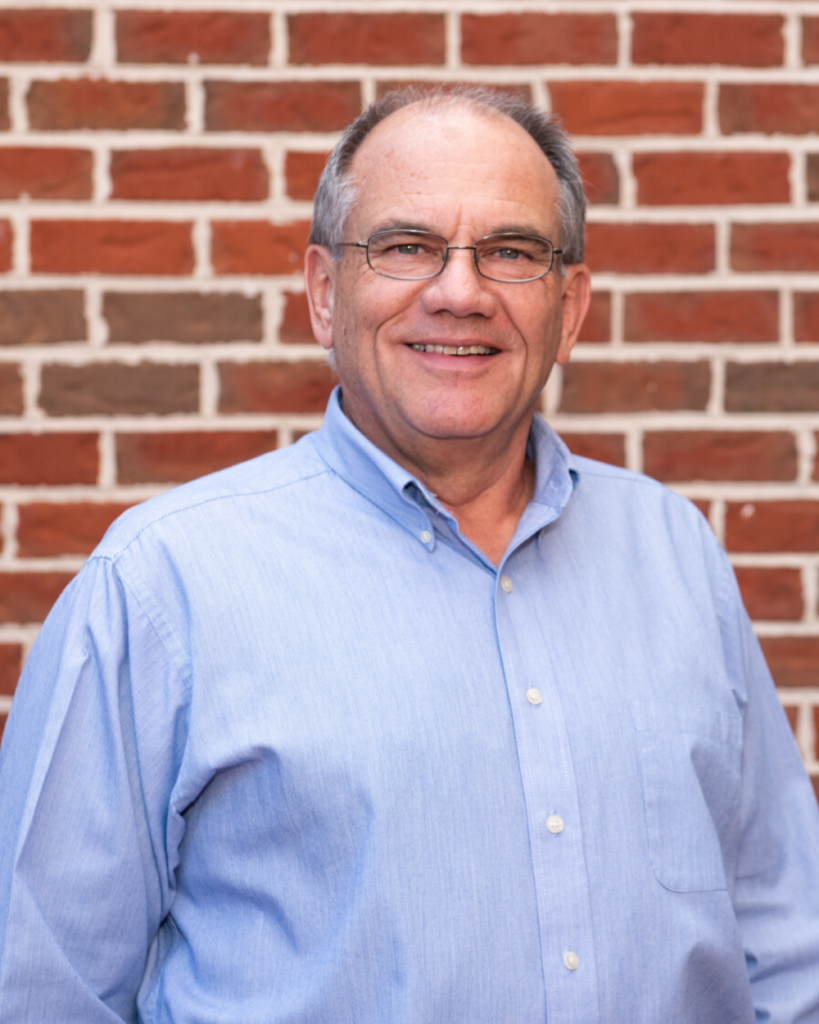 Meet Robert M!
Robert brings 17 years of industry experience to our North Carolina team, and he has been with our agency for the past 9 years! He lives in Greensboro, North Carolina and attends Grace Community Church. We have the pleasure of handling the insurance for this church at our agency. Some of Robert's hobbies include camping, relic hunting, and fishing at the beach! Robert is also passionate about volunteering with organizations that help the homeless.
Our North Carolina team is ready to serve your organization with all your insurance and risk management needs! If you would like to request an insurance quote for a church or ministry, you can get a quote on our American Church Group of North Carolina website. If you would like a quote for a school, non-profit, social service organization or a business, you can get a quote here on our Bitner Henry Insurance Group website.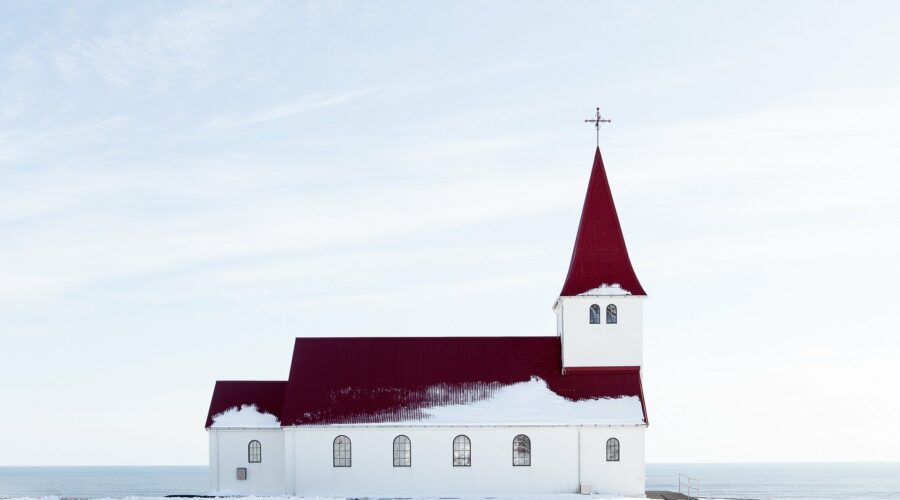 The topic of church security is no longer just a discussion that happens among church board members, or exclusively at mega churches. Church...
Read more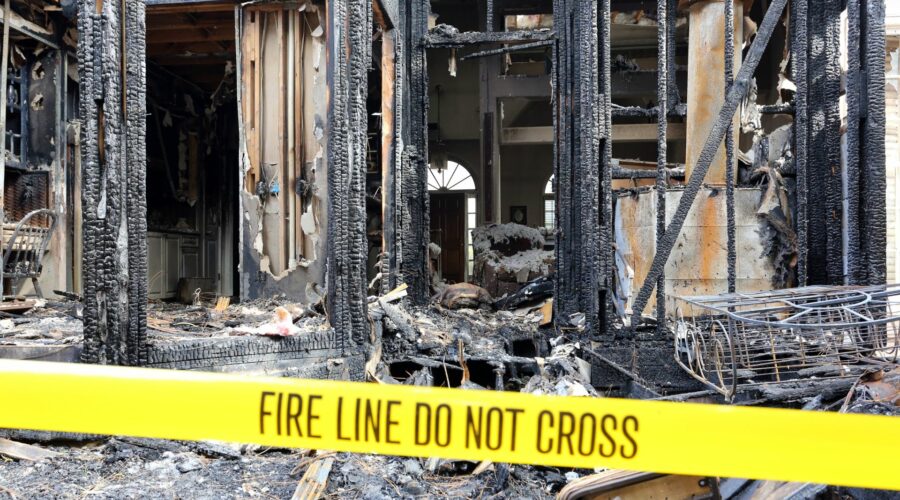 Insurance companies define the types of property claims that your policy will cover. There are two ways they can set up the program. Your insurance...
Read more