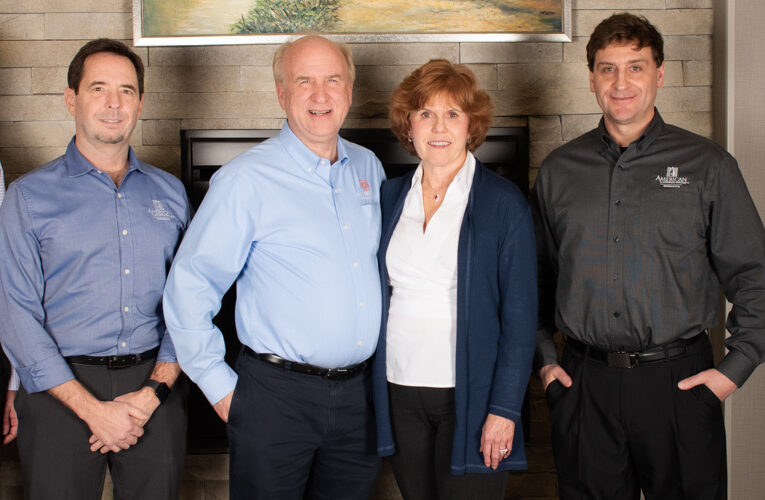 A few weeks ago, we introduced our team in Georgia, and now we want to introduce our team in Minnesota!  Here's a little bit of information about each of them!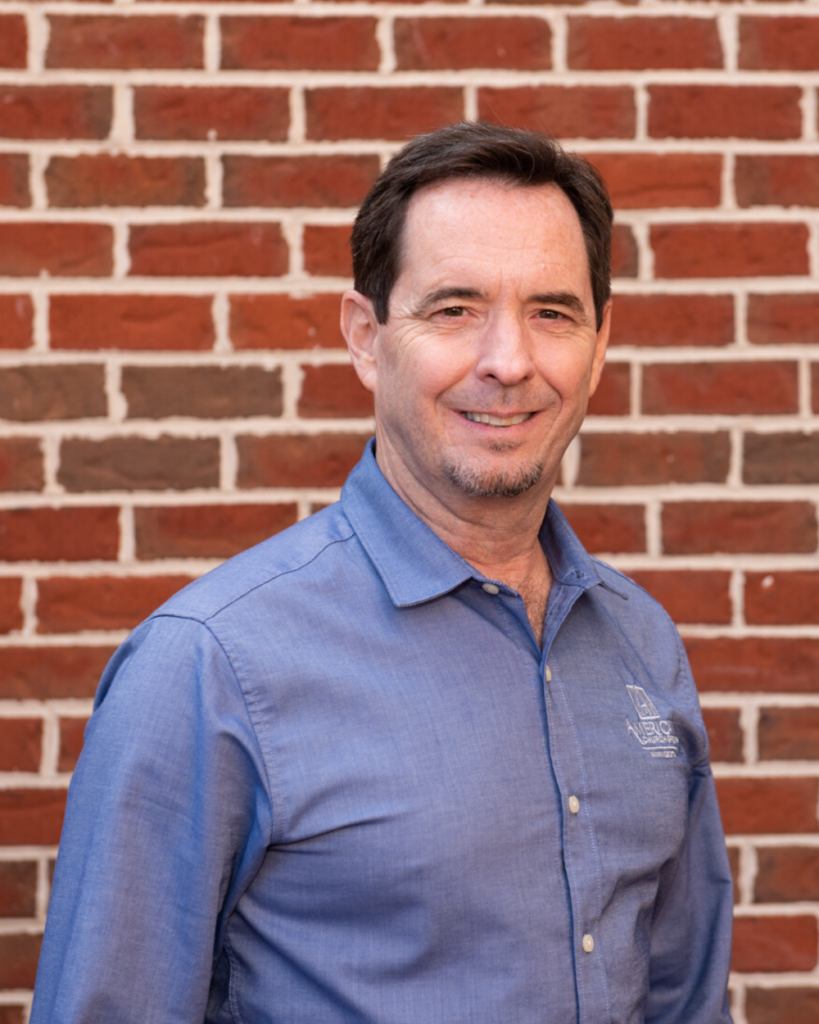 Todd Sauvageau is from Apple Valley, Minnesota and has 9 years of experience in the insurance industry. We have been lucky enough to have him with our agency for all 9 of those years! In his spare time, he likes to go boating, fishing, and hang out with family and friends at the lake. He also enjoys watching FCS Champion North Dakota State Bison Football. Todd currently attends South Suburban Evangelical Free Church, and they have been a customer with our agency since 2008. He is a former elder at church as well. He currently serves on the missional team at South Suburban Evangelical Free Church, and also volunteers at Feed My Starving Children and CRU Inner City Ministry. Todd has also traveled for short term mission trips to Thailand, France, Belgium.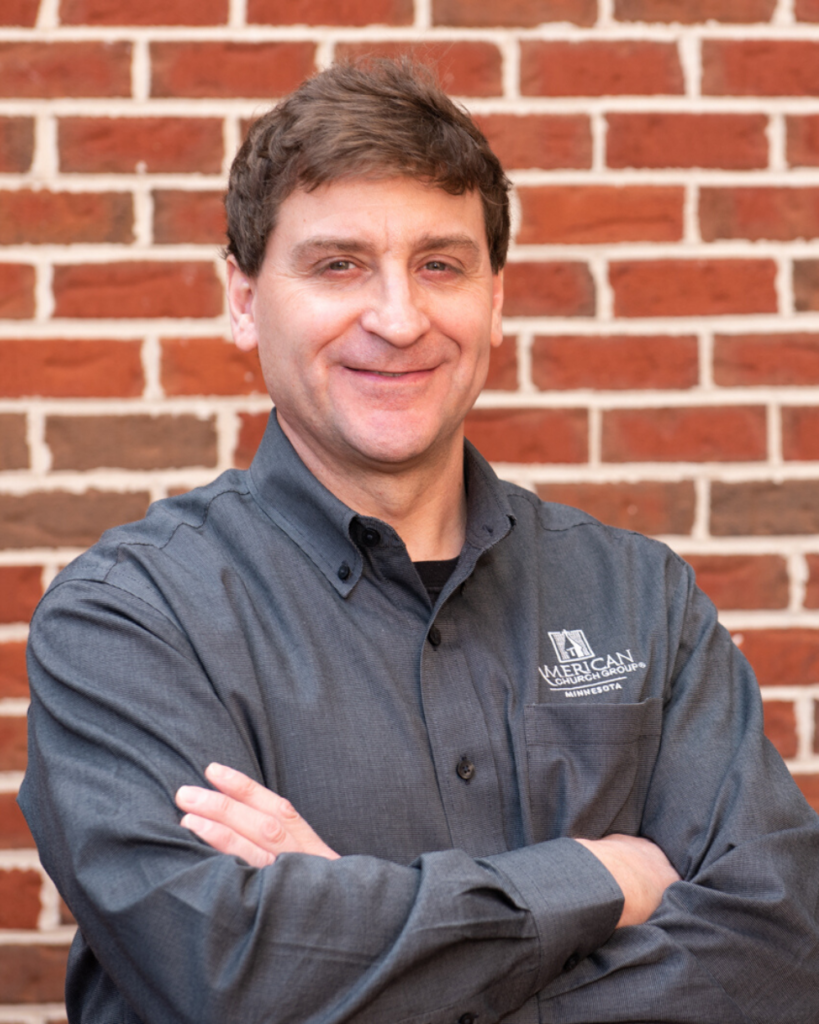 Tim Roddy is our third agent in Minnesota and he currently lives in Edina, MN. Tim just celebrated his second anniversary of working with our agency! In his free time, Tim enjoys playing hockey, working out, reading, and woodworking. He leads Oasis Church alongside his wife Pastor Satise Roddy, in Minnetonka, MN. Oasis Church is one of our agency's customers! Tim is also a team leader in the Integrity Hockey League, which is an ice hockey league and outreach within the Fellowship of Christian Athletes in the Minnetonka/Hopkins area of Minnesota.
Our Minnesota team is ready to serve your organization with all your insurance and risk management needs! If you would like to request an insurance quote for a church or ministry, you can get a quote on our American Church Group of Minnesota website. If you would like a quote for a school, non-profit, social service organization or a business, you can get a quote here on our Bitner Henry Insurance Group website.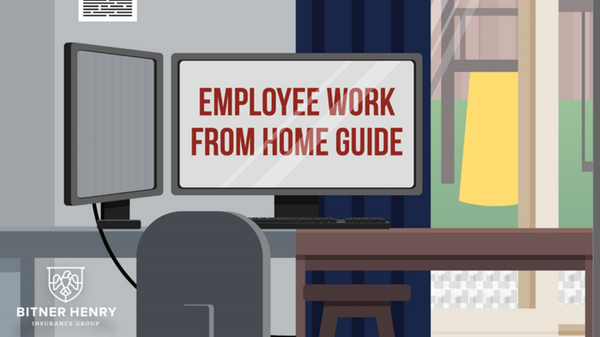 In an age when more and more positions require duties to be carried out almost exclusively on computers, and where the internet can instantly...
Read more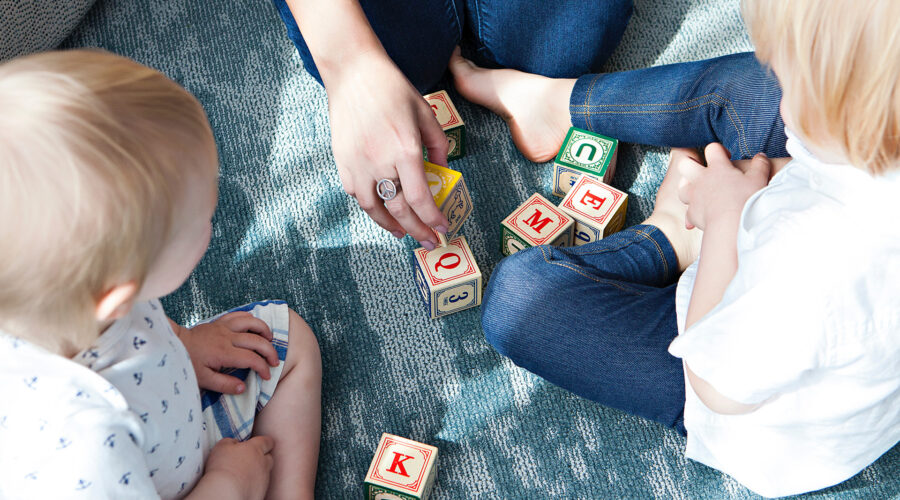 Background screenings are not one size fits all! Depending on what type of organization you are apart of, the type of background screen you choose...
Read more