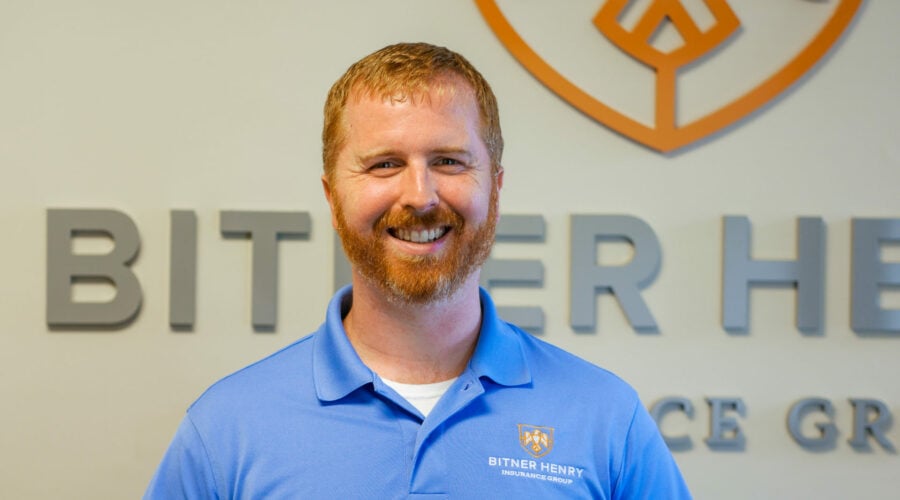 A leading insurance professional organization recently recognized Daryl Henry, CIC, of Bitner Henry Insurance Group, Hagerstown, for dedication and ongoing leadership in the insurance industry.
The Society of Certified Insurance Counselors (CIC) honored Mr. Daryl Henry for five years of successfully maintaining the Certified Insurance Counselor (CIC) designation, denoting significant commitment to advanced knowledge and customer service.
"This honor is an acknowledgement of the priority Daryl Henry places on education and professional growth." cited the Society's President, Dr. William T. Hold, CIC, CPCU, CLU. "Customers, associates and the insurance profession as a whole benefit from such a strong commitment to continuing education."
The CIC Program is nationally recognized as the premier continuing education program for insurance professionals, with programs offered in all 50 states and Puerto Rico. Headquartered in Austin, Texas, the Society of CIC is a not-for-profit organization and the founding program of The National Alliance for Insurance Education & Research. Daryl Henry is a fourth-generation leader of Bitner Henry Insurance Group, an agency proudly Serving Those Who Serve Others since 1938. Learn more at www.BitnerHenry.com or reach Daryl at 800-231-9963.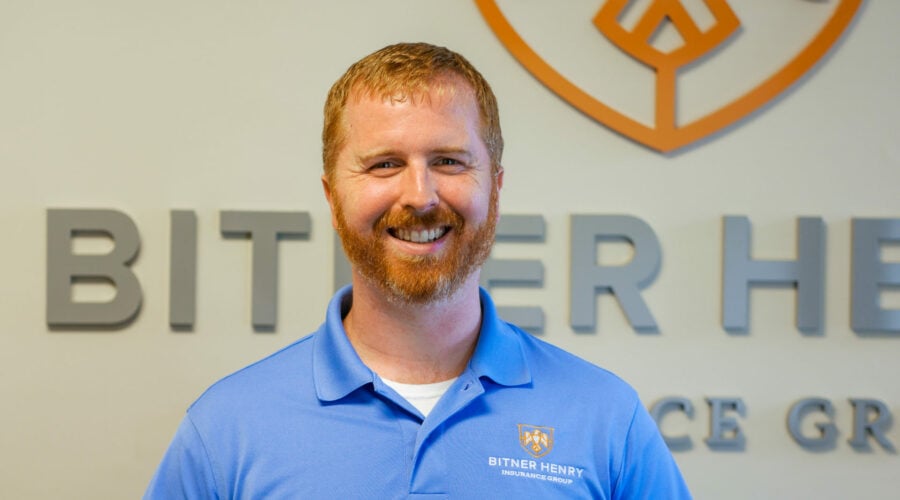 One of our sales agents, Daryl Henry was recently honored by Certified Risk Managers (CRM) for leadership and professionalism in the field of risk...
Read more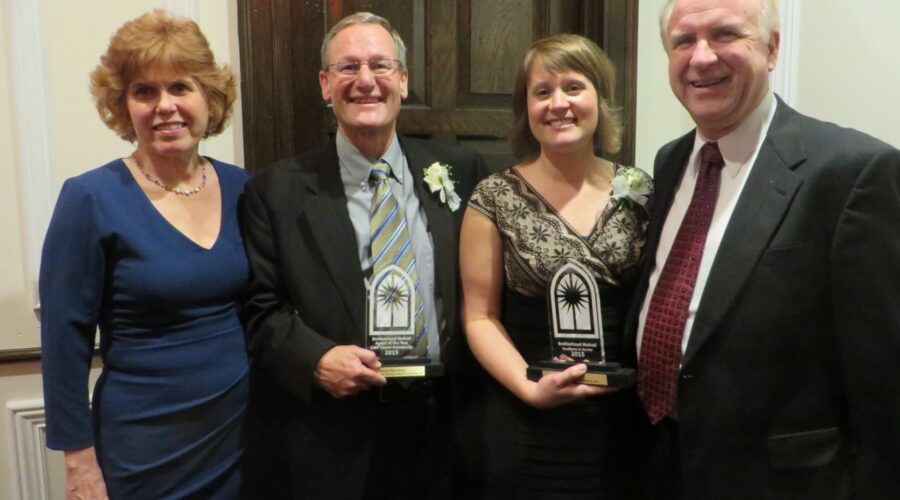 Every year, Brotherhood Mutual Insurance Company awards a customer service professional with the Excellence in Service Award. One of our very own,...
Read more