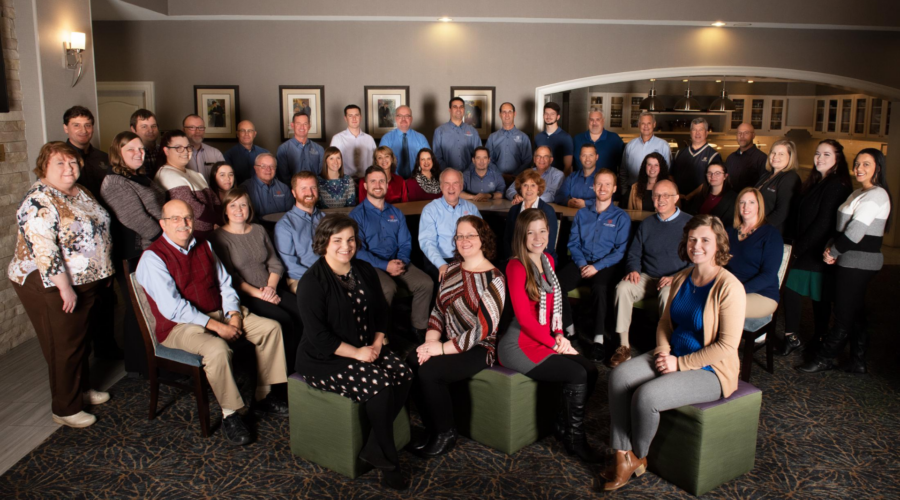 Bitner Henry Insurance Group, located in Hagerstown, MD, is a fourth generation, family owned and operated insurance agency serving customers in nine states, including the local tri-state area.
The company was founded in 1938 and continues to provide insurance solutions for ministries, non-profits, social services, businesses, and personal needs. Steve Henry, President of the agency, has grown the company tremendously over the last 30 years and remains committed to "serving those who serve others".
Bitner Henry Insurance Group has won multiple awards over the past decade and continues to be recognized nationally and regionally for their commitment to excellence in customer service and leadership.
So far this year, the agency has added three additional awards to their collection. Dawn Day was awarded the 2020 Maryland Outstanding CSR of the Year Award by the National Alliance for Insurance Research and Education. This award is given to an exceptional insurance professional who has distinguished themselves through their dedication and contributions to the industry.  She has been in the insurance industry for 14 years.
Steve Henry, agency President, was chosen as the recipient of the Brotherhood Mutual Kingdom Builder Award. This award is presented to an individual who has made a unique impact in advancing the Kingdom of God through their support of local, regional, and national ministries. The agency was awarded $5,000 to be donated to local non-profits of their choice.
Bitner Henry Insurance Group was awarded the 2020 Make More Happen Award through Liberty Mutual and Safeco Insurance. This award recognizes insurance agencies that go above and beyond to help non-profit organizations in their communities. Bitner Henry received $5,000 to be donated to Cedar Ridge Children's Home, which multiple employees at the agency are actively involved in serving.
We are deeply honored to be recognized at a regional and national level.  We serve those who serve others and it is truly a blessing that our partners and colleagues see us as a small business making a big impact on the insurance industry.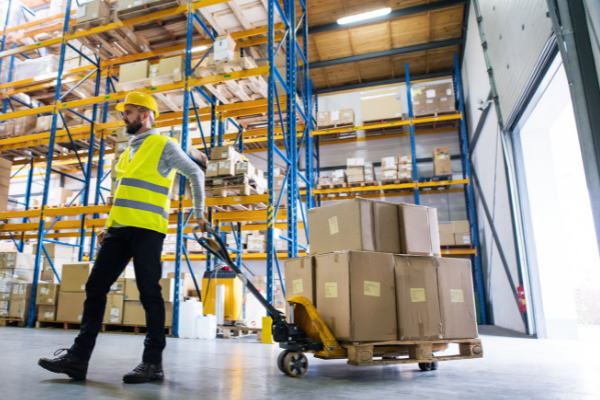 Since March of 2020, there has been so much instability in the real estate marketplace and supply chain channels that it can make a person's head...
Read more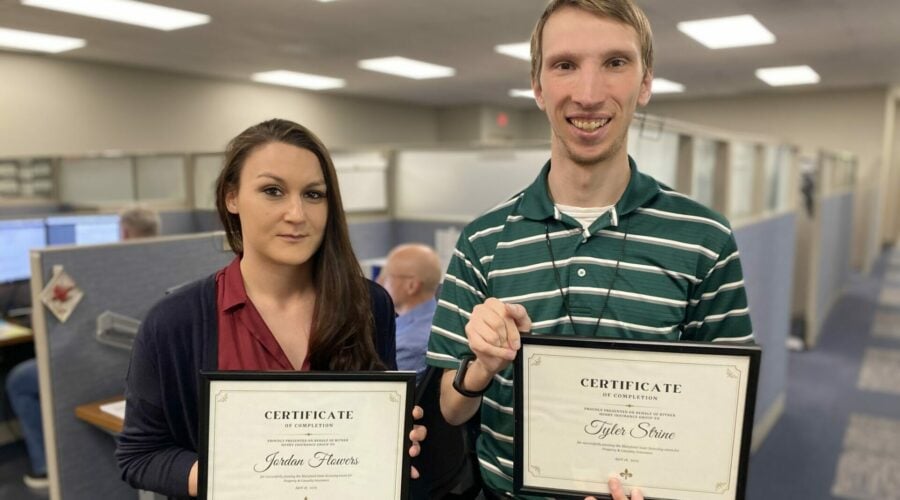 Tyler Strine and Jordan Flowers are new to the insurance industry and began studying for the Property and Casualty state exam in February. As licensed agents, they can handle customer calls and assist them with insurance-related questions. They are grateful to take the next steps in their career.
Read more