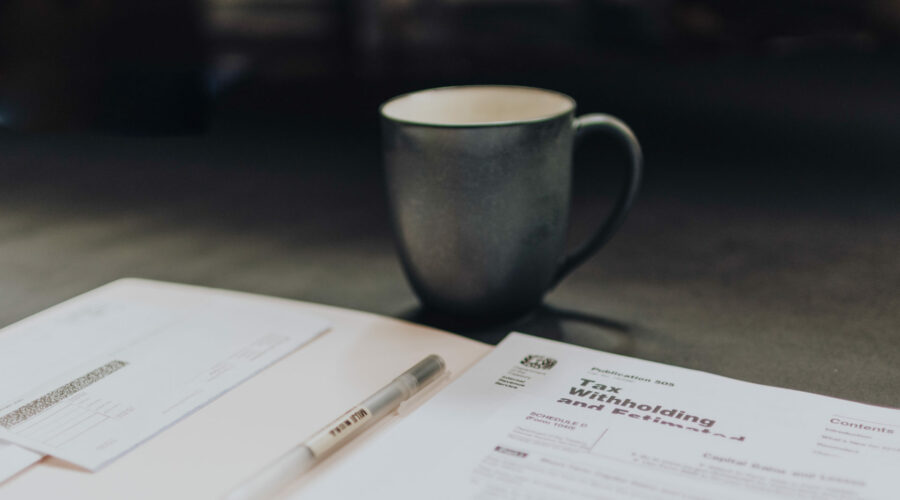 The Employee Retention Credit (ERC)—the payroll tax credit that you've heard so much about in 2021—is still available.
What could your share mean for stewardship initiatives? Maybe new playground equipment, a new A/C unit, or even the addition of a new program. You could apply the funds you receive from the ERC to whatever is on your wish list.
What is the ERC? The ERC is a fully refundable payroll tax credit for eligible employers, initially created by the 2020 CARES Act. Eligible organizations can receive a tax credit of up to $5,000 per qualified employee in 2020 and up to $21,000 per qualified employee in 2021. The tax credit cannot be claimed for pastors and clergy.
MinistryWorks, by Brotherhood Mutual, is a ministry-focused payroll provider.  MinistryWorks has helped hundreds of ministries like yours claim an average of $165,000 each in payroll tax credits
You can still apply. You don't have to be a customer of MinistryWorks payroll services for them to help you apply, either. The payroll tax credit is available to use for eligible wages up to September 30, 2021. You can apply for the credit retroactively.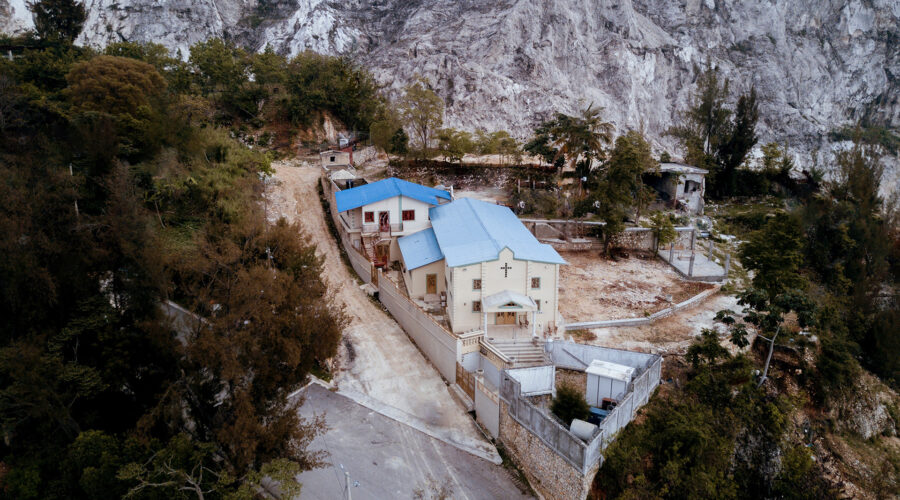 If your ministry, school, or organization is planning a mission trip, travel insurance is an important part of the planning process that should not...
Read more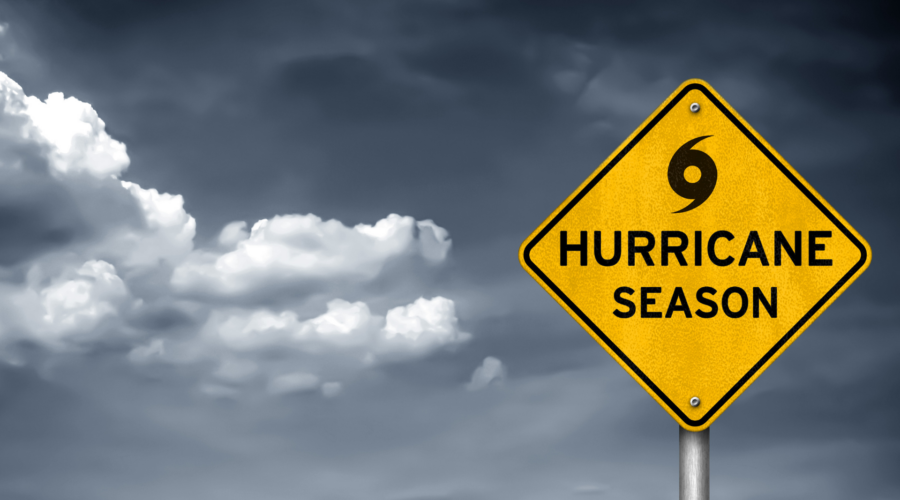 With hurricane season upon us, we wanted to share some tips on how to stay safe. These storms are serious and require a lot of preparation...
Read more