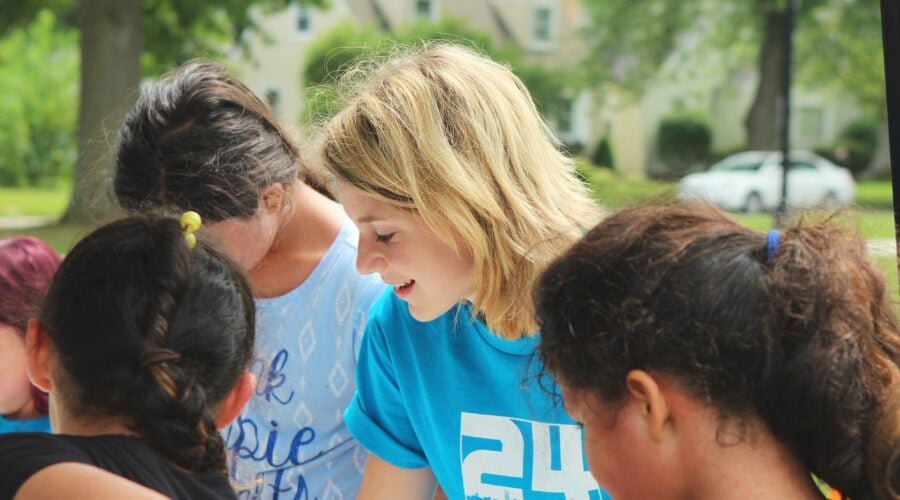 The Non-Profit Risk Management Center recently hosted a panel discussion with insurance industry thought leaders and non-profit leaders. In the panel discussion they had a question and answer session where non-profit leaders had the opportunity to ask all insurance related questions for their organization. Below we highlight some of the questions and summary answers that were particularly helpful for non-profit leaders.
Q: What can non-profit risk leaders do to best present their organization to an insurer? What are some common mistakes you see non-profits make when they purchase their coverage, and then they want to leverage their coverage?
A: To get the best terms and pricing, you need to present your organization in full detail. Being transparent about losses, risks, and your risk management program can help create a trusting relationship with the insurer. You can undermine trust if you fail to acknowledge claims on your renewal application. Underwriters will likely check with the claims department to verify your information, so it is best to be honest upfront.
Q: What recommendation would you offer to non-profit leaders who want to be more effective risk leaders?
A: Engage your broker as a partner in your mission. Expect that they want to provide services to support your organization's mission. Treat them as a trusted consultant. Tell the story of your organization with as much enthusiasm as you would as a stakeholder or prospective donor.
Q: What is the biggest change in the industry you have seen in your career?
A: The workload of underwriters had doubled. They are doing more with less as new coverages are created, and competition increases.
Q: How important are agents to the process? Why?
A: Agents are advocates for their non-profit clients. They are familiar with the risk tools and resources offered by a non-profit's insurance carrier and can connect you to them.
Q: What qualities should a non-profit be looking for in an agent or broker?
A: Someone who can connect with the mission of your organization, and understands your operations.
If you would like to read the complete answers and full article from the Non-profit Risk Management Center, click here. This article is full of great insurance related insights for non-profit leaders of all kinds.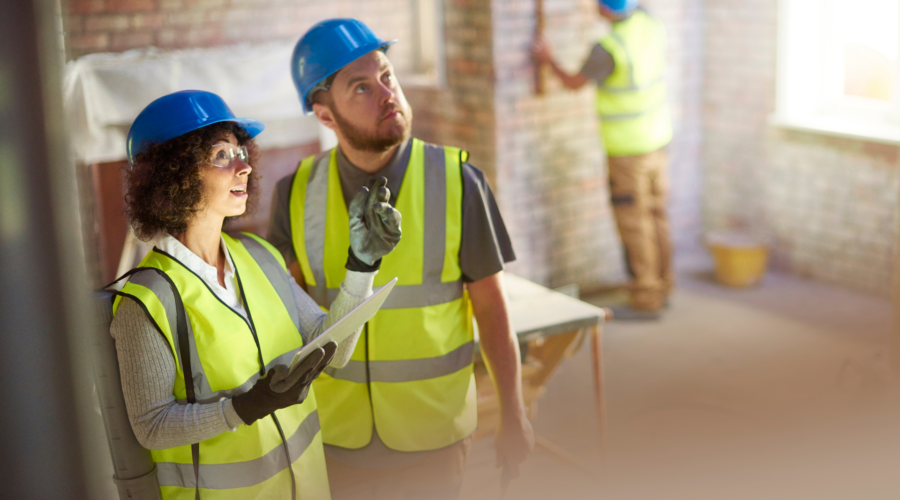 Recovering a commercial business in the aftermath of a hurricane can be challenging. According to the Federal Emergency Management Agency (FEMA),...
Read more
Improving Child Safety is important for churches and non-profits of all sizes.There are many things to consider, such as background checks,...
Read more