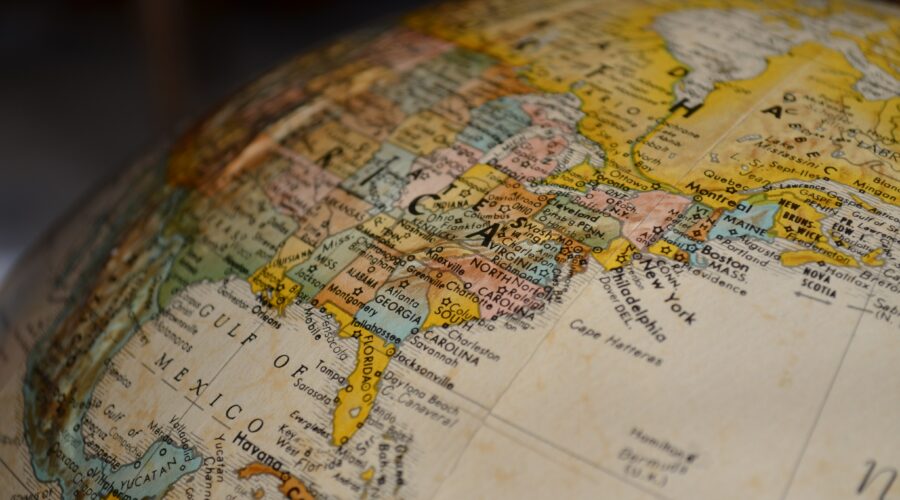 Preparing for an International mission trip can be a daunting task. It may be even more overwhelming to plan a trip for a large group as a part of ministry or faith-based non-profit organization.
Get Prepared!
Use these tips as guidelines to make sure you have all your bases covered in terms of safety before departure. Though no one likes to think of it, you should always be prepared for the worst-case scenario while traveling.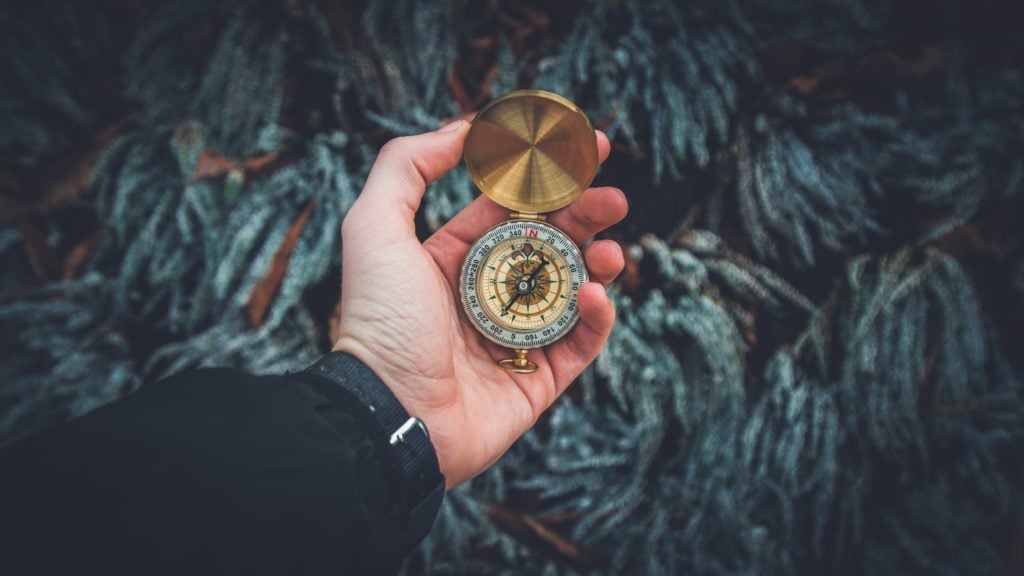 Make sure everyone in the group has the proper, location-specific immunizations.
Determine beforehand whether the local water at your destination is safe to drink, and plan accordingly.
Know the locations of the nearest hospital and the closest U.S. Embassy or consulate if you are traveling internationally. Communicate this information to group member's families in case of emergency.
Visit the U.S. State Department website (state.gov) before leaving to learn about pertinent safety conditions at your destination and take any necessary action.
Keep organized records of important documents for each traveler. Depending on your group and its purpose, this may include signed medical release forms and liability waivers.
Evaluate your insurance coverage and make sure each traveler does as well. Consider purchasing travel insurance policies for each of your group members before the trip. This kind of coverage (depending on what policy you purchase), can cover emergency evacuation, lost or stolen items, trip cancellation, medical care while abroad, and much more!
If you are traveling to an unfamiliar area, do not assume it will have the supplies you need. Pack a first aid kit that includes bandages, antiseptics, and standard over-the-counter medications.
Ensure each participant has copies of his or her passport, credit cards, driver's license and any other important documents stored in a secure location where they are readily available in case of emergency. A set of copies should be left at home with a family member or friend. Each traveler should have a set of copies while traveling, and they should be stored separately from the original passport, credit cards, driver's license and other important documents.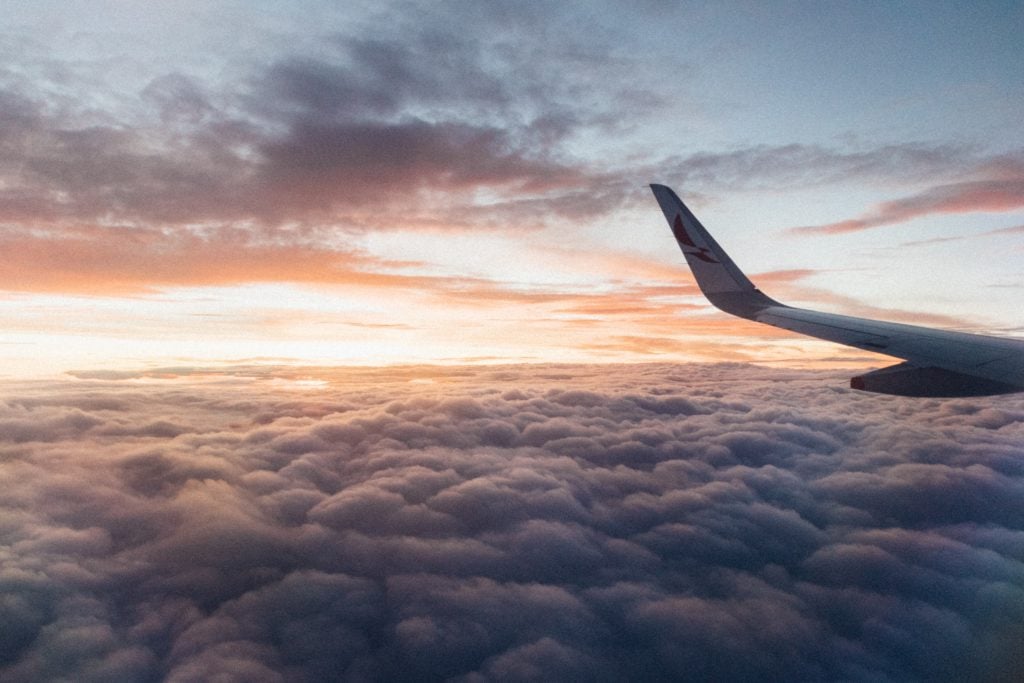 If your ministry is planning a mission trip abroad, remember to budget for travel insurance! We offer an exclusive coverage from Brotherhood Mutual called Faith Ventures® Travel Services that can be purchased for as little as $30 per traveler. To learn more about the risks that mission travelers face, and how Faith Ventures® can help, click here to read an article from Brotherhood Mutual.
New agent Nick Capobianco, on our Mid-Atlantic team, talks about why he became an agent, and why he chose Bitner Henry...
Read more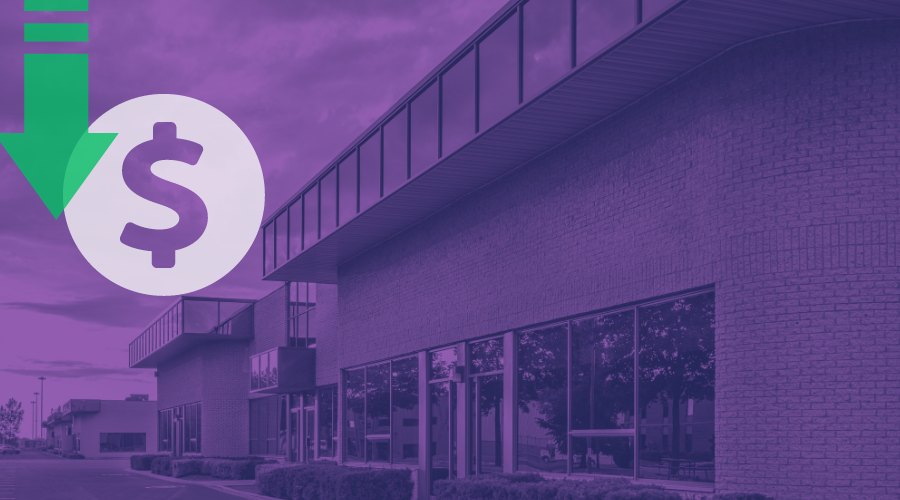 There are many ways to reduce property insurance costs without taking unnecessary risks. Let's talk about some of these strategies.
Read more