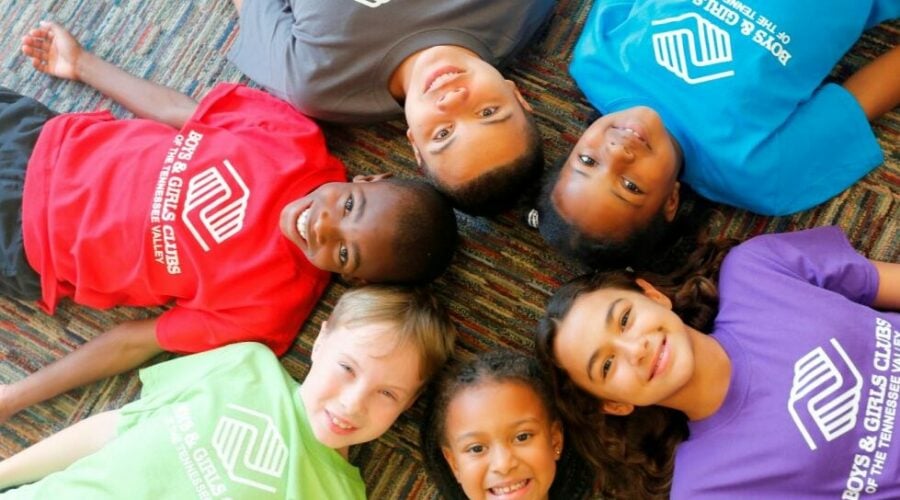 GuideOne has been insuring youth services for years and is now a preferred insurance carrier for the Boys & Girls Club of America.  Bitner Henry is honored to serve Boys & Girls clubs through the products GuideOne offers. Their comprehensive coverages and specialized risk management solutions make them a great fit for youth programs.
Are you searching for insurance for your youth program or nonprofit? Our insurance advisors can work with you to find a plan that is the best fit for your organization. Click here to find out more and request a quote, today.
The COVID-19 pandemic has affected communities in more ways than one. Many families are experiencing economic hardship due to the loss of a job....
Read more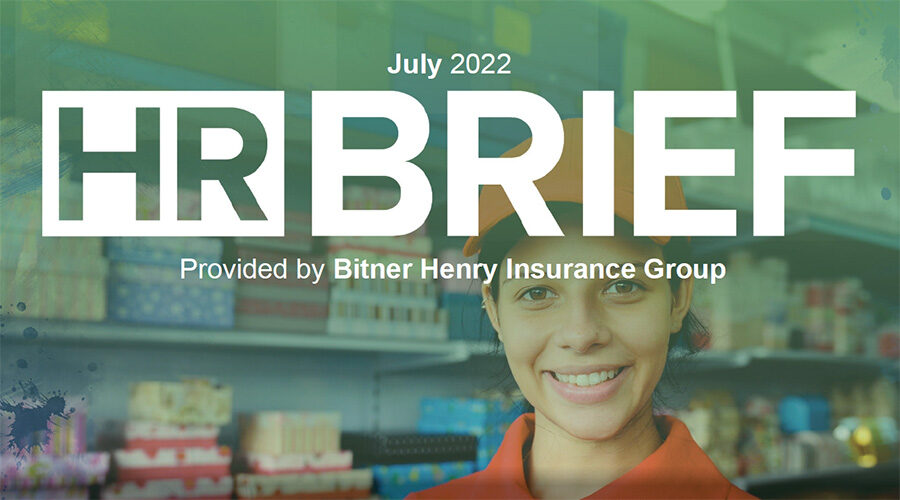 DOL Reminds Employers to Prioritize Safety for Summer Youth Hires With summer being a popular season for youth employment, the U.S. Department of...
Read more