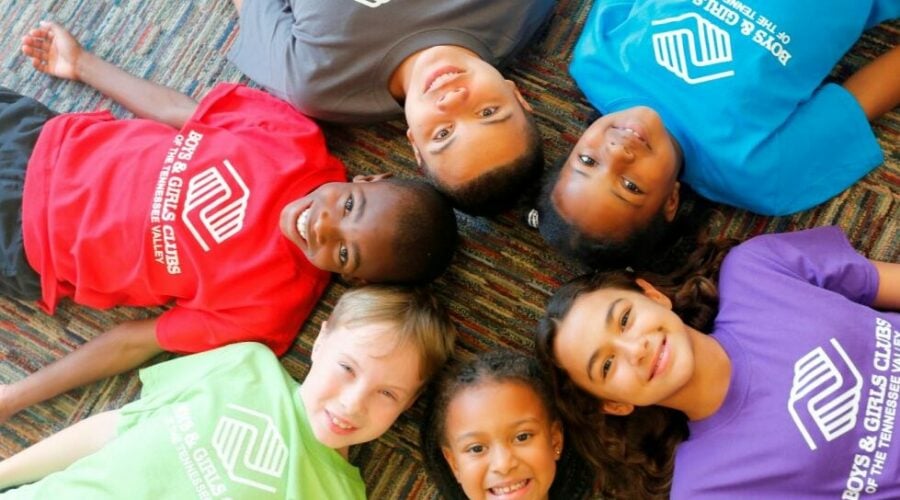 GuideOne has been insuring youth services for years and is now the preferred insurance carrier for the Boy's & Girls Club of America.  Bitner Henry is honored to serve Boys & Girls clubs through the products GuideOne offers. Their comprehensive coverages and specialized risk management solutions make them a great fit for youth programs.
Some of GuideOne's top resources for customers are offered for free or at a discount:
Sexual abuse prevention solutions including awareness training, parent training, sample policies and procedures, tools for monitoring and oversight and more.
Subsplash – A platform that helps organizations receive donations anytime, anywhere, with text, website and in-app giving options with no hidden or monthly costs.
Discounted background check and employment screening services through Intellicorp.
Azuga –This discounted telematics program tracks vehicle and driver safety through a vehicle-installed device.
Are you searching for insurance for your youth program or nonprofit? Our insurance advisors can work with you to find a plan that is the best fit for your organization. Click here to find out more and request a quote, today.
We have an excellent team of agents in the state of Georgia! These five agents have decades of experience in the insurance industry combined, and...
Read more
We have an amazing team of agents in the Mid-Atlantic region! We have five agents on this team and we want to introduce you each one! Meet...
Read more