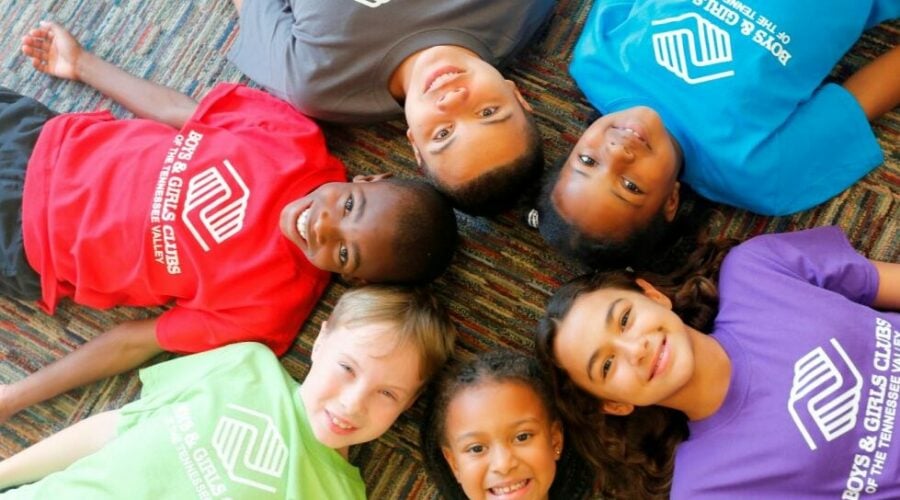 GuideOne has been insuring youth services for years and is now a preferred insurance carrier for the Boys & Girls Club of America.  Bitner Henry is honored to serve Boys & Girls clubs through the products GuideOne offers. Their comprehensive coverages and specialized risk management solutions make them a great fit for youth programs.
Are you searching for insurance for your youth program or nonprofit? Our insurance advisors can work with you to find a plan that is the best fit for your organization. Click here to find out more and request a quote, today.
Joel Henry discusses how the experience of being a student can translate into success as an Insurance Sales Agent. For...
Read more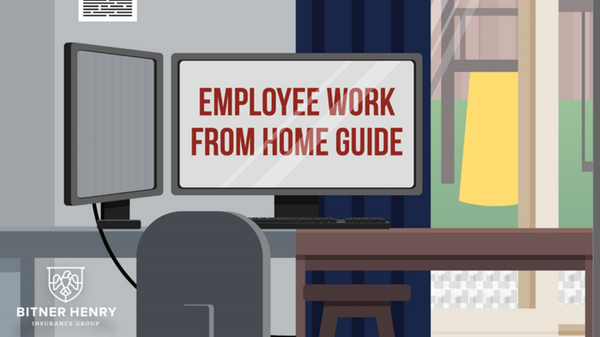 In an age when more and more positions require duties to be carried out almost exclusively on computers, and where the internet can instantly...
Read more