Church leaders and staff often bear the burdens of others but sometimes, their own needs can be overlooked and neglected. According to Barna, 1/3rd of ministry leaders are struggling or facing burnout. How can ministries provide wellbeing services to their staff that are affordable, confidential, and professional?
Our agency recently had the opportunity to meet with Marty Sawyers, President and CEO of Full Strength Network.  FSN is a nonprofit ministry created in 2015 to strengthen Christian pastors and their families. They are a growing national network of caregivers and service providers passionate about helping pastors and their families thrive in ministry life.
Their service uses a a subscription plan that gives access to professional, licensed and spiritual coaching or counseling, a variety of resources focused on the 6 areas of wellbeing, as well as downloadable resources including a daily mindfulness check-in app.
Brotherhood Mutual is a partner of Full Strength Network, and Brotherhood's President, Mark Robison, is on their board.  For more information about their services, please visit https://fullstrength.org/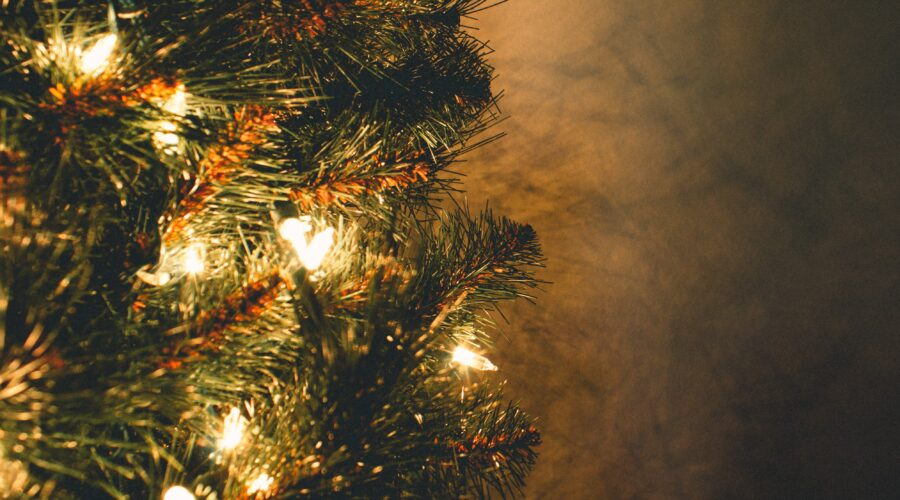 It's the holiday season—a time for decorations and festivities to celebrate the season. While we welcome your displays of holiday spirit, it is...
Read more
Transcript: Here are some tips for healthy workstation ergonomics. Your chair should support your spine's...
Read more