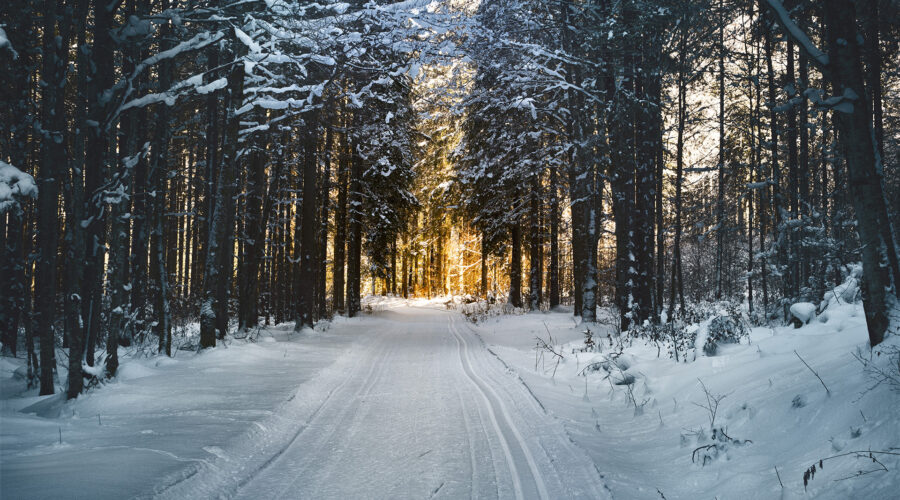 Organizations face risks year round, however, your organization may be especially vulnerable during the winter months. Fall is an ideal time to prepare for the coming cold weather. Before it gets too cold, there are several steps that you can take to ensure that your organization is well prepared for winter. Click here to read an article from emergency response and general restoration firm Interstate Restoration.This article shares five ways that you can prepare your organization for winter.Some of these steps may come as a surprise to you, but they are all important to consider for your organization. These tips are especially helpful if you live in a region that experiences harsh winters. Being proactive is one of the best ways to minimize and manage your risks!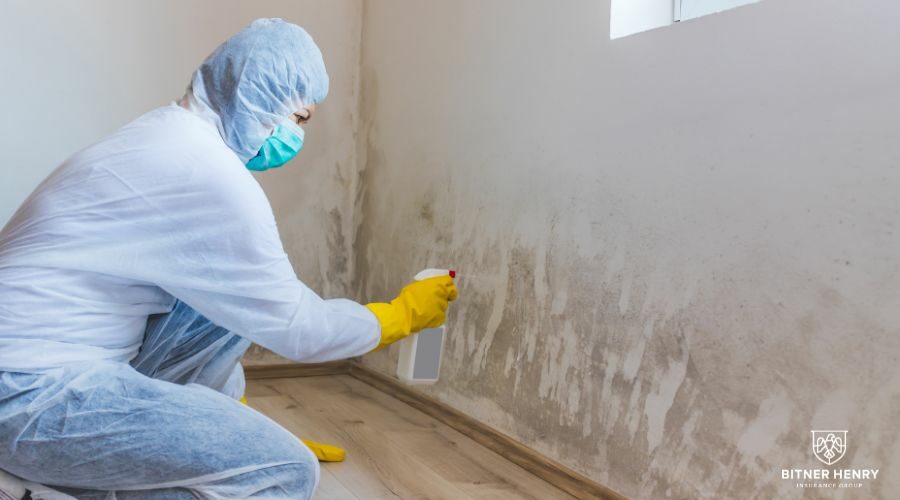 PDF DOWNLOAD OF THIS ARTICLE If an office or facility experiences reduced operations or is shut down for an extended period of time, it's important...
Read more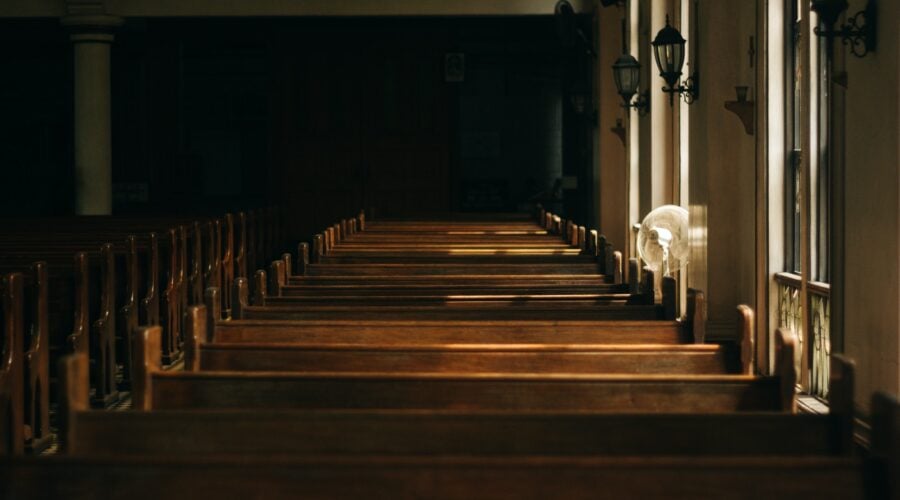 As in-person church attendance is increasing, now is a good time to review your practices as they relate to church safety.  Here are two resources...
Read more