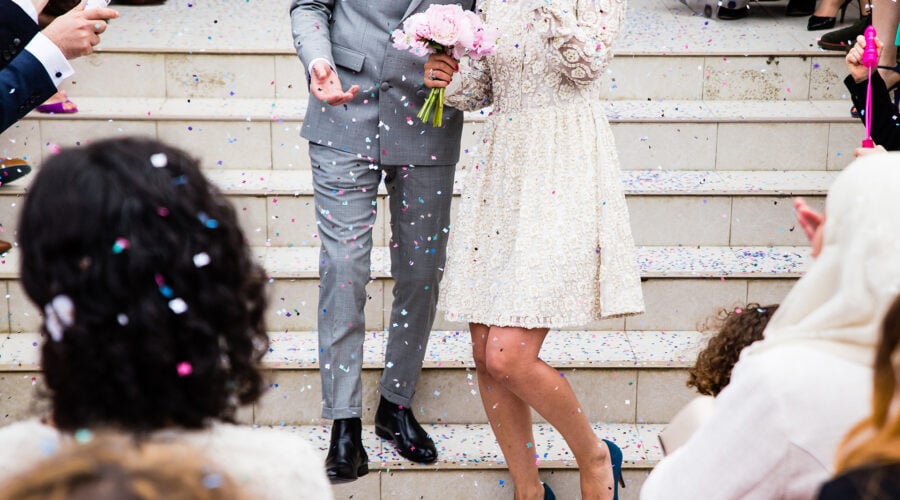 Do you know someone who is planning a special event such as a wedding, reunion, anniversary party, conference, etc.? Maybe you are planning an event yourself! If that is the case, there is a very important part of the planning process that should not be overlooked. That is event insurance! Making sure you have liability coverage for your upcoming event provides the priceless benefit of peace-of-mind on the day of your event. The last thing you want to worry about is paying for damage to the rental facility because someone was having too much fun and busted a hole in the drywall. It is important to make sure that the owner of the facility is not held liable for something you or your guests have done. Obtaining Event Insurance Coverage can help protect you should a guest damage the facility or get injured at the event.
There are a few different kinds of event insurance that you can purchase, and they cover different things. Here is some information on the varieties of event insurance:
General Liability Insurance: This type of coverage can protect you in the case of property damage to the event facility, or bodily injury that takes place due to the event's activities. Many facilities require this type of coverage in order to use their event space.
Cancellation/Postponement Insurance: This type of coverage protects you in case the event is cancelled or postponed due to unforeseen circumstances. This type of insurance can help to cover the cost of a non-refundable deposit on a venue or caterer. It can also cover the loss that results from vendors that do not show up to the event as scheduled (example: a photographer).
Hired/Non-owned Auto Liability: If a vehicle was rented for the event, this coverage can protect you in the case of injury to a third party or damage to the vehicle.
With our society becoming more litigious, having event coverage for your wedding/wedding rehearsal, baby shower, business meeting, holiday party, or class reunion, is more important than ever. If you are planning an event soon, do not overlook event insurance! It can provide incredible peace of mind on your special day, for a marginal cost. And it can cost as little as $165.
If you would like more detailed information about Event Insurance Coverage, please feel free to contact our office. We would be happy to answer any questions you may have about coverage for your next event!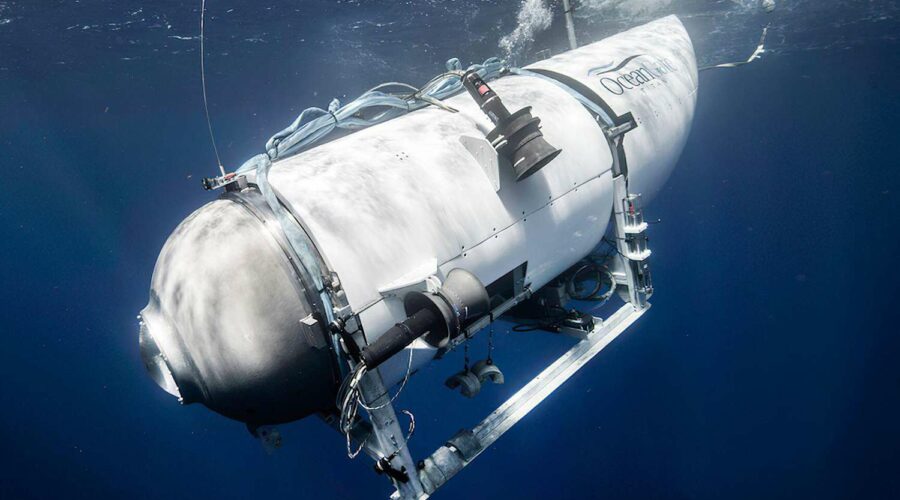 Liabiliy waivers help to minimize the likelihood of being sued. However, they do not replace the possibility of needing to pay for a lawyer to defend yourself. Waivers do not replace the need for insurance.
Read more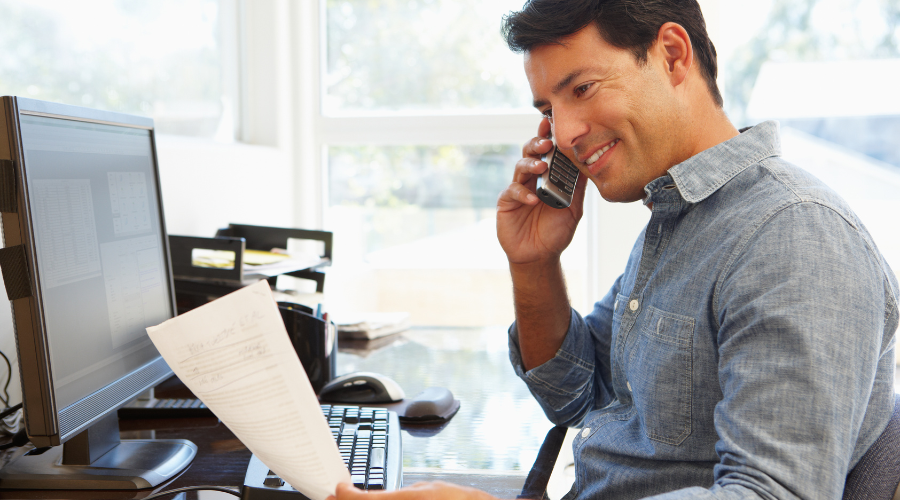 About to sign a contract with insurance requirements? With adequate time and money, your insurance broker should be able to find everything you need. But when you take away either time or money, your options shrink. 
Read more