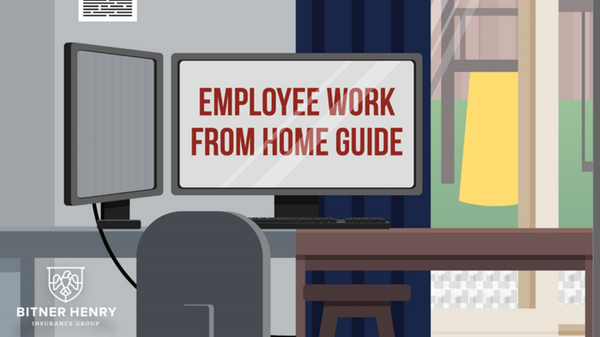 In an age when more and more positions require duties to be carried out almost exclusively on computers, and where the internet can instantly connect anyone anywhere, many employers are offering the option of telecommuting. Telecommuting allows employees to work from home or another alternate location and communicate with their employers electronically.
Use this guide to outline your company's telecommuting, or work from home, policy and expectations, and educate your employees on best practices for working from home. Please note that this guide requires extensive customization to reflect your organization's policies on telecommuting.
Employee Work From Home Guide  (Word Doc)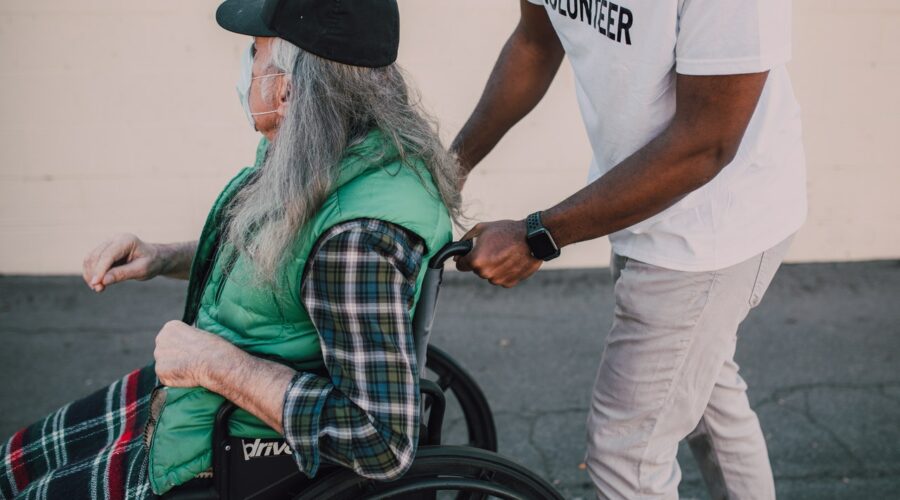 Download a PDF of this article. To promote volunteerism, the Volunteer Protection Act (VPA) was signed into law in 1997. This act pre-empts...
Read more
With pipes freezing and snow soon to be melting, we may be faced with over saturated soil and rising water levels in nearby lakes, rivers, and...
Read more