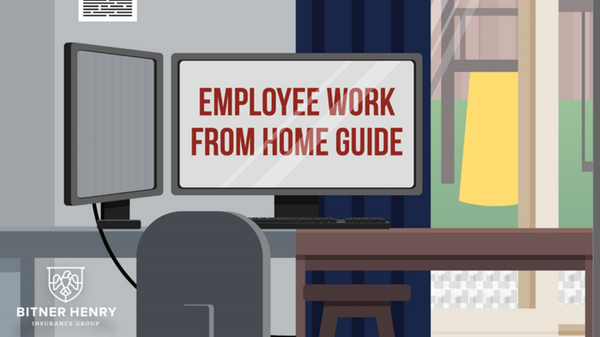 In an age when more and more positions require duties to be carried out almost exclusively on computers, and where the internet can instantly connect anyone anywhere, many employers are offering the option of telecommuting. Telecommuting allows employees to work from home or another alternate location and communicate with their employers electronically.
Use this guide to outline your company's telecommuting, or work from home, policy and expectations, and educate your employees on best practices for working from home. Please note that this guide requires extensive customization to reflect your organization's policies on telecommuting.
Employee Work From Home Guide  (Word Doc)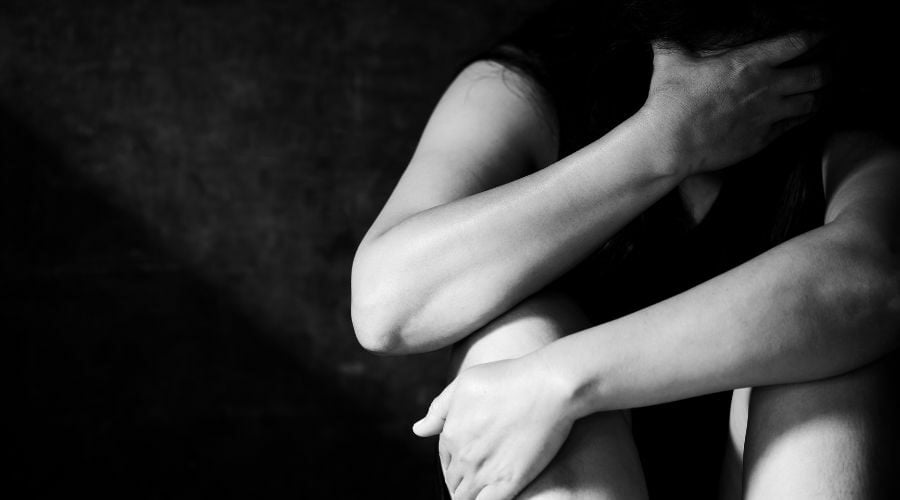 Child sexual abuse is all too prevalent. According to the Centers for Disease Control and Prevention, sexual abuse affects 1 in 4 girls and 1 in 13...
Read more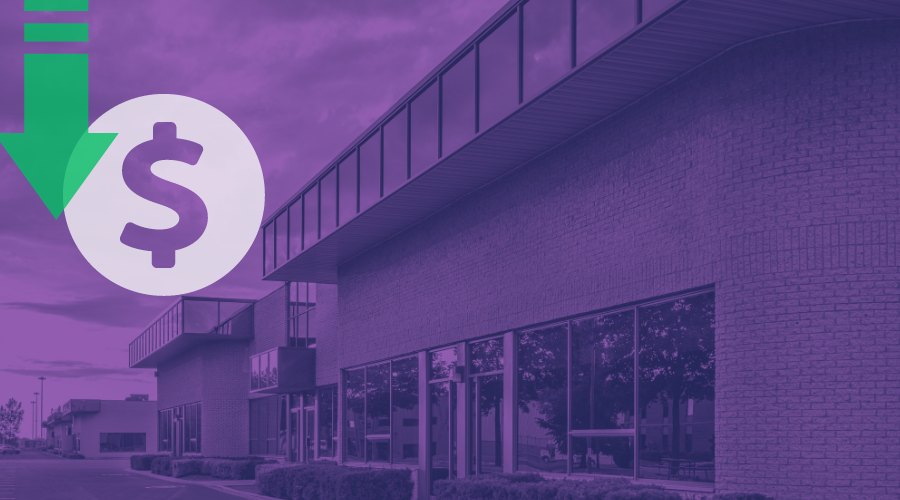 There are many ways to reduce property insurance costs without taking unnecessary risks. Let's talk about some of these strategies.
Read more