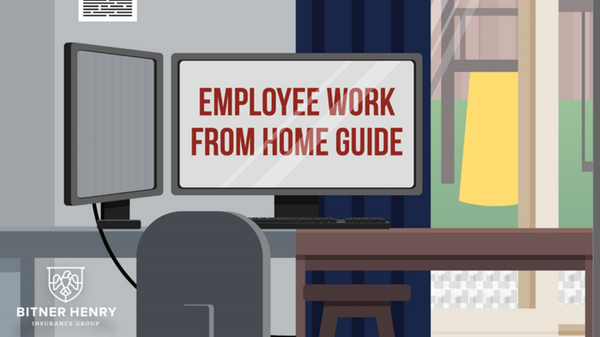 In an age when more and more positions require duties to be carried out almost exclusively on computers, and where the internet can instantly connect anyone anywhere, many employers are offering the option of telecommuting. Telecommuting allows employees to work from home or another alternate location and communicate with their employers electronically.
Use this guide to outline your company's telecommuting, or work from home, policy and expectations, and educate your employees on best practices for working from home. Please note that this guide requires extensive customization to reflect your organization's policies on telecommuting.
Employee Work From Home Guide  (Word Doc)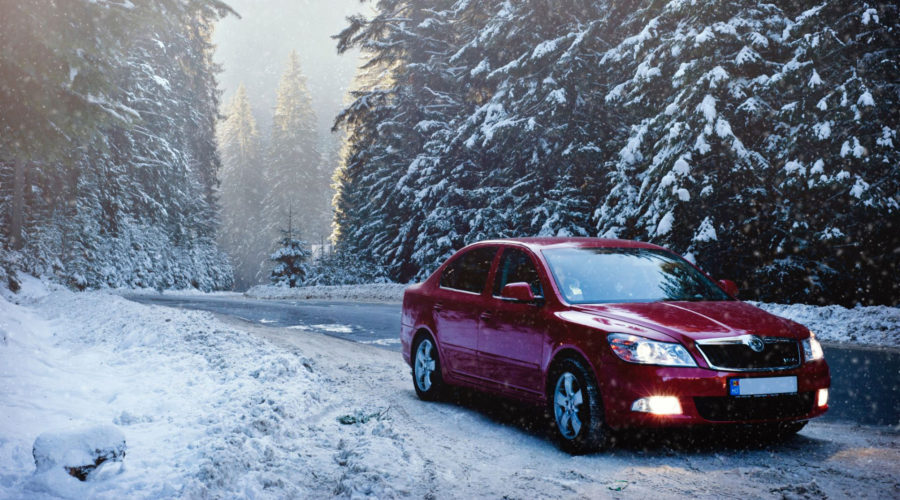 I'm in a company vehicle and I've just been in an accident! I think it might have been my fault.  What do I do? It's not uncommon for our agency to...
Read more

After several months of planning and hard work, the final stages of our re-brand are complete! Over the next few weeks we will be sharing with you...
Read more