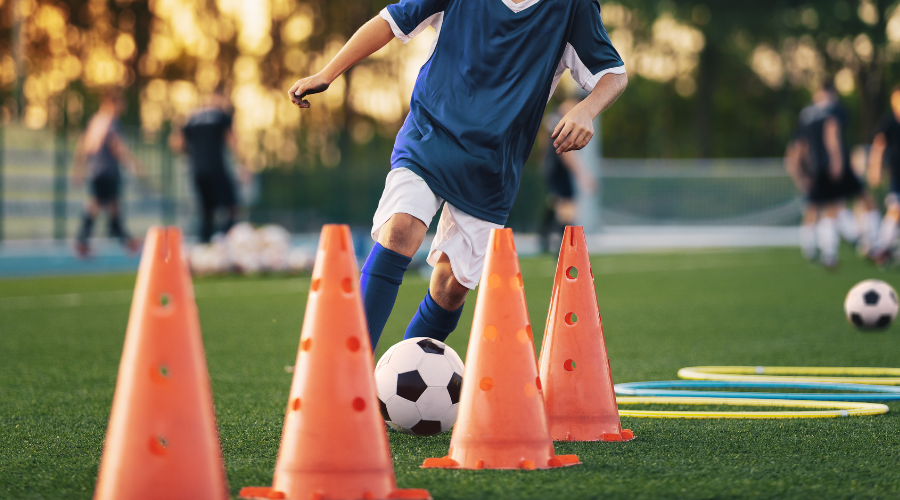 Youth sports operations have unique insurance needs. Though you can purchase insurance programs relatively inexpensively, there are many moving pieces.
Here are eight unique insurance considerations for your sports program:
1. Since your equipment is mobile, you should buy Inland Marine coverage. If you have thousands of dollars of goal posts, jerseys, and football equipment, all stored in various sheds at different fields, your personal property coverage probably won't cover it all.
2. What about your fields, concession stands, goal posts, and scoreboards? Each insurance company will treat these immobile pieces differently. Ideally, your coverage rates should be closer to that of a building.
3. Your liability policy typically excludes injury to participants. This means your insurance company will not help with the medical bills of an injured participant. Your organization can purchase this coverage back if you want it.
4. If you want coverage for a participant's injuries, you will likely need to buy Accident Medical coverage. Accident Medical covers medical expenses resulting from accidents, relieving individuals and their families from potential financial burdens. (This means they are less likely to sue you.)
5. Parents sometimes get in fights on the sidelines. It is worth asking how your policy will respond if this happens to you.
6. Some policies limit coverage for concussions. This is typically reviewed based on the types of sports you run. Some companies are more willing to offer coverage if you have practices in place to identify and prevent concussions.
7. If you're working with minors, there is a risk that someone will take advantage of the situation to access vulnerable youth. Ensure you're considering Abuse and Molestation liability as part of your program.
8. If you're contracting out your referees or coaching, ask if they carry worker's compensation insurance. If they don't, you are probably responsible for their medical bills if they are injured while participating in your program.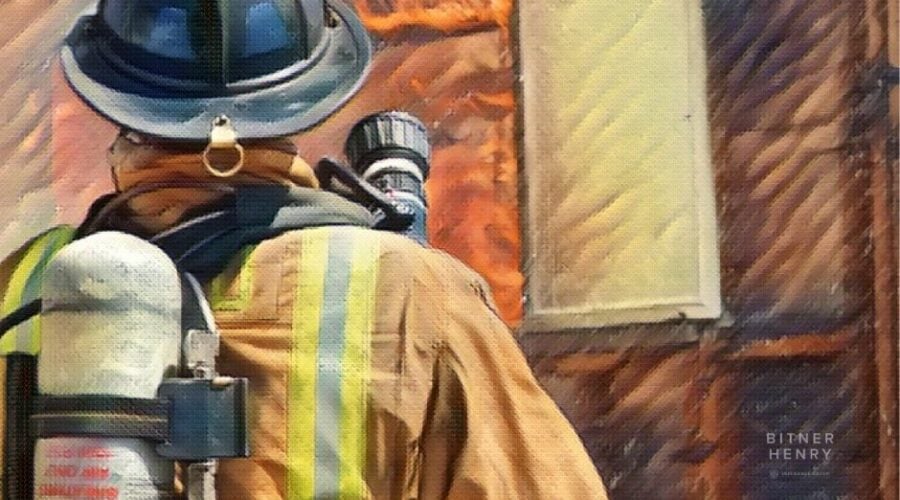 We received this letter, sent to one of our customers from another church whose building was totally destroyed by a fire.  Their letter was...
Read more