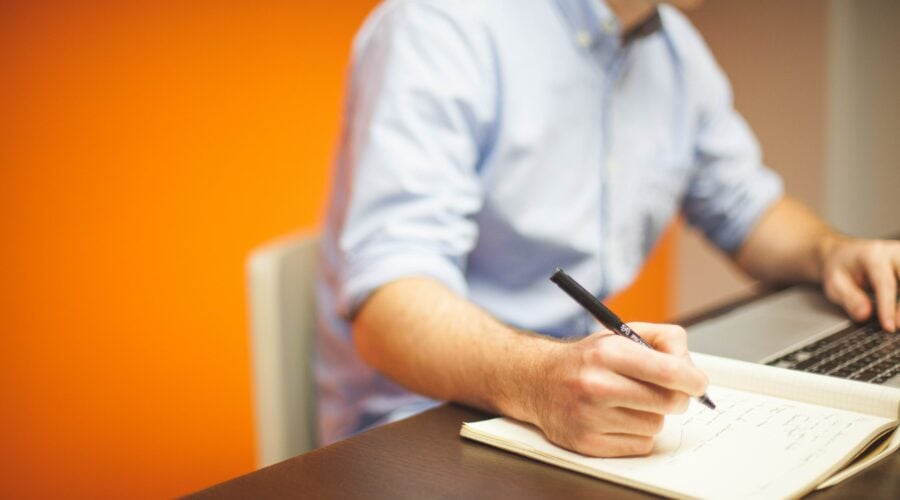 This article from Nonprofits Alliance Insurance answers the question posed often to the author, "Exactly what is Directors and Officers Liability insurance, what does it cover and how is it different than General Liability insurance?" and "Do I really need to buy both?"
The author covers:
General Liability
Directors and Officers

Things to consider when buying D&O Insurance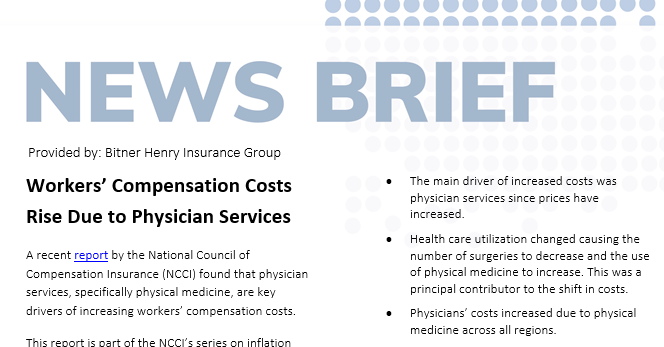 A recent report by the National Council of Compensation Insurance (NCCI) found that physician services, specifically physical medicine, are key...
Read more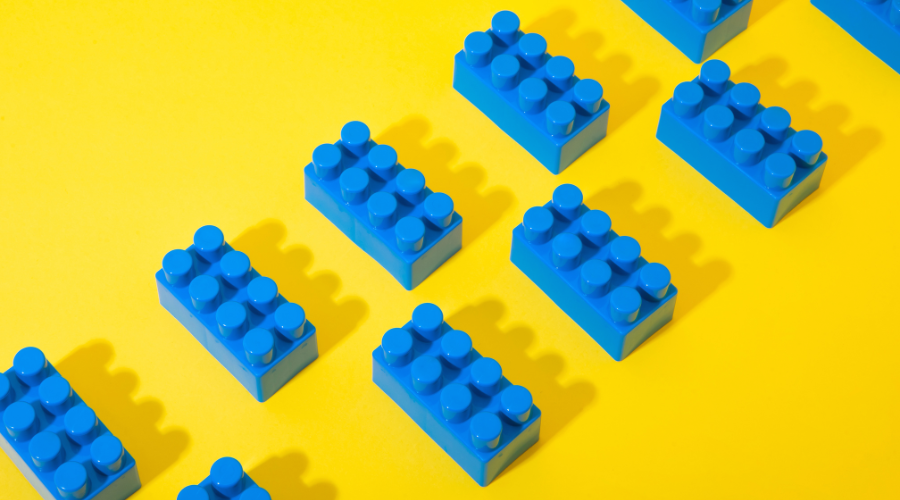 You wouldn't want an incomplete Lego set. But do you have incomplete insurance coverage? Due to recent inflation, you might. Let's talk about it.
Read more