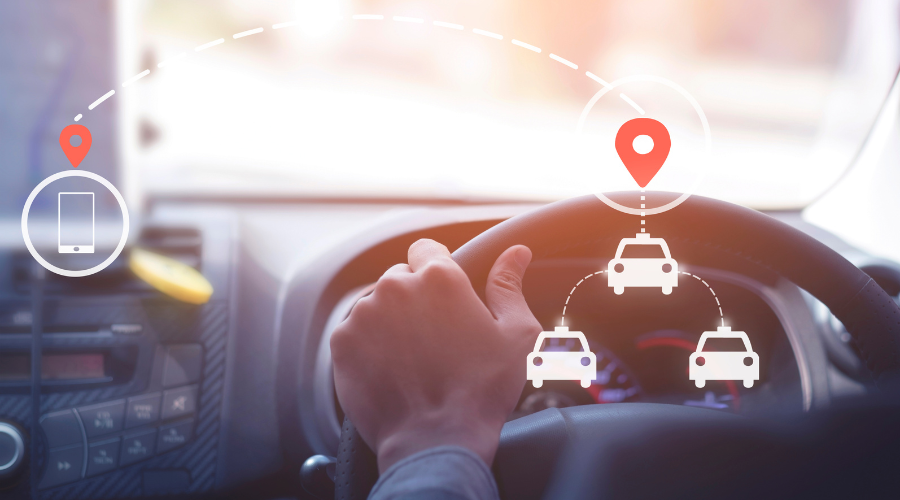 One of our carriers, Philadelphia Insurance, started offering free GPS tracking units for the commercial vehicles they insured, and the businesses that incorporated GPS units experienced 19% fewer claims than the ones that didn't.
Reduced claims are just one reason to take advantage of this technology. Here are several benefits to using telematics in your vehicles.
1. You know where your vehicles are at all times. Even if you're not in the logistics business, you need to know if your employees are driving company vehicles to places they shouldn't. It is also more likely that police could recover your vehicle if it were stolen.
2. They monitor speed. Some units will check the driving speed against the posted speed limit and provide driver profiles to management. (Spoiler – around 80% of your drivers will follow company guidelines and posted speed limits; the other 20% will benefit from the accountability.)
3. They monitor hard stops and accelerations. Remember that most of your accidents will be fender benders or failure-to-yield accidents. By properly training your drivers and identifying risky behaviors, you can minimize fender benders and the number of accidents in your vehicles.
4. They provide notifications for check-engine lights, alerting you when one of your fleet vehicles needs maintenance. They also monitor seat belt usage and measure idling time.
5. You can see the routes that your vehicles are taking. A lot of accidents take place in parking lots and left turns. If your can coach your drivers to avoid or minimize high-risk scenarios, you can also reduce the risk in your fleet.
GPS units are handy tools for managing risks in your fleet. If used properly, the cost of using GPS units is easily outweighed by reduced fleet maintenance costs. Contact your agent today if you want to add these tools to your risk management program.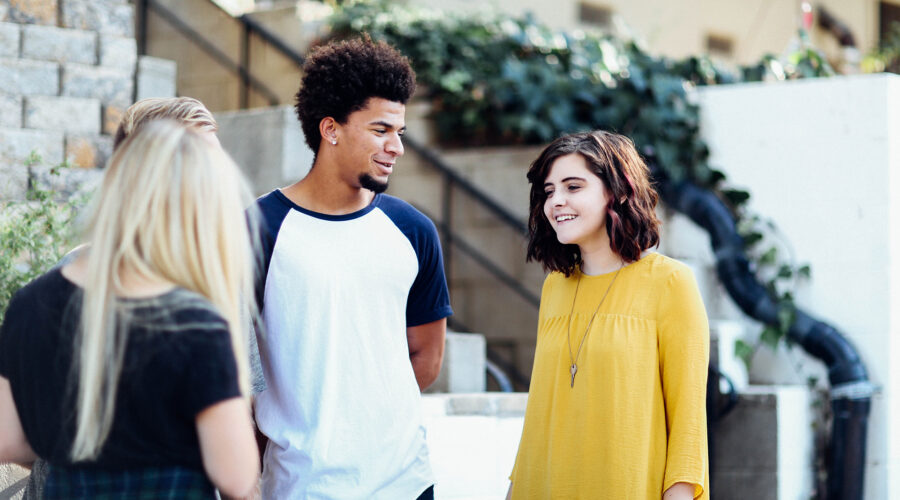 Business news often reports that it's difficult for teenagers to find work here in Maryland but nonetheless, as summer approaches thousands of...
Read more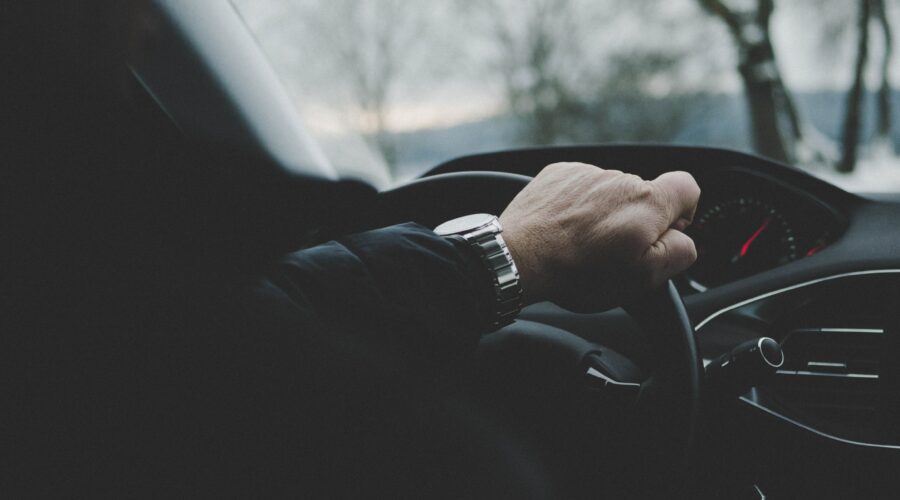 Did you know that the precious metal Rhodium is more than 10 times more valuable than gold? It has increased from $650 an ounce in 2015 to $22,000...
Read more