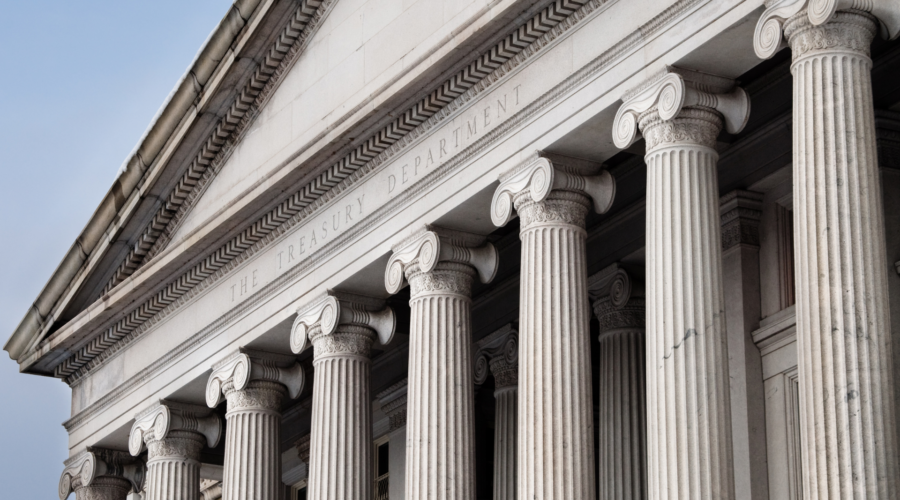 The rollout of Covid Vaccine Mandates has been messy and politicized if we're being kind to the situation. Let's call it the beauty of democracy. Federal Government differs from State Governments, and everybody is yelling at each other on Facebook (Is it still Facebook, or is it "Meta" now?)
Recapping the current situation:
OSHA rolled out the details of its vaccine mandate rules at the beginning of November. These rules impact employers with more than 100 employees. Interesting fact, only 2% of employers have more than 100 employees, but this impacts more than 84 million American workers.
There are currently no government mandates for employers with less than 100 employees. Even so, there are a few items that are worth revisiting regarding covid safety and how the insurance marketplace is reacting to the pandemic.
Discrimination Risk: As an employer, you should be careful about how you use the covid vaccine in the way you hire, fire and promote. Using this information inconsistently, or in ways that are out of compliance with HIPAA can lead to employment-related lawsuits.
If your company or organization has over 100 employees, here are a few thoughts to consider.
Why should we worry about the mandate? Isn't it being challenged in court? Yes, some unions and lawmakers are challenging the mandates. However, any results from these lawsuits will be so far down the road that impacted employers should begin making plans to comply with the mandate regardless of their outcome.
Are religious institutions exempt? The EEOC has said that vaccine mandates are legal if you allow for religious exemptions and disabilities. What qualifies as a religious exemption? I've attached a link to a SHRM article, but I recommend sorting this out with an HR person and an Employment attorney. Some insurance companies may offer access to these kinds of resources free of charge. It's always worth asking.
Let's walk through a couple of scenarios about implementing a vaccine mandate, from an insurance standpoint.
What if an employee has an allergic reaction to the vaccine?
Coverage Needed – You should double-check with your insurance carrier, but should an employee have an allergic reaction, Worker's Compensation is the most likely recourse.
Risk – These types of events are very rare. The CDC reported 21 cases of anaphylaxis after 1.9 million initial doses of Pfizer's vaccine, and about 70% of those reactions occurred within 15 minutes of receiving the vaccine.
What if an employee claims a religious exemption that we don't determine to be a "sincerely held religious belief"?
Coverage Needed – It depends on how the lawsuit comes in, but this would most likely be an Employment Practices Liability claim.
Risk – This is potentially significant, and employers should make sure they have seriously considered their processes for evaluating these beliefs.
What if an employee claims that we didn't promote them because they didn't get the vaccine? And/or what if the employee accuses the employer of creating a hostile work environment because they chose not to get the vaccine?
Coverage Needed – Most likely Employment Practices Liability
Risk – This could happen. Retaliation and failure to promote are two of the most common employment practices type of lawsuits. A massive vaccine rollout that is likely to be divisive could give an extra reason for people to believe that they have been the victim of discrimination.
What if our organization chooses not to implement vaccine mandates because we view them as a religious issue?
Coverage Needed– It depends on who sues. There may be no coverage at all. If there were to be coverage, it would be most likely under Directors and Officers Liability.
Risk – Making this kind of decision would put the organization out of compliance with a government mandate. If the government fines the organization, this is typically not a covered claim. If stakeholders sue the leadership of the organization for mismanagement of the organization, this could create a Directors and Officers claim.
Insurance companies offer a lot of resources for free. If there are particular topics that concern you, we would love to hear them.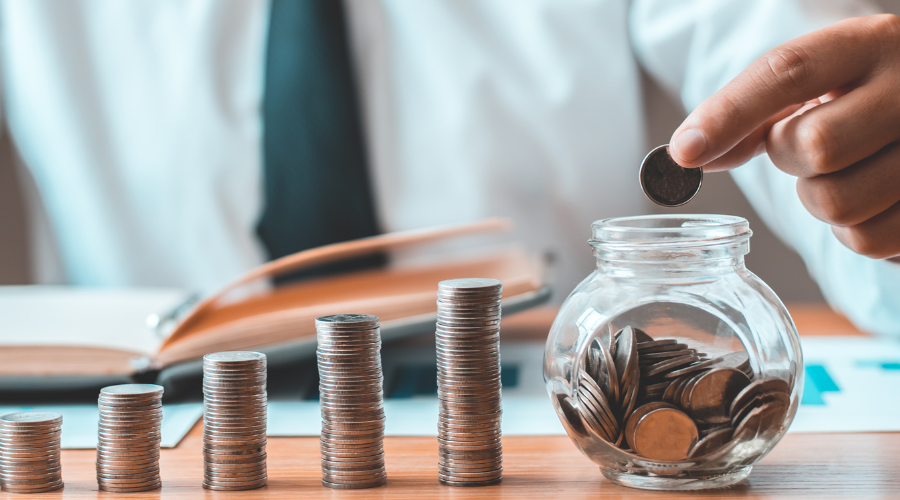 Why do my rates go up when I don't have any claims? Insurance companies raise rates to cover the cost of their overhead and the increase in the...
Read more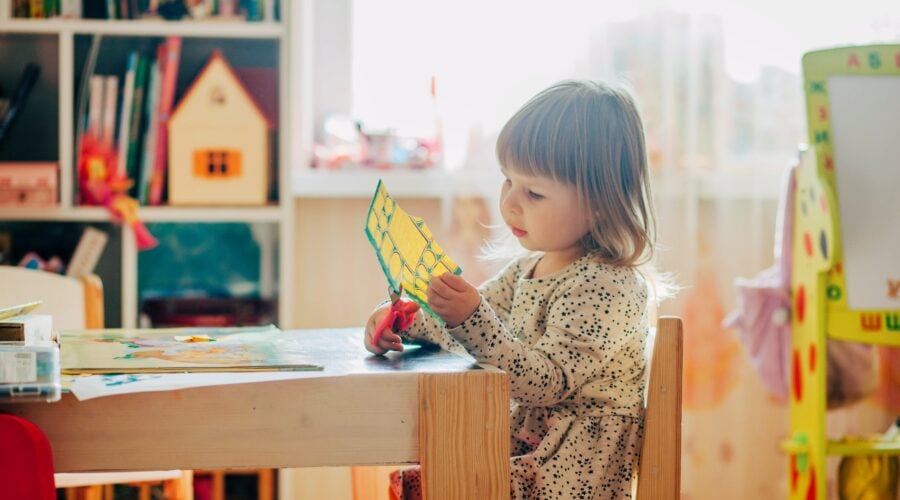 When you operate a day care, the health and safety of the children you care for is your #1 priority. Parents put their trust in you, to provide...
Read more