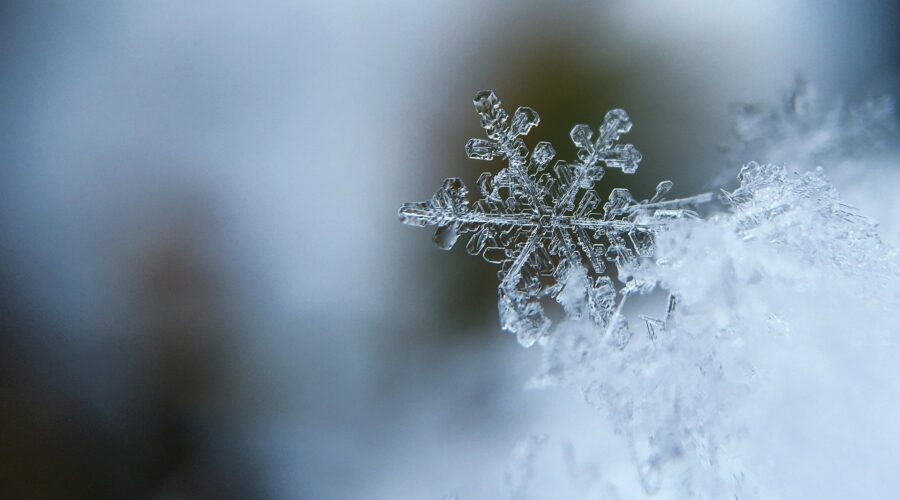 With the winter months quickly approaching, it is important that you and your organization are prepared for the hazards that can come with winter weather. Snow, ice, and freezing temperatures can cause increased risk of slip and falls, frozen pipes, difficult driving conditions, and power outages. Now is the time to prepare your organization for the coming winter months. Being proactive, and preparing yourself properly can help to minimize your risks during the cold snaps and snow storms this winter. Click here to view a checklist that can help your organization be well prepared for cold weather maintenance.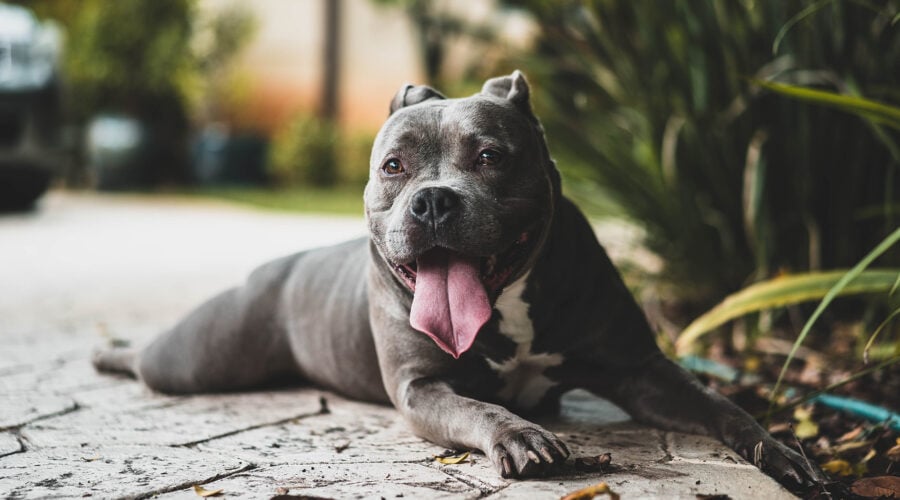 You probably don't think your dog would ever bite someone, let alone cause a serious injury. But dog bites are more common than you might...
Read more
The following tips from the Electrical Safety Foundation International will help you get the best and safest results from your portable electric...
Read more