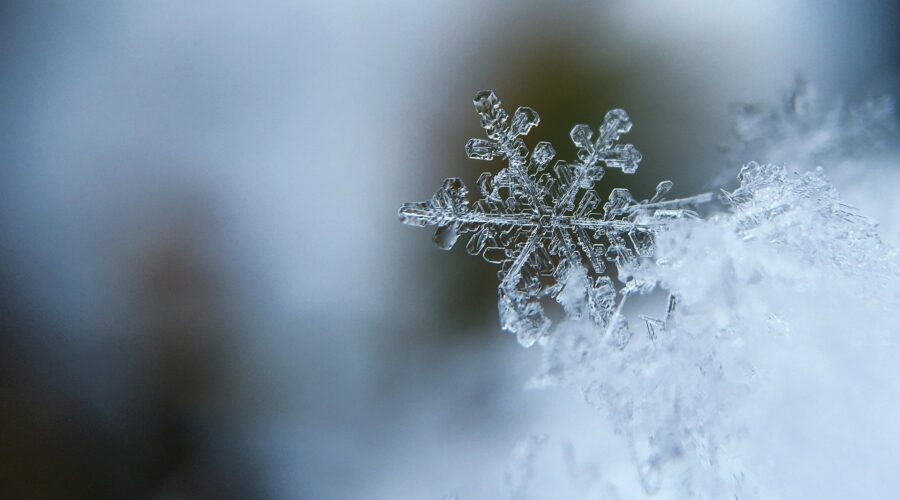 With the winter months quickly approaching, it is important that you and your organization are prepared for the hazards that can come with winter weather. Snow, ice, and freezing temperatures can cause increased risk of slip and falls, frozen pipes, difficult driving conditions, and power outages. Now is the time to prepare your organization for the coming winter months. Being proactive, and preparing yourself properly can help to minimize your risks during the cold snaps and snow storms this winter. Click here to view a checklist that can help your organization be well prepared for cold weather maintenance.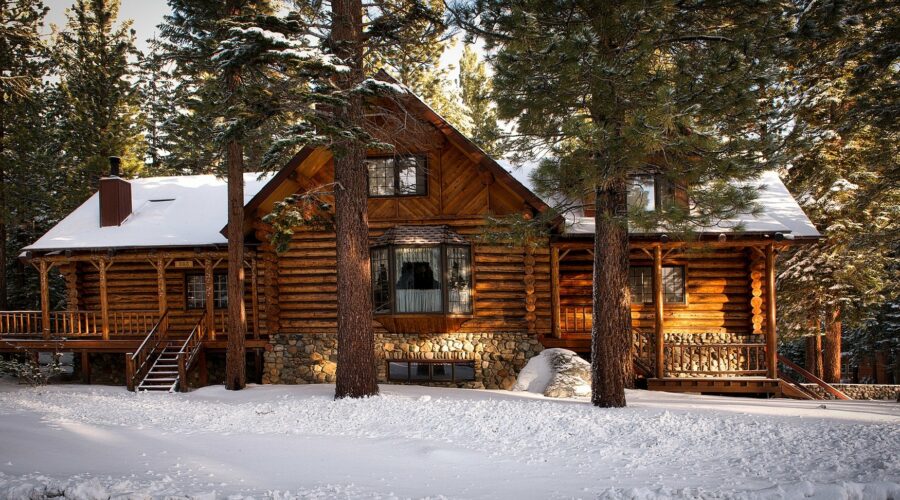 It's hard to believe, but winter is right around the corner! With the winter season comes colder temperatures and harsher weather in many parts of...
Read more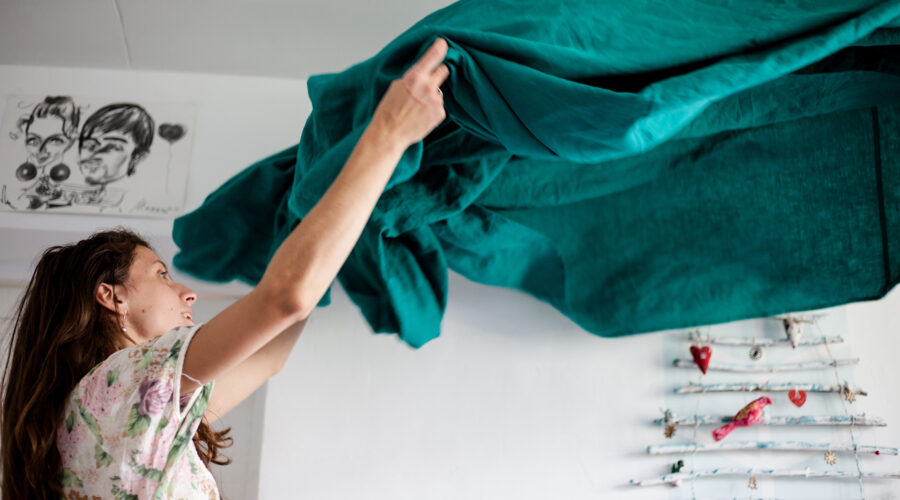 Spring is a time for new beginnings, and cleaning and organization around the house are very popular this time of year. If you're ready to tackle...
Read more