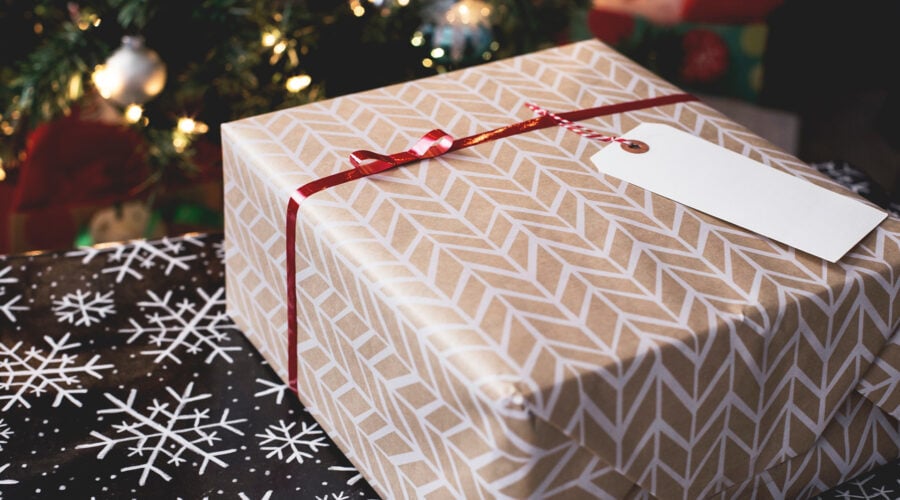 Christmas is quickly approaching, and if you are still trying to find that perfect gift for a friend, family member, or spouse, look no further! We have some creative gift ideas for the coffee connoisseur, the art lover, the sports fanatic, the jet-setter, the gamer, and the bookworm in your life. Check out the list of products below to find that perfect gift for your loved one! All the gifts listed are under $50!*
For the Coffee Connoisseur
This is a great gift for any hot beverage lover! You can get travel mugs engraved, monogrammed, or imprinted with a photo.
A Chemex pour over coffee maker
These have gained popularity recently in both homes, and coffee shops. This is a great, compact alternative to a traditional coffee maker.
Almost all coffee drinkers would agree that there is no better smell than freshly brewed coffee. This candle gives them the gift of the fresh coffee smell all day long!
There is nothing worse than when your iced coffee gets watered down. This gift prevents that from happening. Freeze coffee this is ice tray and use them instead of normal ice in your iced coffee.
Why not display your favorite beverage on your phone case?
For the Art Lover
Any aspiring artist could use a good set of paint brushes. Painting is known to have many benefits, including stress relief! A brush set just might be the perfect gift.
Starry Night by Van Gogh is one of the world's most famous paintings. Giving a Starry Night umbrella is not only useful but is sure to brighten any rainy day.
Everyone needs socks, and these are perfect for the art lover in your life! Each pair features a different famous artist.
Most artists have mistakenly drank paint water at one time or another. Give your art lover to spare them from this misfortune.
Chia pets can be fun for all ages, and how could we make an "art lover" category without including Bob Ross?
For the Sports Fanatic
These are perfect for any hockey fan! They will not only look striking in a man cave, but they also serve a purpose.
Make coming home a "home run" for the sports fanatic in your life.
What is a football game without chips and dip? This serving tray can be ordered for any NFL team you choose.
Sitting in the stands at any sporting event make for a chilly day. These water-resistant gloves will not only keep your hands warm but will allow you to use your smart phone as well!
Who doesn't need another mug? This mug has the fun added feature of a basketball hoop.
For the Jet-Setter
Luggage tag & passport cover set
This is the perfect gift for the world traveler in your life. Give your jet-setter the gift of easy luggage identification.
It is easy to forget the small details of trips while traveling, so why not give a travel journal for your loved one to record all their memories in that they hope to never forget?
There are few things that are worse than realizing that you fell asleep on a stranger's shoulder. Give your world-traveler a neck pillow to keep them comfy and off their seat mate.
This throw pillow cover brings traveling into your home. Any world traveler would be pleased to add this item to their home d̩cor.
Here is another travel themed home d̩cor item! You can order this item in any letter of your choosing.
For the Gamer
Combat eye strain with these glare resistant glasses.
Give added comfort to your computer gamer who spends long hours at their computer.
This item is a cool added feature that turns your TV and living room into a gamer's ideal hang out spot.
Tetris is a classic video game that almost all gamers are familiar with. Watch the Tetris blocks move (just like in the game) as you pour a hot beverage into it.
There is nothing worse than jumbled cords. This stand holds your headset and allows you to organize your cords and cables.
For the Bookworm
Most bookworms agree that there is nothing more comforting than the smell of a good book. Why not give your favorite bookworm a book scented candle?
This is the perfect gift for the person that has enough books to have their own library. This customizable stamp allows them to stamp their name in each of the books in their library.
This is a great space-saving way to display your books without a bunch of bulky furniture!
Harper Lee is one of the most famous authors of our time. These classic books would be great additions to anyone's collection!
This is a "book bucket list" for an avid reader. Once they read a book, they can scratch it off on the poster to reveal the cover art!
Each of the gift ideas mentioned above are linked to where you can purchase that item! We hope you have found the perfect Christmas gift for your loved one. At the very least, we hope you got some good inspiration, and got you into the Christmas spirit!
*Disclaimer: At the time that this article was written, all these gift items were in stock, and under $50. Availability of these products and pricing is subject to change. These products are not sponsored in any way.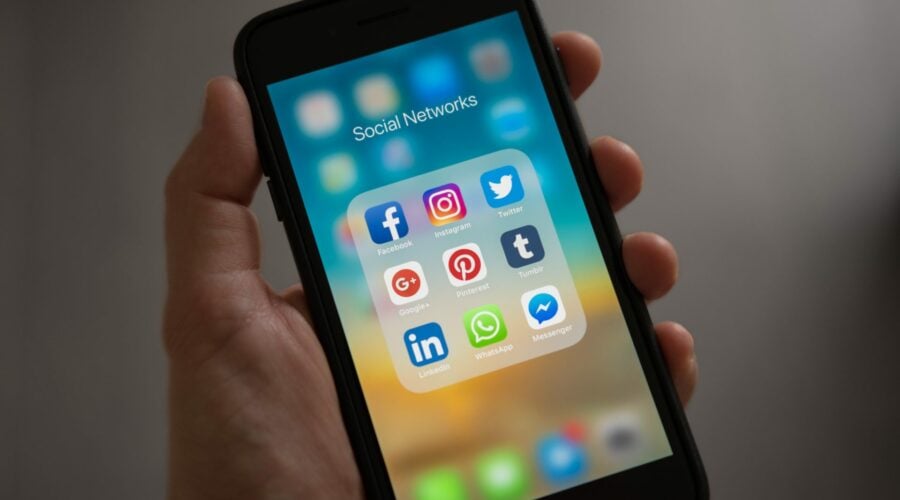 Social media can be a great tool to help build awareness for your organization, and to connect with others. However, if not used properly, social...
Read more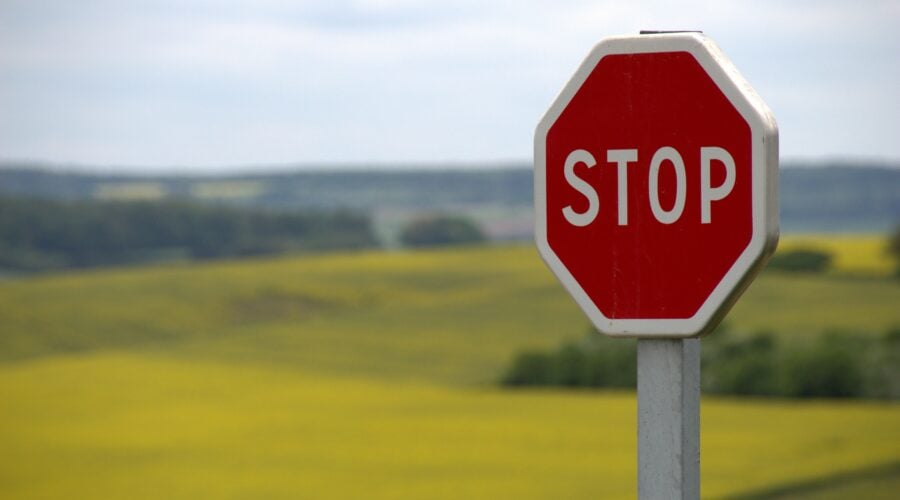 It is impossible to prevent 100% of losses, but there are steps you can take to minimize your risk and help avoid claims and losses from occurring....
Read more