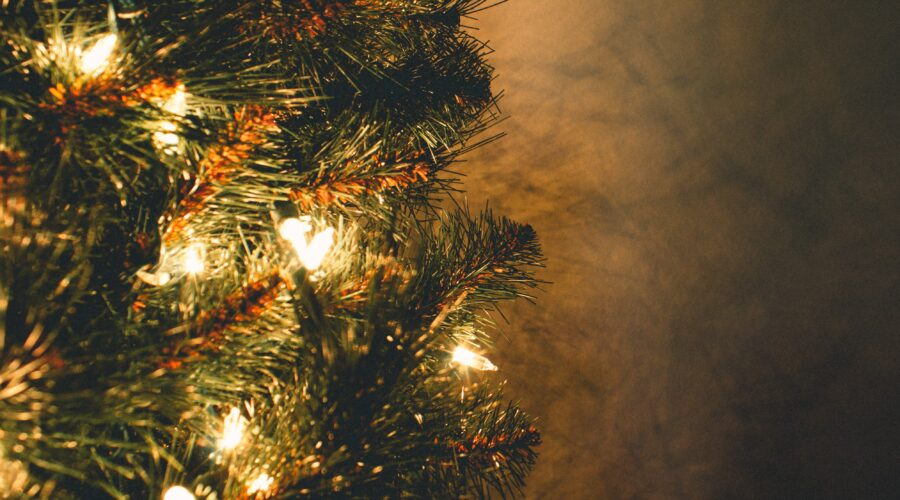 It's the holiday season—a time for decorations and festivities to celebrate the season. While we welcome your displays of holiday spirit, it is...
Read more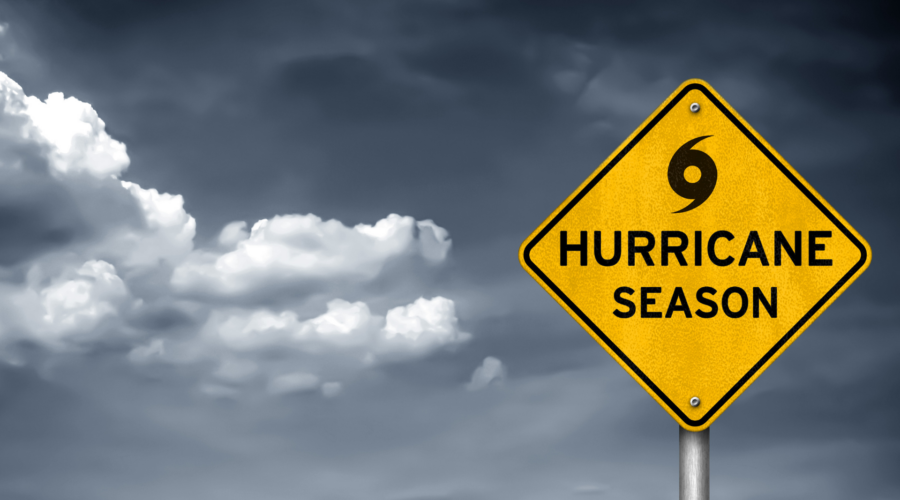 With hurricane season upon us, we wanted to share some tips on how to stay safe. These storms are serious and require a lot of preparation...
Read more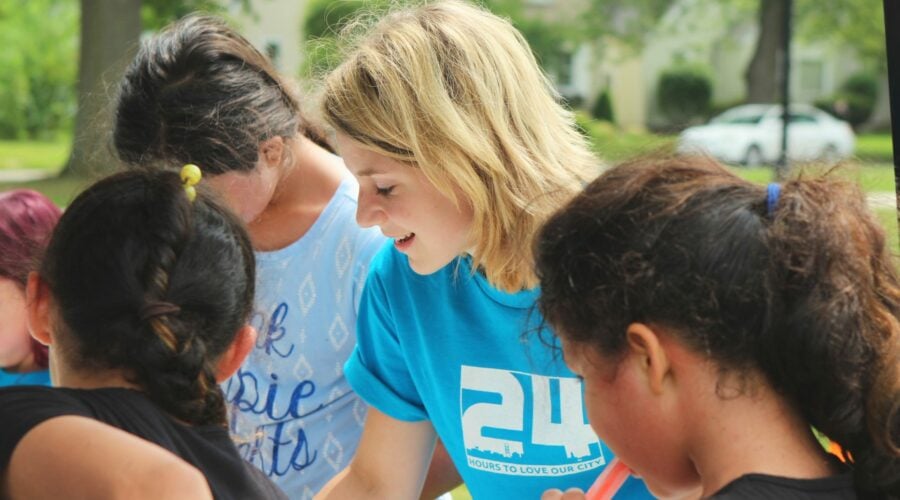 Does your organization conduct background screenings on staff and volunteers? If your organization works with minors, you should.  Failing to...
Read more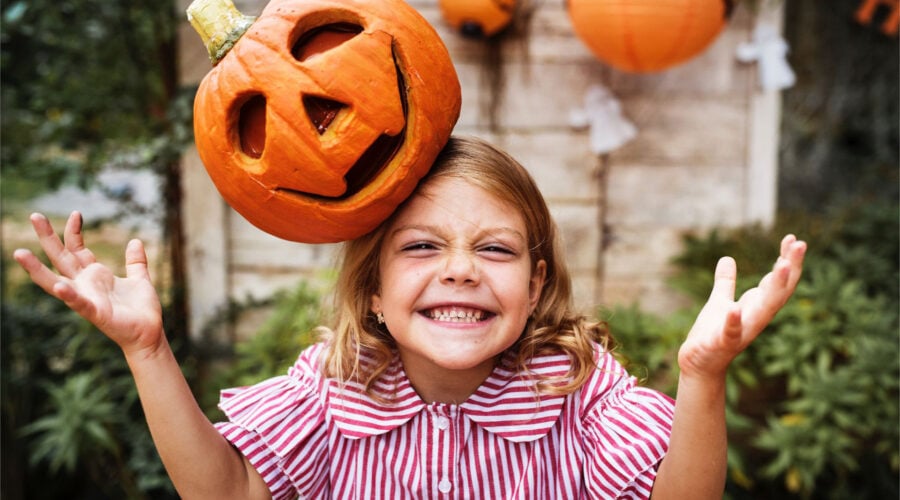 It's a night full of treats for both kids and adults in Hagerstown. But a number of factors - including lots of people walking in the dark, the...
Read more