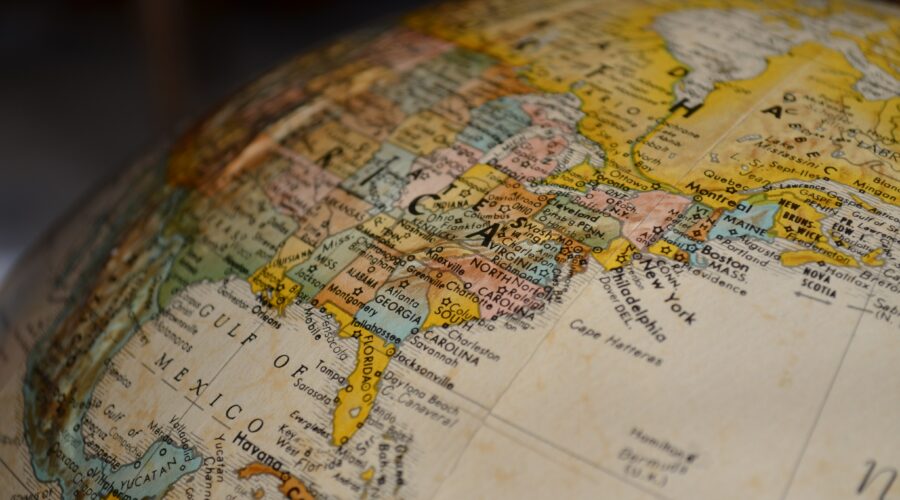 Preparing for an International mission trip can be a daunting task. It may be even more overwhelming to plan a trip for a large group as a part of...
Read more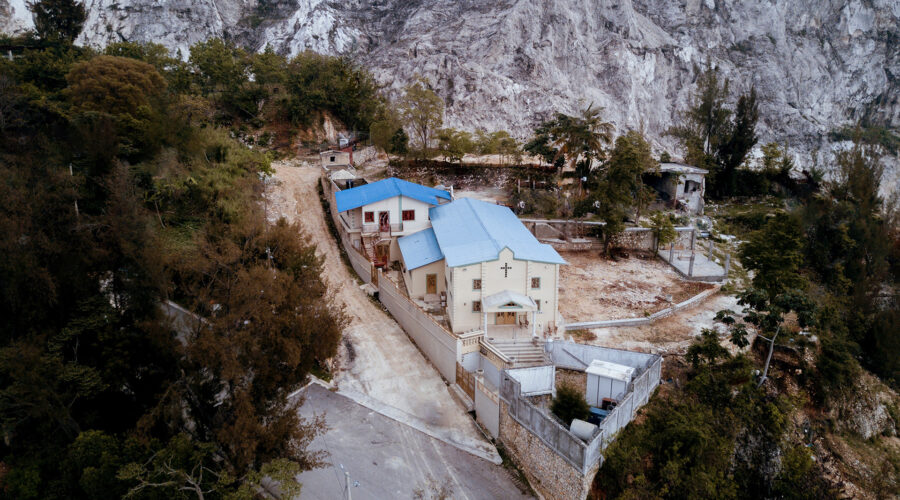 If your ministry, school, or organization is planning a mission trip, travel insurance is an important part of the planning process that should not...
Read more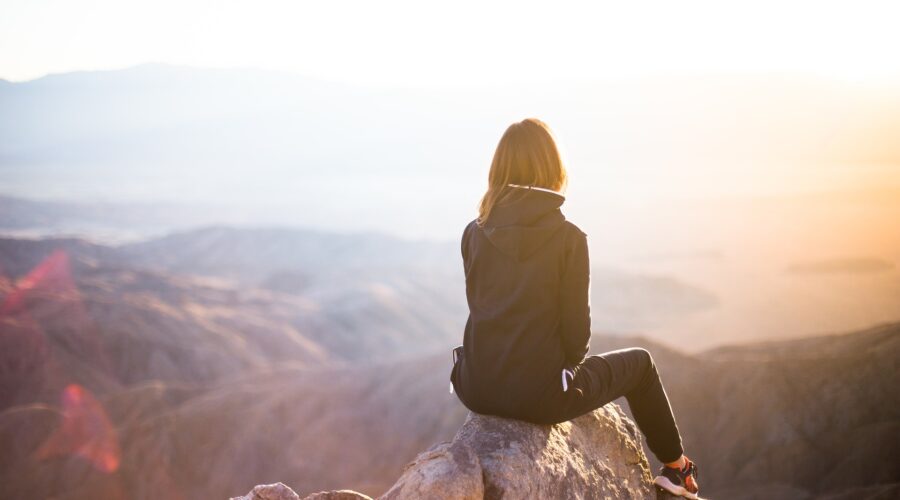 Many churches, schools, and related ministries send teams of mission travelers on trips annually. This is the time of year when ministries typically...
Read more
Ebola has created a new, serious issue for mission travel, especially to West Africa, where the disease has caused thousands of deaths in several...
Read more