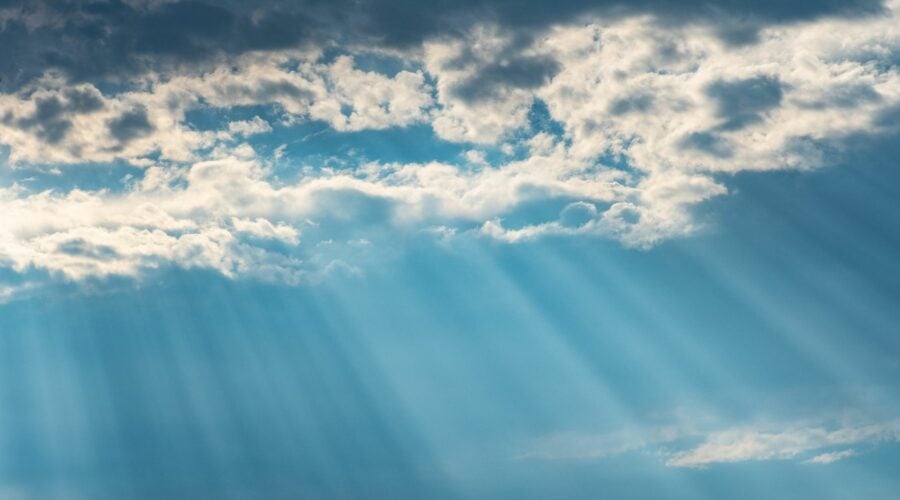 From the desk of Daryl Henry: Hurricane Ida rolled through recently and my thoughts and prayers go out to all the people impacted in Louisiana.  The...
Read more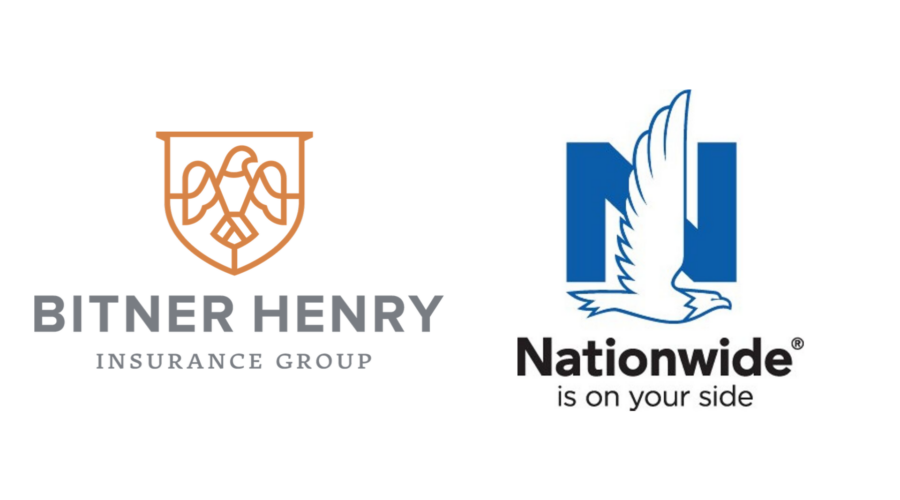 Bitner Henry Insurance Group is moving into the future in more ways than one; and adding more insurance companies to our line up of carriers is just...
Read more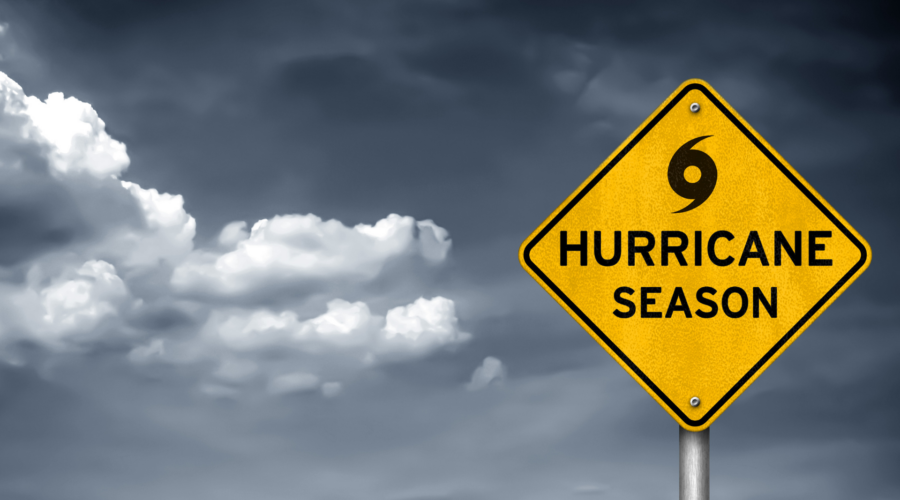 With hurricane season upon us, we wanted to share some tips on how to stay safe. These storms are serious and require a lot of preparation...
Read more
With pipes freezing and snow soon to be melting, we may be faced with over saturated soil and rising water levels in nearby lakes, rivers, and...
Read more