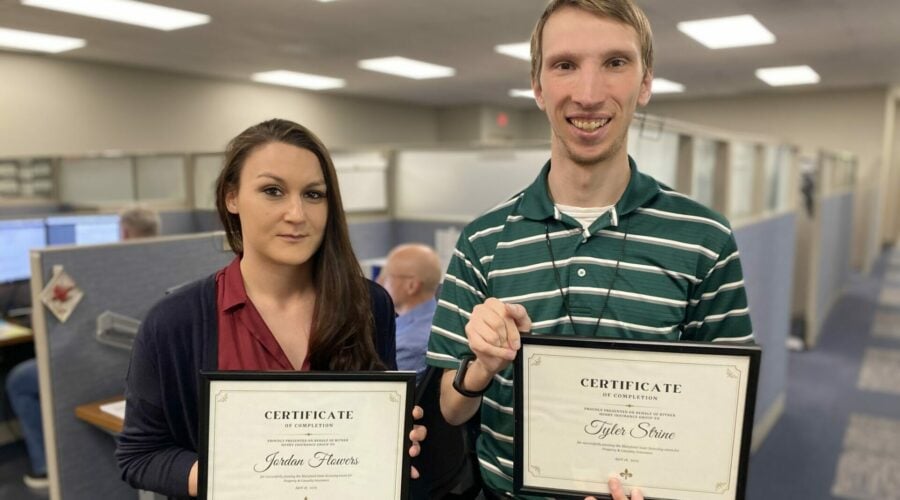 Tyler Strine and Jordan Flowers are new to the insurance industry and began studying for the Property and Casualty state exam in February. As licensed agents, they can handle customer calls and assist them with insurance-related questions. They are grateful to take the next steps in their career.
Read more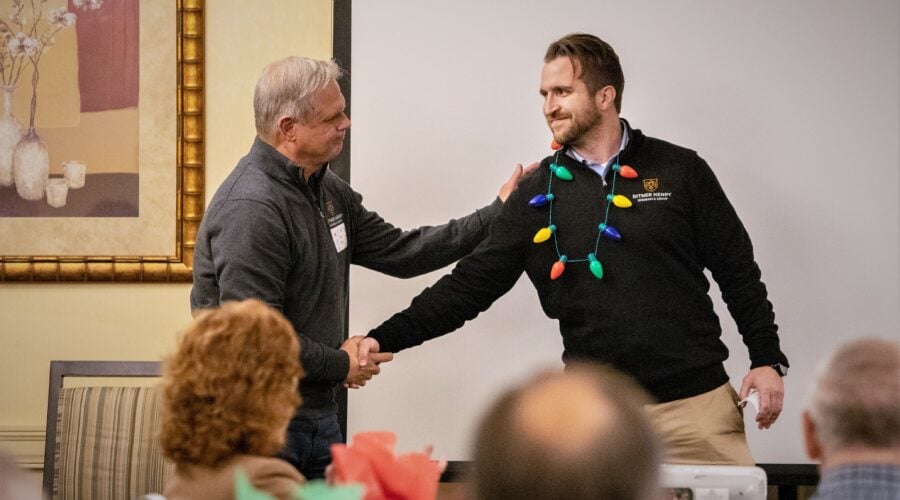 Each December, our agents from across the country come to Hagerstown, MD for a few days of training and our annual Christmas dinner. Last Thursday,...
Read more
Joel Henry discusses how the experience of being a student can translate into success as an Insurance Sales Agent. For...
Read more