Mechanics are saying "it's out of control!"
Did you know these facts about the theft of Catalytic Converters?
Our agency gets a report of new thefts daily.
Thefts are occurring in cities and rural areas.
The cost of the metals inside the catalytic converter has skyrocketed, which makes it attractive to thieves.
Vans and Buses are especially easy targets because the thief can easily get under the vehicle.
Many vans and buses are parked at church buildings where no one is around (The thieves already know this).
Catalytic Converters can be stolen in minutes.
We've had the same vehicle targeted for theft just after they received a replacement Catalytic Converter!
Download this handy checklist to help prevent catalytic converter theft
Markel's Social Service program's auto accident history indicates some recurrent trends. Failure to yield accidents and accidents involving insured...
Read more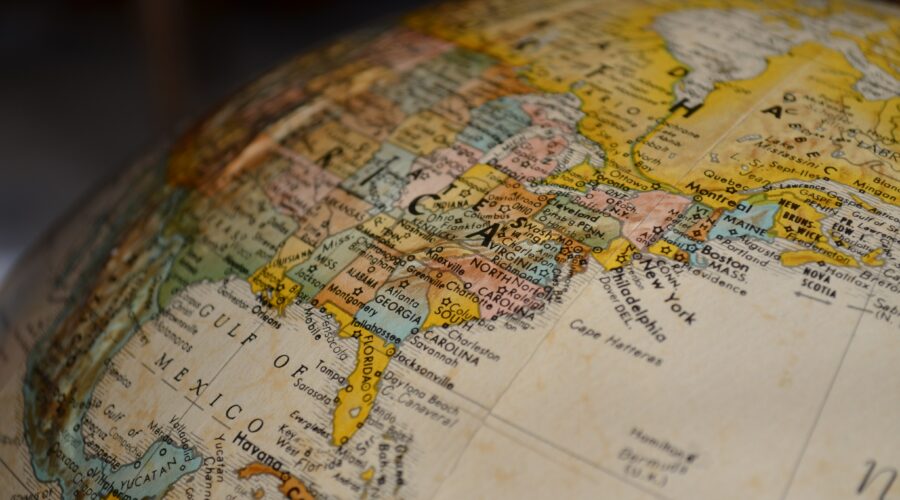 Preparing for an International mission trip can be a daunting task. It may be even more overwhelming to plan a trip for a large group as a part of...
Read more