Mechanics are saying "it's out of control!"
Did you know these facts about the theft of Catalytic Converters?
Our agency gets a report of new thefts daily.
Thefts are occurring in cities and rural areas.
The cost of the metals inside the catalytic converter has skyrocketed, which makes it attractive to thieves.
Vans and Buses are especially easy targets because the thief can easily get under the vehicle.
Many vans and buses are parked at church buildings where no one is around (The thieves already know this).
Catalytic Converters can be stolen in minutes.
We've had the same vehicle targeted for theft just after they received a replacement Catalytic Converter!
Download this handy checklist to help prevent catalytic converter theft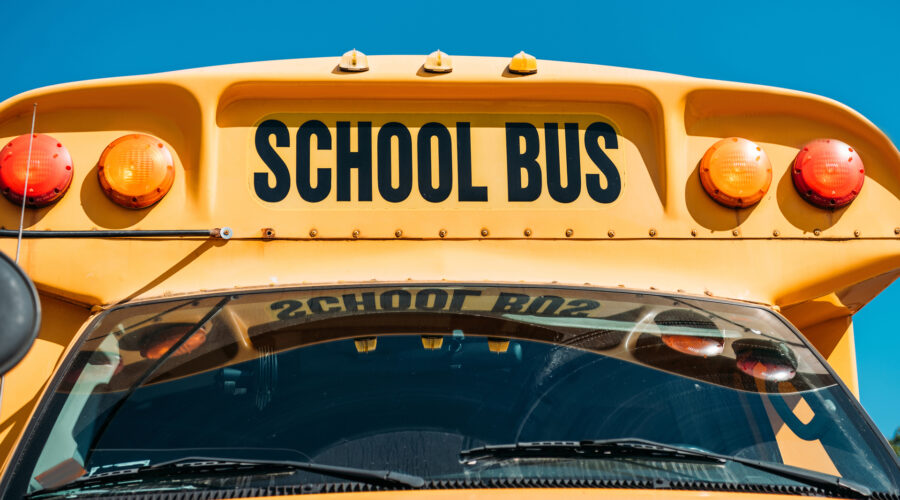 Has your church or school ever been asked to loan one of your vans or buses to another? Brotherhood Mutual recommends that you do not make your...
Read more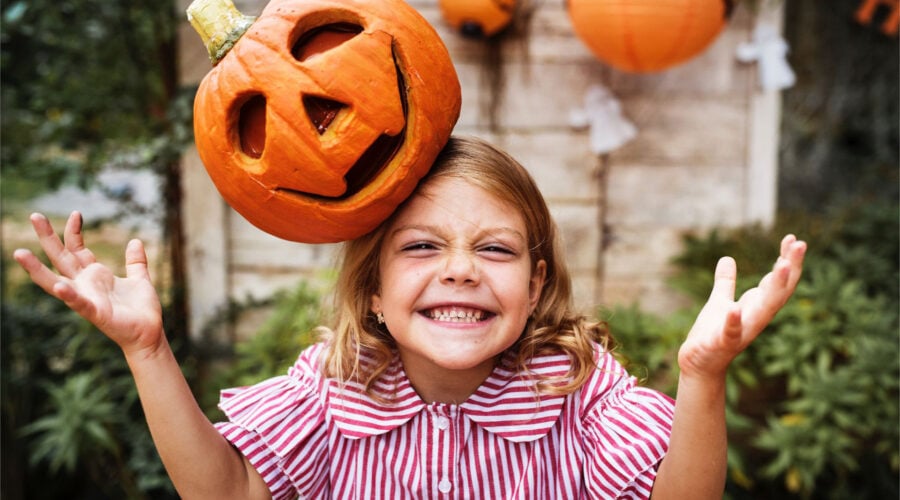 It's a night full of treats for both kids and adults in Hagerstown. But a number of factors - including lots of people walking in the dark, the...
Read more