Mechanics are saying "it's out of control!"
Did you know these facts about the theft of Catalytic Converters?
Our agency gets a report of new thefts daily.
Thefts are occurring in cities and rural areas.
The cost of the metals inside the catalytic converter has skyrocketed, which makes it attractive to thieves.
Vans and Buses are especially easy targets because the thief can easily get under the vehicle.
Many vans and buses are parked at church buildings where no one is around (The thieves already know this).
Catalytic Converters can be stolen in minutes.
We've had the same vehicle targeted for theft just after they received a replacement Catalytic Converter!
Download this handy checklist to help prevent catalytic converter theft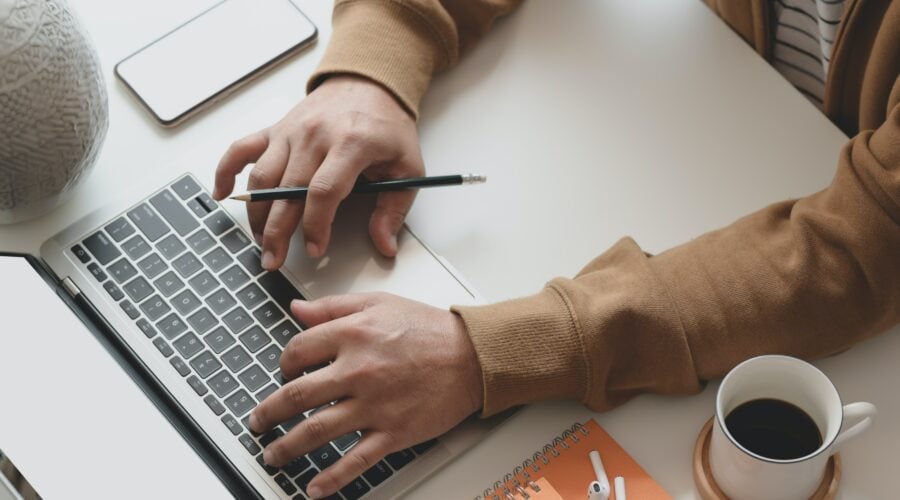 This weekend I received an upset call from my Mom. She got an email from Amazon claiming that a hold was being placed on all her pending orders. At...
Read more
When nature goes wild, it can be disastrous for your finances. According to the National Climatic Data Center, major weather disasters have caused...
Read more