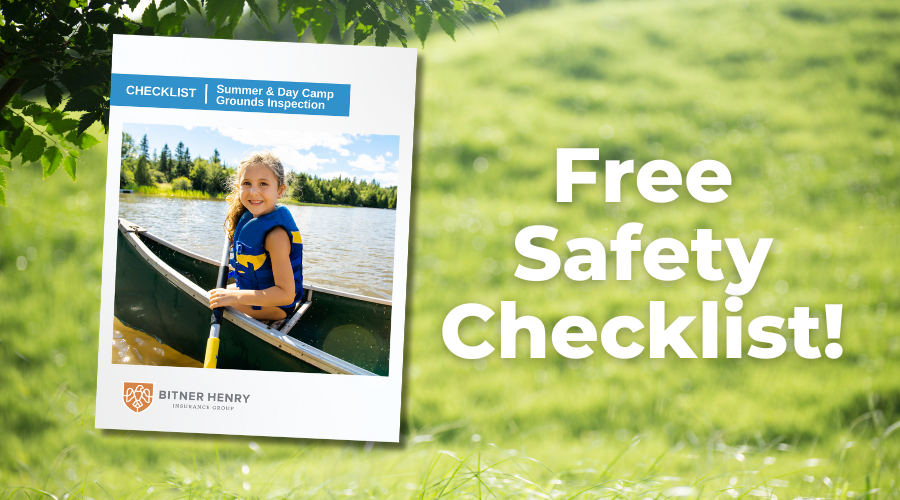 School is almost out for summer, and if you are a summer or day camp operator, you are likely busy prepping your programs and facilities for incoming campers.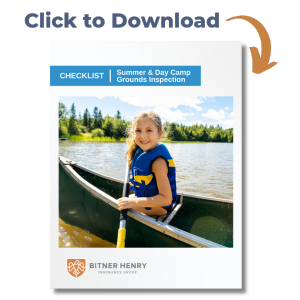 Inspecting your property before campers arrive is vital to ensuring a safe and fun environment.  Broken locks, dysfunctional fire extinguishers, or a missing bunkbed railing are all easy fixes that can prevent major claims down the road.
Perform a thorough inspection by walking around your property while taking notes on what needs attention. Download our free Grounds Inspection Checklist to help you keep track of what you need to do before your camp begins.
Are you confident that your current insurance program would cover you in the case of a loss this summer? Curious about what insurance coverage you may need for your camp program? Click here to find out more, or contact us today for a no-obligation policy review.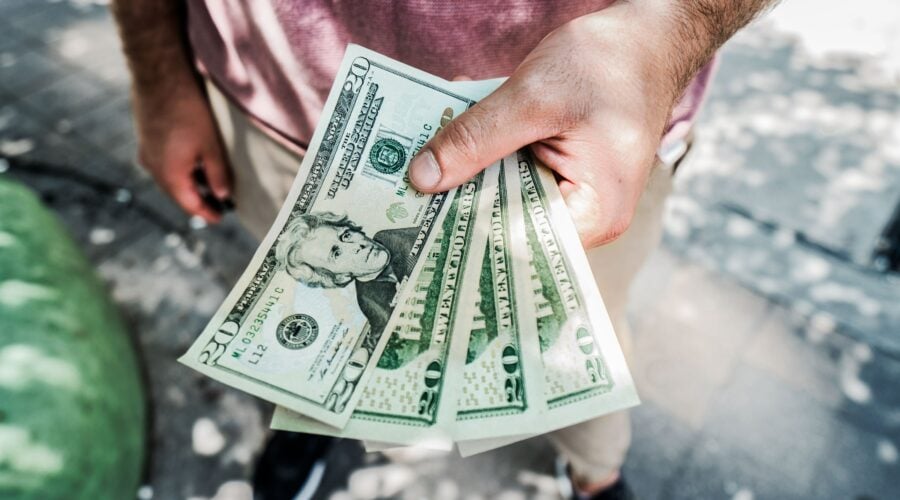 Insurance is an ever-changing industry. One thing remains the same: saving money is not always the best value. Value is measured by more than just...
Read more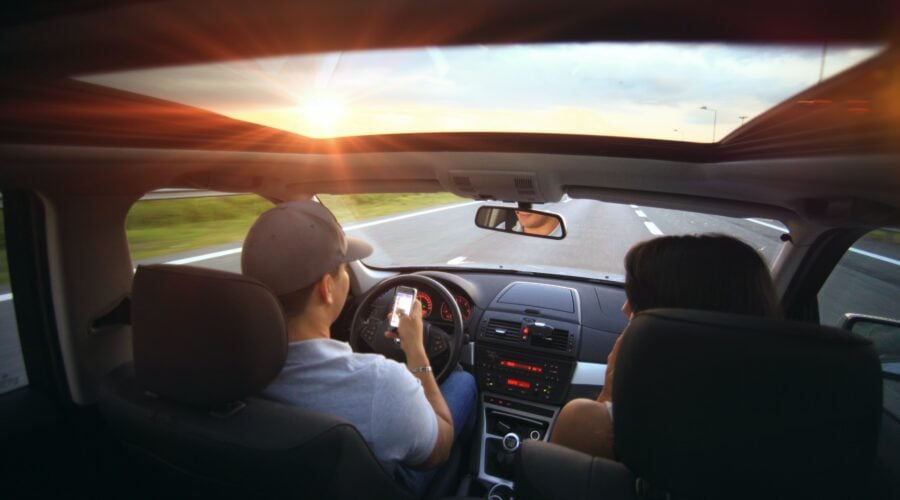 October is National Distracted Driving Awareness Month. Distracted driving has become a huge problem in recent years, and it is only getting worse....
Read more