Bitner Henry Insurance Group and Brotherhood Mutual Insurance Company recognize the hard work that churches, ministries, and Christian schools put in to safeguarding their property. To thank you for being so vigilant in your efforts to prevent insurance claims, Brotherhood Mutual now offers a Loss Free Deductible Reduction Endorsement on MinistryFirst policies.
This is a great incentive for churches and schools to continue their hard work and improve upon it. Click Here to learn more about this new incentive!
Visit Brotherhood's Website to get more information about what they can offer your ministry!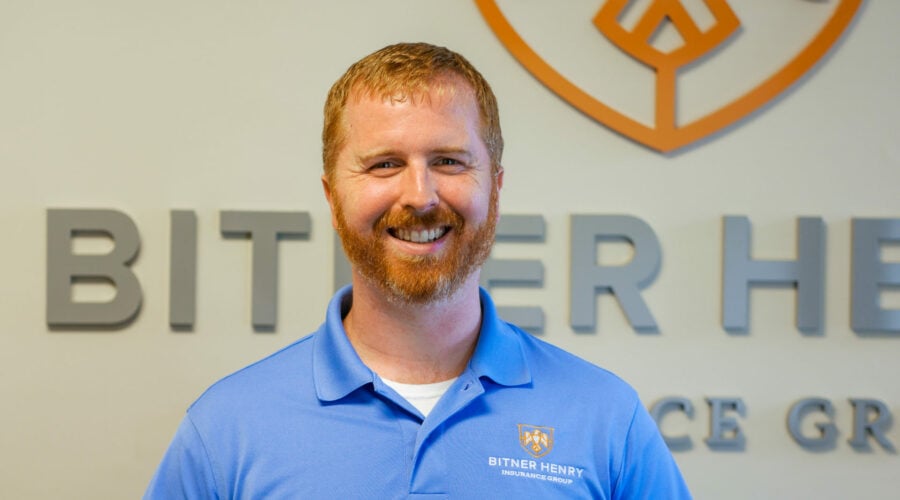 A leading insurance professional organization recently recognized Daryl Henry, CIC, of Bitner Henry Insurance Group, Hagerstown, for dedication and...
Read more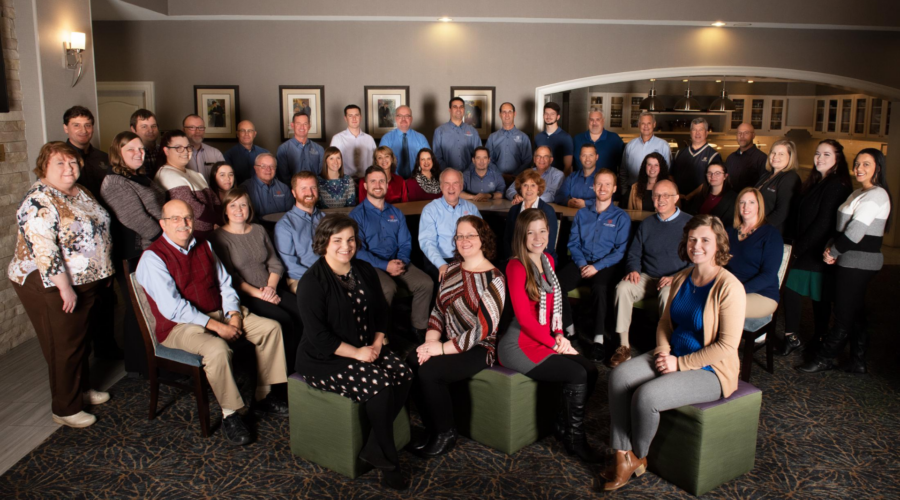 Bitner Henry Insurance Group, located in Hagerstown, MD, is a fourth generation, family owned and operated insurance agency serving customers in...
Read more