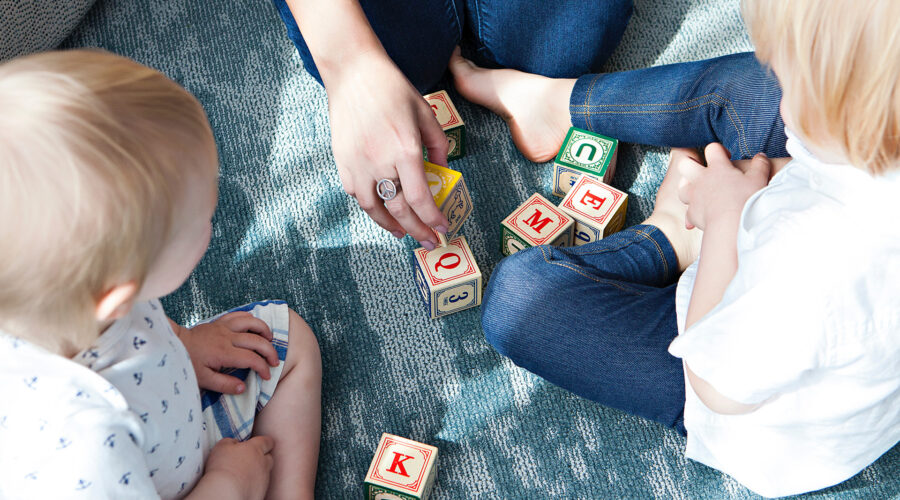 Background screenings are not one size fits all! Depending on what type of organization you are apart of, the type of background screen you choose will differ. The role that your employees or volunteers play in the organization also makes a difference when it comes to background screenings. For instance, if an individual will be working with children of any age, they will need a screening that is more in-depth. The same goes for an individual working with your organization's finances. It is important that you choose a screening provider that offers several options for background screenings that can be customized to your unique organization's needs. Click here to read an article from Brotherhood Mutual Insurance Company that provides recommendations on reputable screening providers.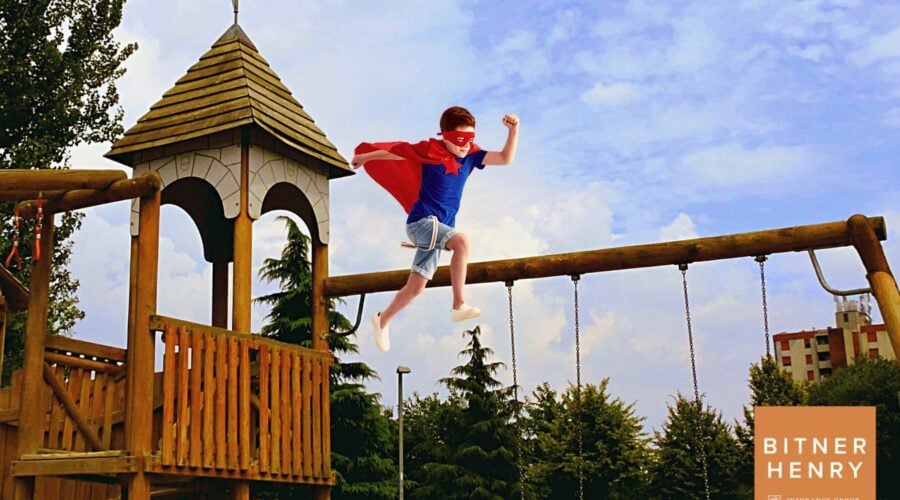 Summer is wrapping up and teachers and students are headed back to the classroom. Rooms and lesson plans are readied, but what are most students...
Read more
Transcript: Here are some tips for healthy workstation ergonomics. Your chair should support your spine's...
Read more