When headlines of this nature occur at an unfortunate frequency, any organization working with youth must create a culture where sexual abuse is discussed, addressed, and prevented.
The Centers for Disease Control and Prevention (CDC) has excellent resources on this subject. In their publication, Preventing Child Sexual Abuse Within Youth-serving Organizations, they identify six key components of a prevention program:
Screening and selecting employees and volunteers
Developing guidelines on interactions between individuals
Monitoring behaviors
Ensuring safe environments
Responding to inappropriate behavior, breaches in policy,
and allegations and suspicions of child sexual abuse
Providing educational programs and training about child sexual abuse prevention
Visit cdc.gov to search the site by topic or publication title. Be sure to utilize the available tools to help your organization initiate and implement this important risk management responsibility.
If you have a safety or risk management question or a suggestion for a topic, please contact us at 800-231-9963 or service@bitnerhenry.com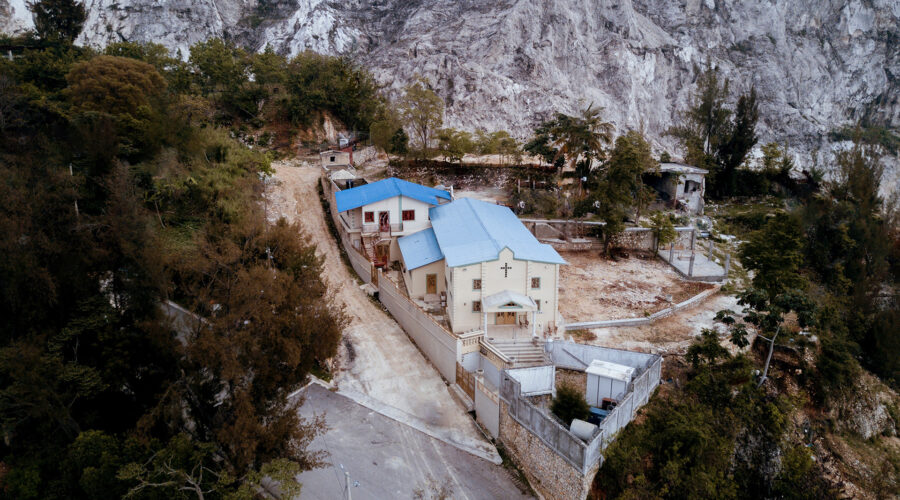 If your ministry, school, or organization is planning a mission trip, travel insurance is an important part of the planning process that should not...
Read more