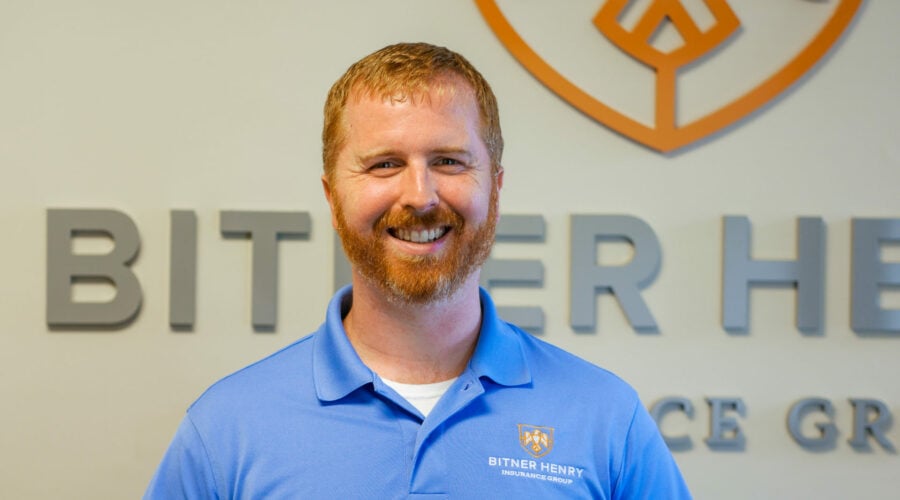 One of our sales agents, Daryl Henry was recently honored by Certified Risk Managers (CRM) for leadership and professionalism in the field of risk management. Daryl was awarded a certificate of achievement recognizing five consecutive years of active affiliation with CRM. This designation requires an annual continuing education update ensuring that his education is always up-to-date and relevant.
We took a few moments to speak with Daryl about this significant designation and how it impacts his relationships with customers.
You are an insurance agent with risk knowledge. Why did you want to become a certified risk manager as well?
Initially, I took the classes because it helped me get continuing education for my designations. The more I studied Risk Management, the more I realized that understanding these principles would bring value to my clients.
Before I took the classes, I focused mostly on insurance coverages when talking to clients. Now, I can make the connection between good business practices, insurance coverage, and insurance risk. Understanding Risk Management practices makes me a better agent for the company, and a better broker for my clients.
What are some basics of Risk Management?
Identify, Analyze, Finance, Control, and Administer. In more layman's terms, first you spend the time to name the things that can positively or negatively impact your business. Then, you prioritize how to address those issues, figure out a way to pay for them, and manage their financial impact to the business. After you do all that, you doublecheck your work.
I'm a firm believer that practicing good risk management is simply trying to run a good business. A well-run business is a good insurance risk. 
When has your Risk Management education proven to be helpful with a customer?
I was working with a children's home that had serious 'experience mod' issues, resulting in higher than usual premiums. Together, we studied their long-term claim history to identify where/how claims were occurring. This helped identify controllable situations that involved employees repeatedly getting hurt while playing sports with the kids. We developed solutions, which over time, helped the organization save more than $100,000 per year in workers compensation costs.
Are you able to assist other Bitner Henry agents with risk management questions?
All the time. The majority of our customers don't have enough to claims for us to analyze their risk on their own. However, we can use our cumulative experience across many customers to help individual clients know what is most likely to happen to them. Part of my role in the agency is to help educate agents on those items, then give them the materials they need to help their own clients.
Have you brought Risk Management principles into your personal life ?
In sense that I am more of a nerd? Yes! I pay more attention to the financial data that publicly traded companies share with the SEC and look for risk factors hidden in these documents. I've found that this is a connecting point between my profession and my interest in investing.
Congratulations, Daryl on maintaining this important certification. Your dedication to helping your clients is just one of many reasons we are glad to have you on our team!
When nature goes wild, it can be disastrous for your finances. According to the National Climatic Data Center, major weather disasters have caused...
Read more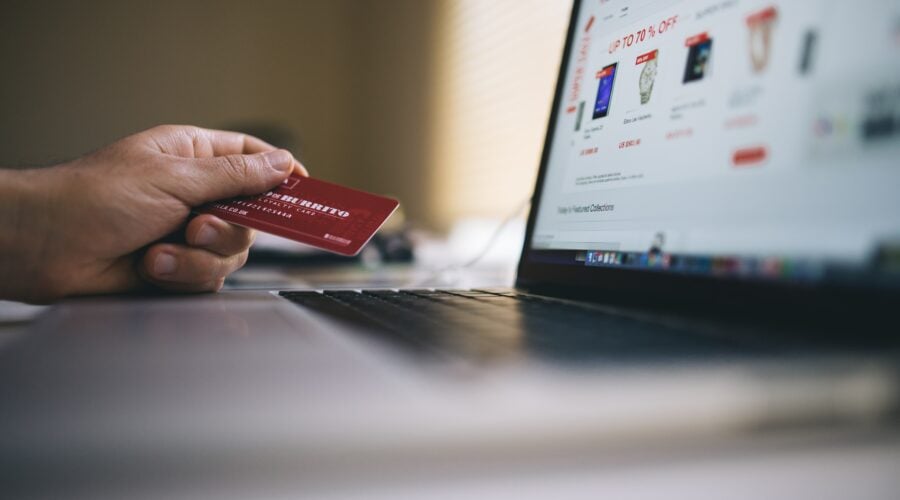 In a March 21, 2022 statement, President Joe Biden cautioned businesses in the private sector to harden their cyber defenses, reiterating earlier...
Read more