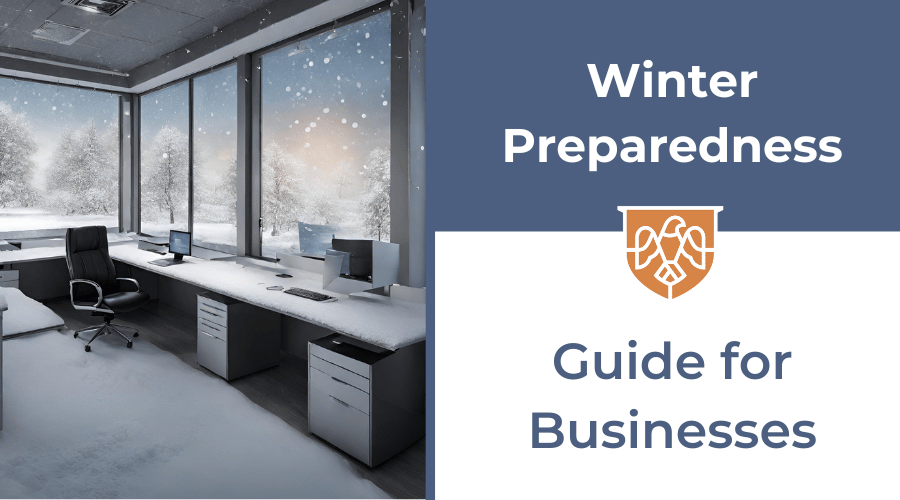 The following guide provides actionable suggestions and best practices—which include assessing winter weather risks and taking steps before, during and after a storm—to help businesses minimize related losses. It also contains an appendix with additional winter weather preparedness and response resources. By utilizing this guide, businesses can equip themselves with the information needed to remain resilient amid extreme winter weather events.
This guide is not intended to be exhaustive, nor should any discussion or opinions be construed as legal advice. Businesses should contact legal counsel or an insurance professional for appropriate advice. Reach out to Bitner Henry Insurance Group today for further risk management guidance and insurance solutions.
(PDF) Winter Weather Preparedness and Response Guide for Businesses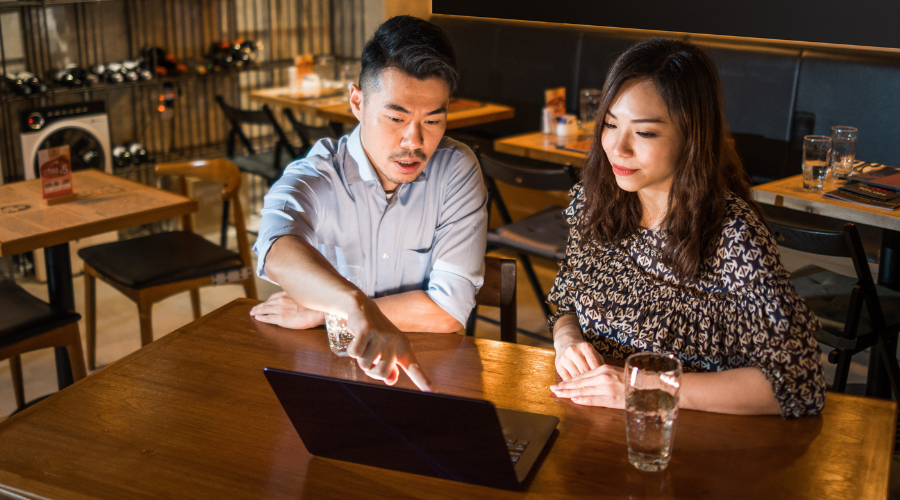 An experienced broker will have risk management expertise, a strategic marketplace approach, dedicated service team, and a proactive plan for managing your account in the future.
Read more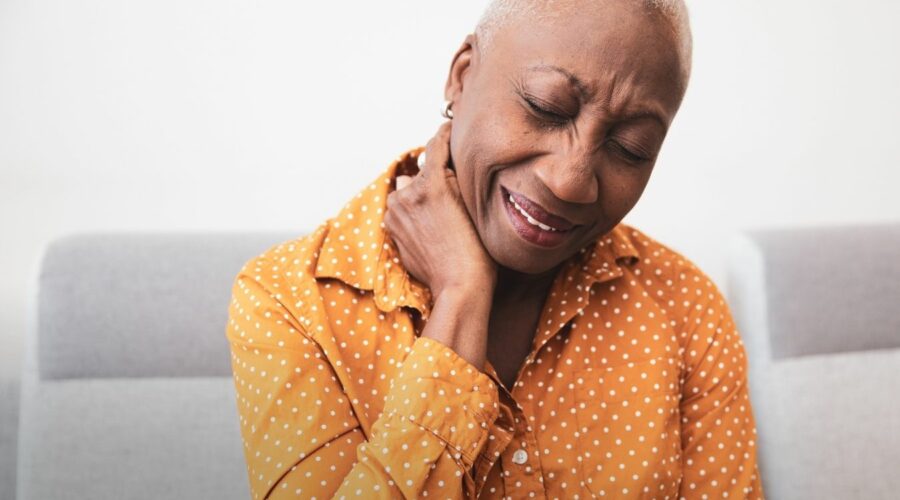 Return-to-Work programs help you get injured employees back to their normal or modified job duties as quickly and safely as possible. Instead of...
Read more