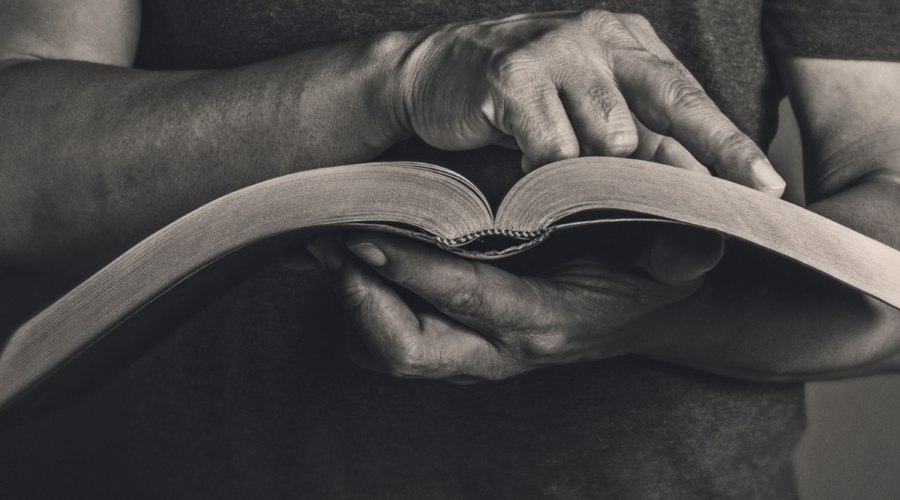 I grew up as a Pastor's kid. My father has been in ministry as early as I can remember – and still is! When I met my husband, he was in seminary studying to be a pastor. I guess you could say that pastors are near to my heart. I have seen the hard work, emotional labor, and sleepless nights that they devote to leading their church – usually without much recognition.
Being a servant leader tends to be a thankless job, but luckily it is never too late to tell someone how much they mean to you! Since October is Pastor Appreciation month, here are a few ways that you can say "thank you" to the leader of your local church.
Invite them over for a homecooked meal or drop one off
Give them a gift card for coffee or their favorite restaurant
Ask them how you can pray for them, and then do it!
Write them a letter about how you value their leadership
Offer your vacation home as a place to rest and rejuvenate for a while
Share your season tickets for a local sports team or playhouse
Offer to babysit so they can have a date night
Make them a yummy dessert or salty snack
Organize a "thank you" party, BBQ, or reception for your church
Get a small group together and do some of their yardwork/housework
As an insurance company who serves churches, we get to know pastors in a different capacity. Whether we are discussing adding a policy for an exciting new ministry or walking through the claims process after a loss, it is evident how much they love their congregations and community. We are so grateful for their dedication and wish we could thank them all individually for everything they do. Make sure to take some time this month to share your gratitude with your pastors and let them know they are appreciated!
Joel Henry discusses how the experience of being a student can translate into success as an Insurance Sales Agent. For...
Read more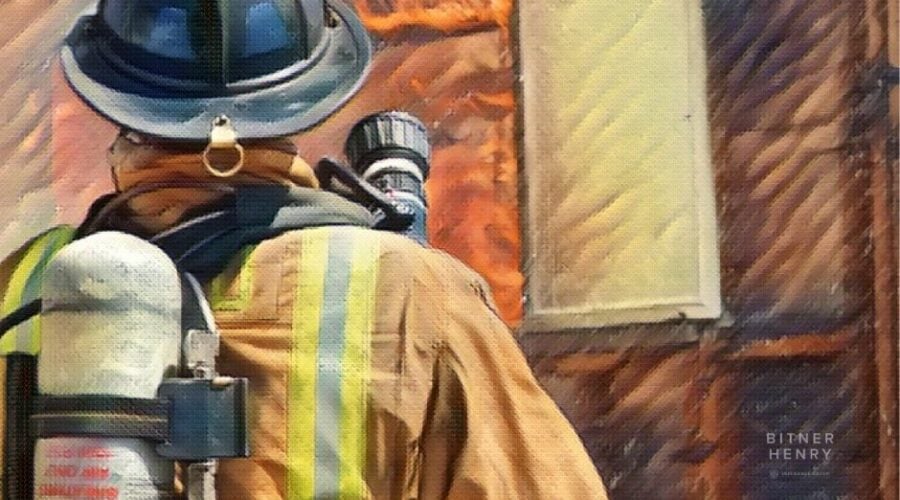 We received this letter, sent to one of our customers from another church whose building was totally destroyed by a fire.  Their letter was...
Read more