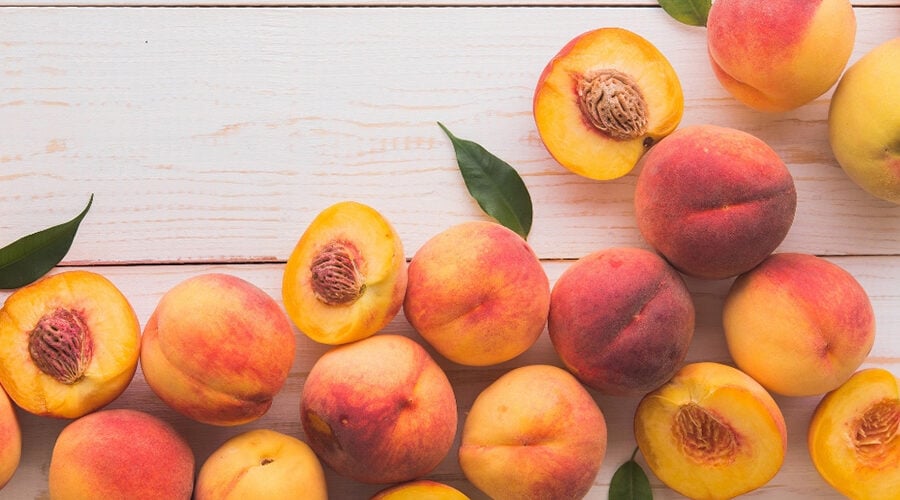 To see the most current information regarding our Georgia agents, please see this page.
We have an excellent team of agents in the state of Georgia! These five agents have decades of experience in the insurance industry combined, and together they serve over 1,000 organizations across the state. Here is a little bit of information about each of our Georgia agents so you can get to know them better!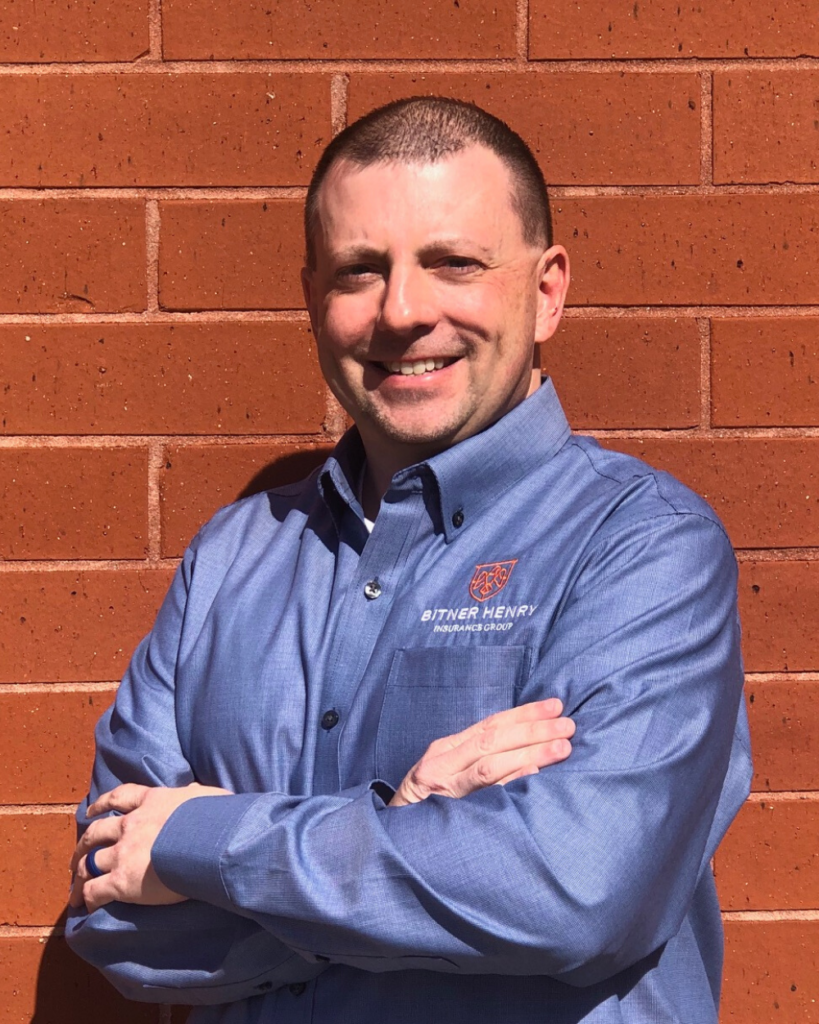 Chris Graham is our newest team member in Georgia, and he has been living in Bonaire, Georgia for the past 33 years. He's a graduate of Warner Robins High School and Middle Georgia State. Chris is approaching completion of his first year in the insurance industry. Some of Chris's hobbies include, traveling and spending time with family, watching his daughter participate in basketball and horse shows, watching sports (All Atlanta teams and big Auburn Tigers), and volunteering with local non-profits and mission groups. He attends Bonaire United Methodist Church in Georgia regularly. Chris is also involved with the Bonaire Men's Ministry and enjoys speaking at local churches and men's groups.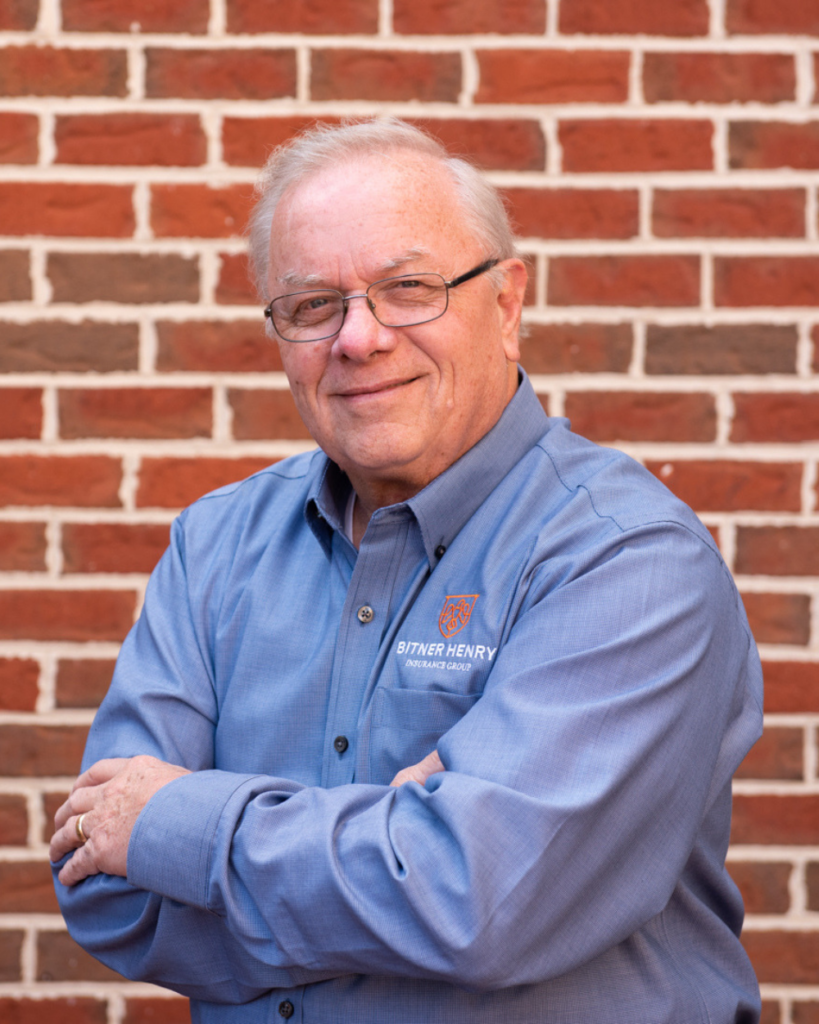 Joe Coombs is one of our most experienced agents, and lives in Dallas, Georgia. He has over 40 years of experience in the insurance industry and our agency is lucky enough to have had Joe on our team for the past 9 years! One of Joe's favorite hobbies is watching sports. He enjoys college football, the Atlanta Braves, and professional golf. He also enjoys activities like reading, walking, woodworking and traveling (especially cruising). Joe currently attends the First Baptist Church Dallas, GA and they are a customer of Bitner Henry. Joe is also involved with several organizations including Chartered Property & Casualty Underwriters, Finance Committee at FBC Dallas, he was a past Deacon at FBC Dallas; and a past member of Paulding County Fire Advisory Board.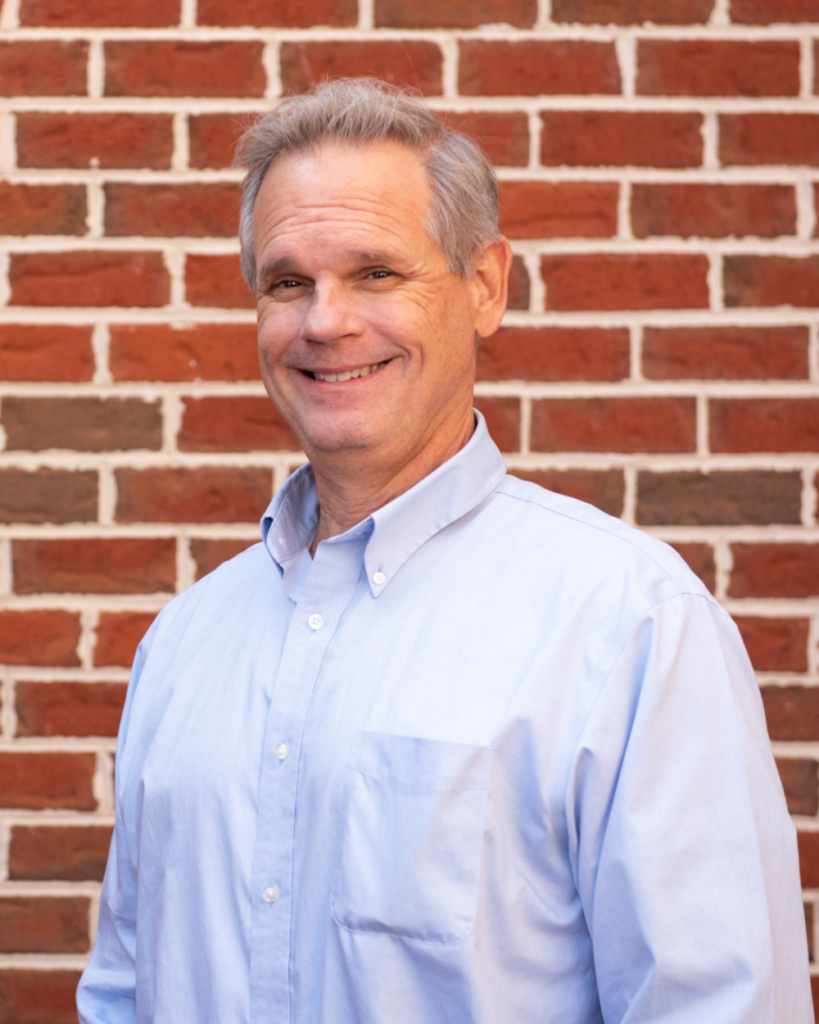 Ken Bird is the final member of our Georgia team. He lives in Buford, Georgia with his wife of 39 years. Ken has 36 years of experience in the insurance industry and has been part of our Bitner Henry team for the past 15 years. In his free time, Ken enjoys many outdoor activities such as hiking, canoeing, and doing yard work in the warmer months. He also enjoys cooking, reading, listening to eclectic music, and entertaining his two grandsons when they come to visit. Ken currently attends Hamilton Mill United Methodist Church in Dacula, Georgia. This church happens to be one of our valued Bitner Henry customers! Ken also volunteers with several local organizations such as the Hamilton Mill Food Pantry, Samaritan's Purse, Angel Tree, and Eyes of Love Lighthouse Mission.
Our Georgia agent team is ready to serve you and your organization with all your insurance and risk management needs! If you would like to receive an insurance quote, please fill out a our short form on our website to Get a Quote. We look forward to serving you!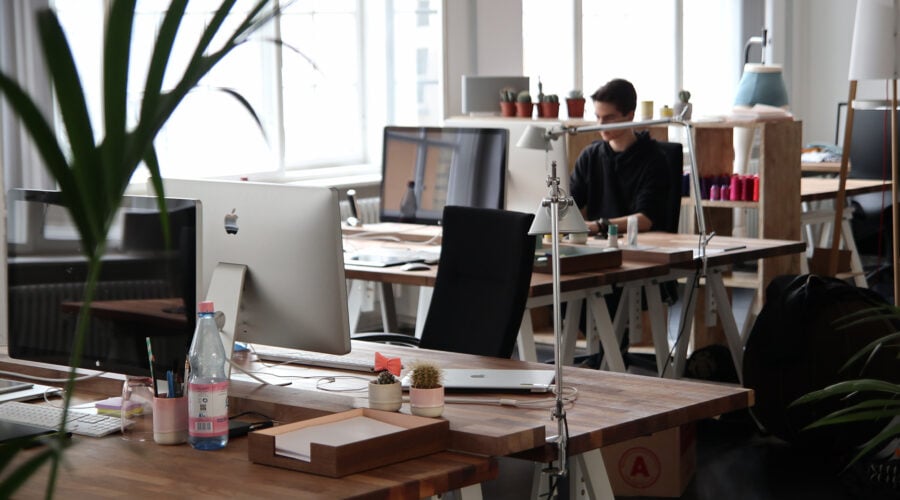 All types of organizations have the potential to be affected by a data breach or other cyber threat. No organization is truly immune, however, there...
Read more
Joel Henry discusses how the experience of being a student can translate into success as an Insurance Sales Agent. For...
Read more