The Claims Corner team discusses the danger of lightning, and steps to take to help prevent damage to your property.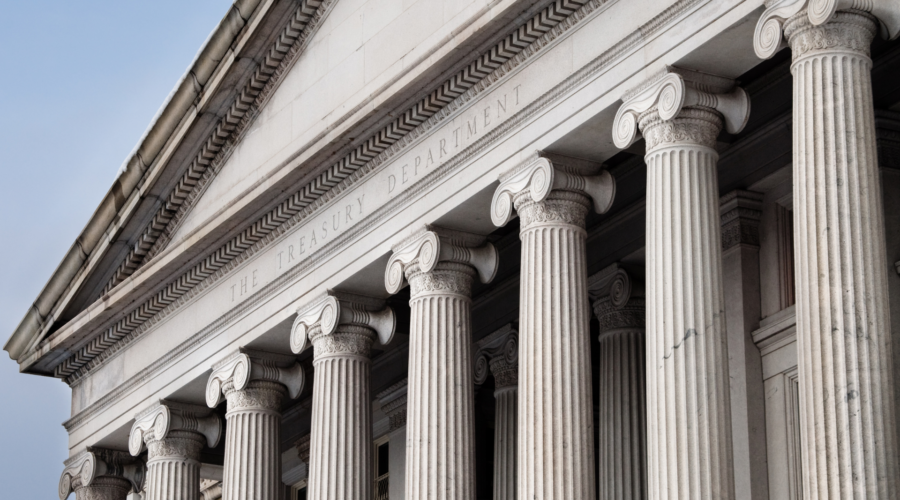 The rollout of Covid Vaccine Mandates has been messy and politicized if we're being kind to the situation. Let's call it the beauty of democracy....
Read more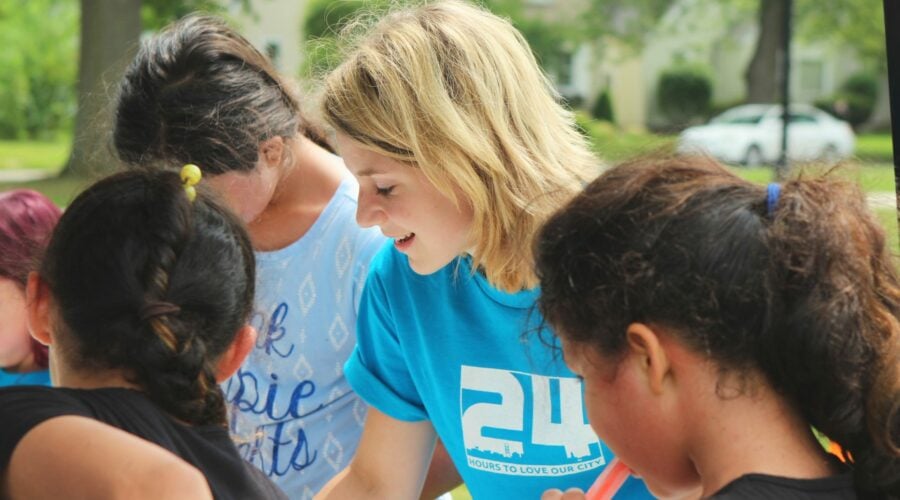 Does your organization conduct background screenings on staff and volunteers? If your organization works with minors, you should.  Failing to...
Read more