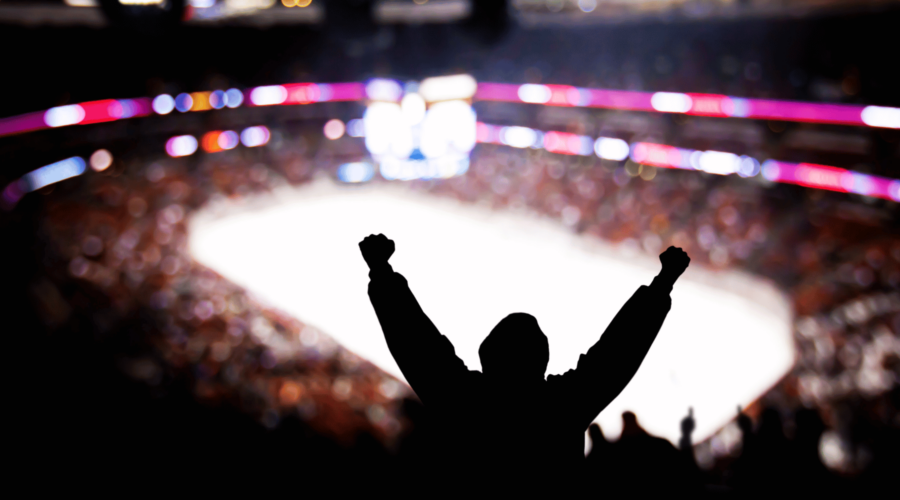 Joy is Magnetic! 
Daryl Henry
Until my mid-twenties, I knew nothing about hockey and was OK with that. What was there to like? The game was erratic, the puck was hard to follow and so were the rules. And yet I found myself watching games and beginning to learn the rules. What or who caused this change? It was Alex Ovechkin.
In 2005, Ovechkin arrived from Russia, joining the Washington Capitals and quickly become a leading scorer. And not just that, he was a blast to watch. He was a very big, fast skater, with amazing skills and every time he scored a goal, he would celebrate like he had won the lottery. His teammates would swarm him and he'd show his trademark gap-toothed smile.
For a while he wore a mirrored visor like something out of Tron. Players complained it was an unfair advantage and eventually the league forced him to change it. Ovechkin maintained the only purpose was to allow him to occasionally look at the women in the stands without them knowing. This was classic Ovechkin, saying things to get people smiling and laughing.
He loved to play and his joy was magnetic to me and I became a hockey fan. I have wondered, can our enthusiasm for what we do in our professions spread to others?
I believe it can. From the outside, a lot of what we do in our fields doesn't make sense and may seem erratic and confusing. But people understand excitement and accomplishment, so don't hide it.
I celebrate when new client gets insurance coverage that I know is important for them, even if the client doesn't fully understand the implications. It was important and I got to be a part of it happening!
When you are leading your organization or performing professional duties with commitment and energy, those on the outside may not understand why you do everything you do, and that's OK. Let them be interested, ask questions, and get to know you.
They may be on their way to becoming a future client, employee, or good friend. And even better, you may find yourself cheering on their success in their future because you were a part of their journey.
And take it from me, sometimes there is nothing better than being a fan! Go Capitals!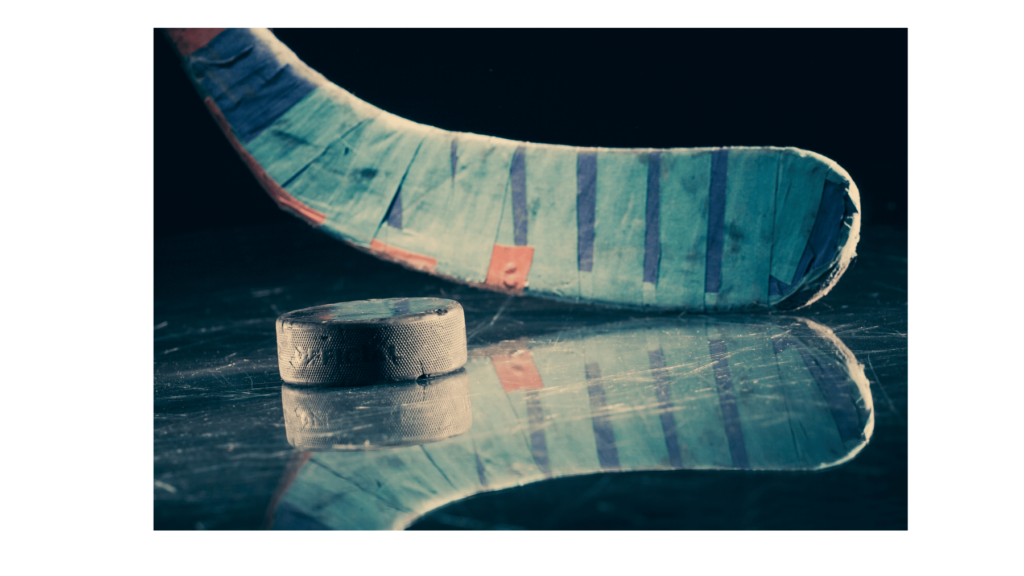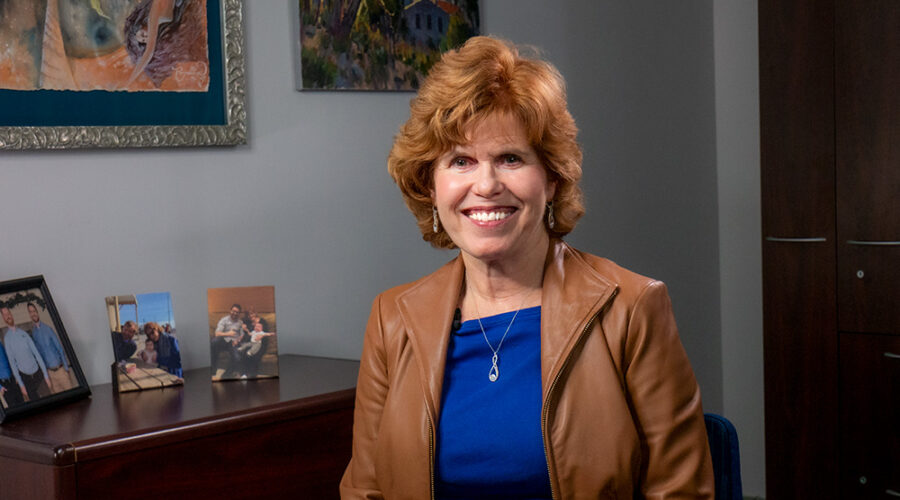 by Abby McElhiney with Lee Marks Carol Henry's office is a whirlwind of activity.  A colorful array of file folders are neatly staggered across her...
Read more
Like many organizations, we have started bringing our employees back to the office. Most of our team has been working from home the past few months...
Read more